Image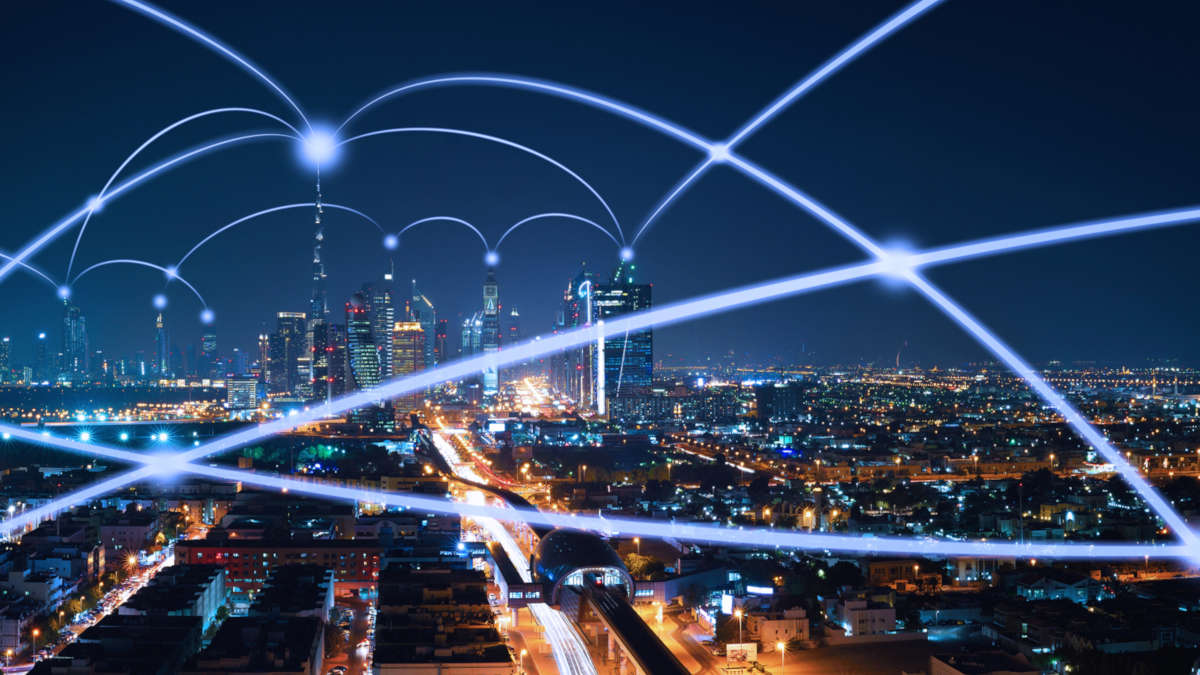 Event Details
When:
January 24, 2018 11 AM - 1 PM PT
Where:
Location Name
Luxe Sunset
Overview
Body
Please Save the Date for our 7th Annual Women for Corporate Growth fundraising luncheon on Wednesday, January 24, 2018 with Therese Tucker of BlackLine who will be interviewed by Jane Wells of NBC. At this event, we will be raising money for a charity called A Place Called Home. Thanks to our amazing sponsors, we will be providing college scholarships to multiple students from A Place Called Home!
Therese Tucker, Founder and CEO, BlackLine 
To the behest of Finance & Accounting organizations across the world, Therese merged her two passions in technology and finance when she founded BlackLine, the first automated solution for account reconciliations. In 2016, Therese led BlackLine through an IPO, debuting on the Nasdaq Select Global Market and becoming one of the first/only female tech company founders to take her company public. The company now has users in over 130 countries served by some 700 employees worldwide.
 
Jane Wells, Special Correspondent, CNBC 
Jane Wells is an award-winning broadcast journalist with over 30 years of experience in the news media.  She won a Peabody and DuPont award for her part in KTTV's live coverage of the Rodney King trial, along with several local news Emmys.  In 2010, Jane transitioned from a career in general news to covering business and the markets for CNBC, becoming a CNBC Special Correspondent, where she works on special on-air stories today.