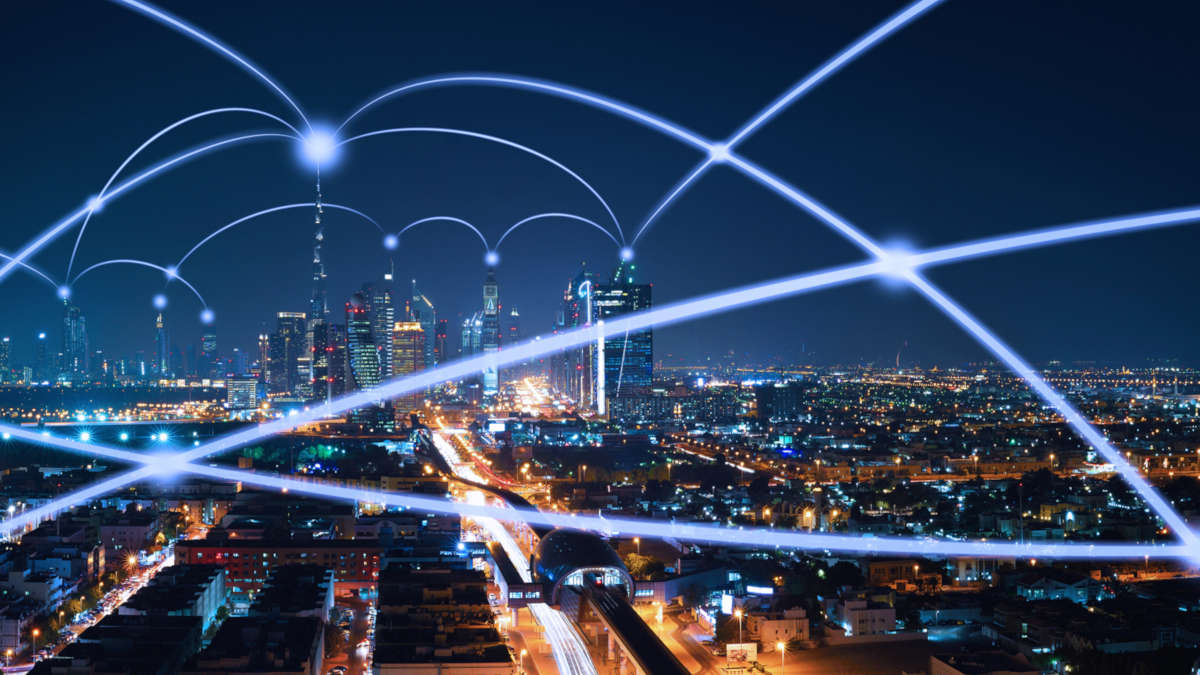 Event Details
When:
June 14, 2023 3:30 PM - 6 PM CDT
Where:
Add to Calendar
Overview
Body
The largest bank failures last winter since the Great Recession   shook the bank and lending industry to the core. Our panel examines the   rubble from these failures and the future of banks and non-bank lenders serving the middle-market and PE funds. They will also address mid-market cash-management strategies to avoid getting flattened in the next banking earthquake.
     
What is the future of regional and local banks?
Will these banks pull back further from lending to PE deals and mid-market companies?
How should mid-market companies manage cash and avoid getting caught with uninsured deposits at a troubled bank?
Will the heavy-hand of bank regulators force bank consolidation and loan contraction?
Will non-bank lenders fill any void left by retreating banks?