Image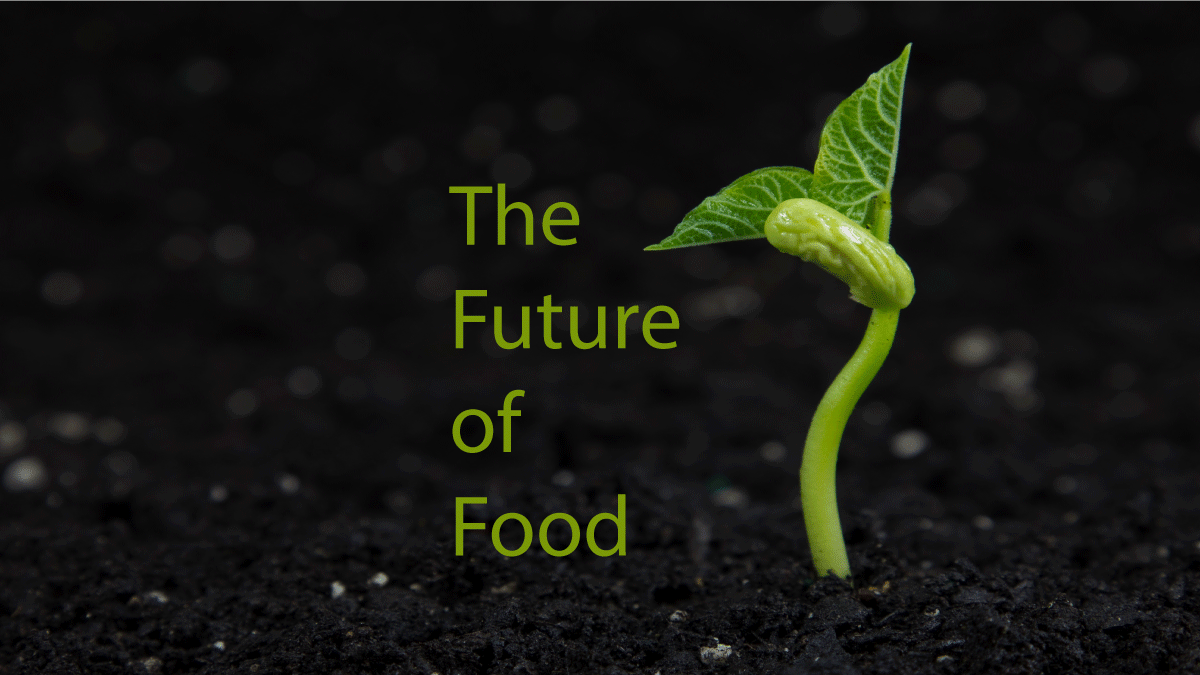 Event Details
When:
April 19, 2018
Where:
Location Name
JW Marriott Chicago - www.ACGFutureofFood.com
Add to Calendar
Overview
Body
Our 9th Annual Food Conference,
The Future of Food
, dives into the dramatic changes affecting the food industry such as the Amazon Effect and the main stream movement toward plant based foods. Over a dozen C-level visionaries will share their inspirations and unique views of the future with hundreds of experienced pros. See
www.ACGFutureofFood.com
for their profiles and more info.
Event Materials
Event Materials
Our pre-conference event, The Grilling Station Pitch Slam, will hear from up to 6 early stage food companies who are taking the industry into the future. There will be a $5,000 award for the best presentation. [Applications must be received by April1, 2018]
For more information, click here: bit.ly/GrillingStationPitchInfo
For an application to pitch your firm, click here: bit.ly/GrillingStationPitchSlam
Judges profiles and more information can be found at www.ACGFutureofFood.com