Image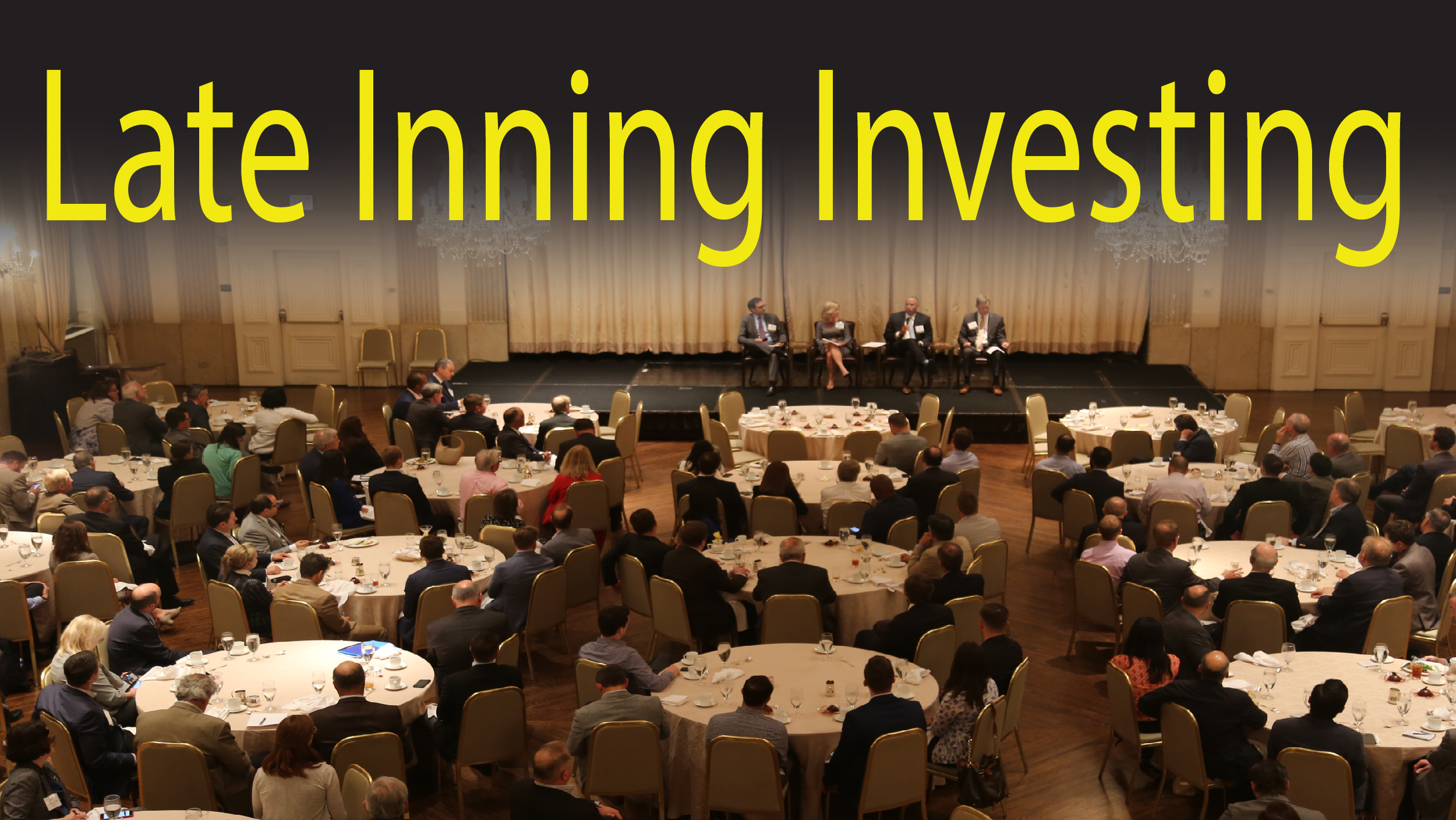 Event Details
When:
September 11, 2018 11:30 AM - 1:30 PM CDT
Where:
Location Name
320 South Plymouth Ct., Chicago, IL
Add to Calendar
Overview
Body
After a period of protracted growth, how are debt and equity groups viewing opportunities in the current market? factoring in potential recessionary risks? viewing certain industries that are potentially at or near a cyclical peak (ie. Auto, building products)? differentiating themselves given the proliferation of capital that has entered the markets? remaining rationale yet still deploying capital? looking for signs in the portfolio that growth is slowing, etc. Join us for this timely discussion.
David Dorfman, Vice President, Industrial Opportunity Partners
Chrisanne Corbett, Managing Director, KPMG
Chip Grace, Partner, May River Capital
Grant Haggard, Partner, TwinBrook Capital Partners
Andrew Worth, Partner, Fidus Investment Advisors