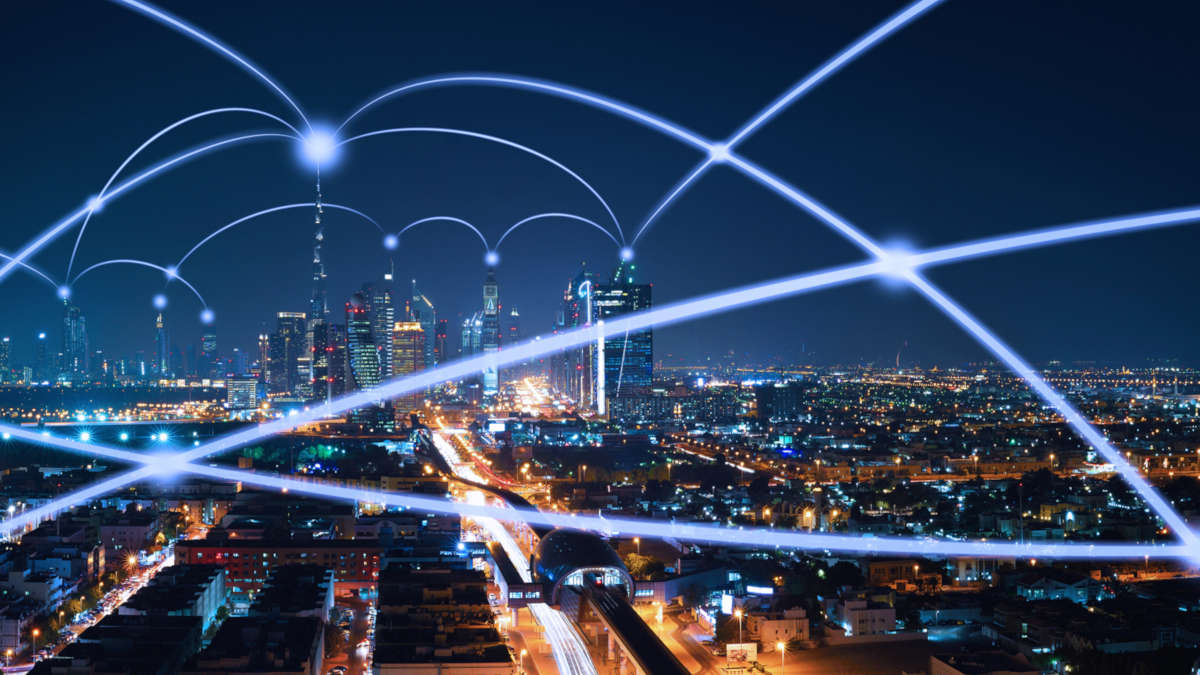 Overview
Body
Most business owners know the key to a successful exit will be the profitable sale of their business.
That leads us to focus on the logistics and structure of the sale process itself.
But, there's an even deeper layer that almost no one speaks about:  The emotional side of selling the business.  
Get this wrong and the sale gets mired in the chaos and uncertainty that causes busted deals and Seller's Remorse.  But, get it right, and the sale will actually happen with ease.  
If you've ever thought "I spend half my time as a therapist in my deals!" join us on a fascinating journey deep into the mind of a seller without losing yours!  
 You'll learn:
Why  successful owners find it hard to let go of their business and how to ease that process for them
How  to dramatically improve an owner's journey through the sale of their business by unraveling and resolving the emotion-fueled obstacles that lead to deal fatigue
Ways to increase the probability of a successful and regret-free closing for everyone involved
It's surprisingly easy to become the kind of truly-trusted Advisor whose pipeline is always filled with exactly the kind of deals you want AND can close!
As a special gift, a generous private donor has made it possible for each registered attendee to receive a copy of Denise's book The Seller's Journey.