Image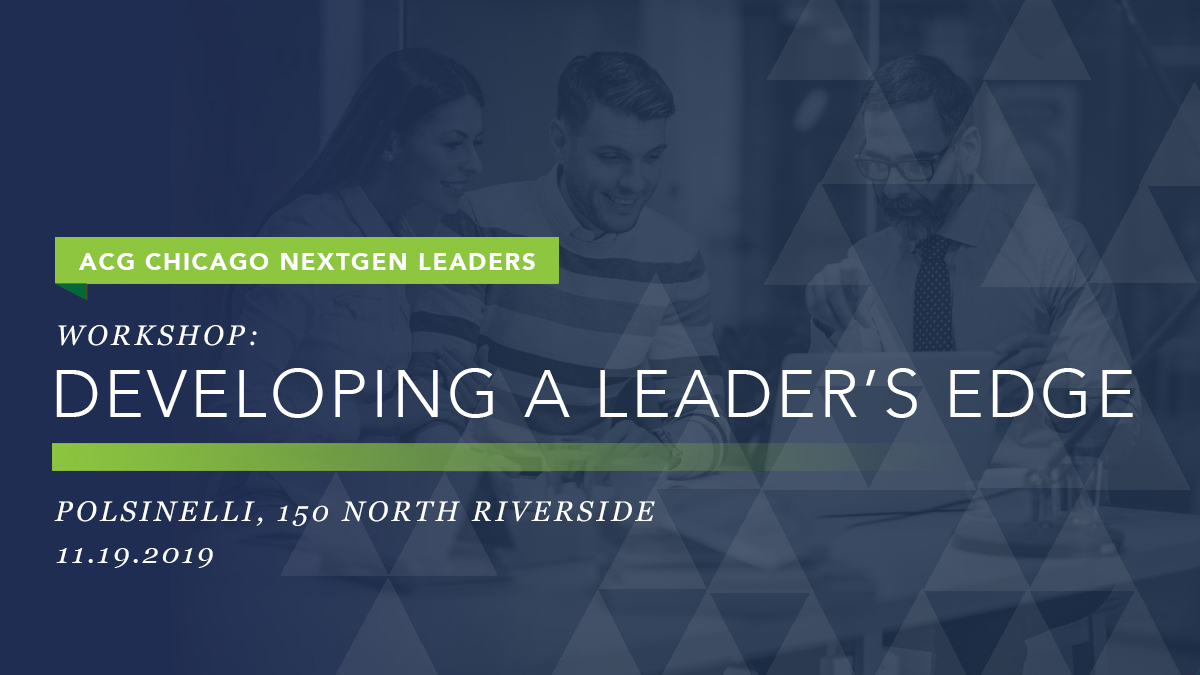 Event Details
When:
November 19, 2019 3 PM - 6:30 PM CST
Where:
Add to Calendar
Overview
Body
Workshop: Developing a Leader's Edge will provide participants with an overview of the six stage business development processes to go from contact to contract. The process can be used to improve both individual and team business development performance. Topics include best practices for each stage such as:
Stage One: Creating/Identifying opportunities—how to start an organized business development plan
Stage Two: Tracking and Qualifying leads—how to transition from networking to business
Stage Three: Shaping the Service—how to develop a winning strategy
Stage Four: Trial Close—how to maximize your chances of success
Stage Five: Closing—how to handle the opportunity that lingers
Stage Six: Assuring Client Enthusiasm—how to leverage clients to develop more business
This workshop will be interactive based on participant input.