Image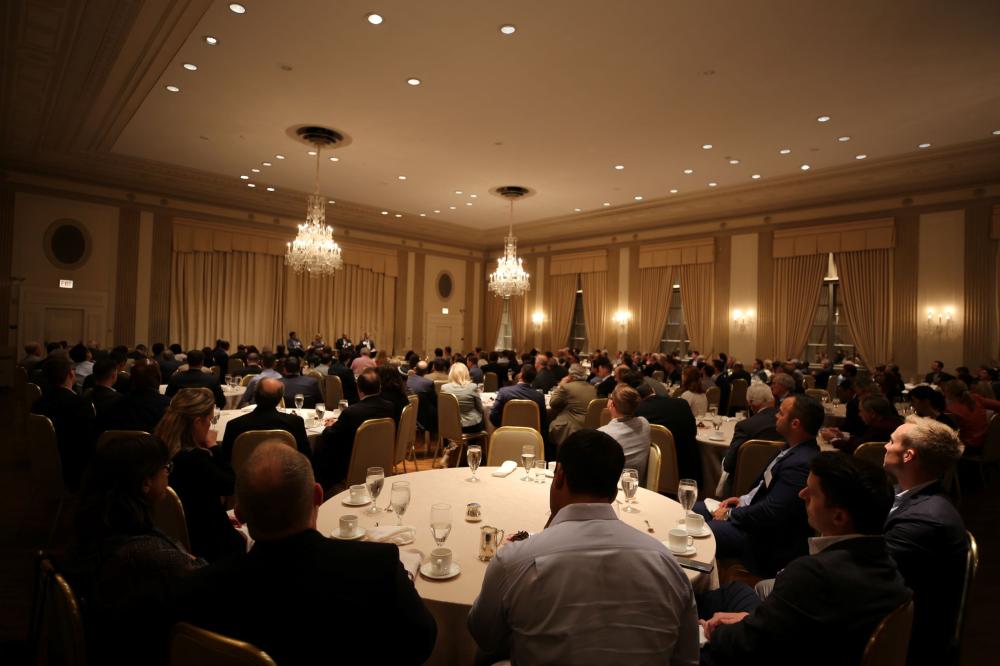 Event Details
When:
December 11, 2018 11:30 AM - 1:15 PM CST
Where:
Location Name
The Standard Club
Add to Calendar
Overview
Body
Private equity firms position themselves using a number of value-creation strategies.  Some include, an industry focus; operating orientation; CEO partnerships; sponsorship of successful executives who were previously backed by private equity; driving efficiency through technology.....does it really matter?
Please join our panel as we explore varying approaches to value creation, how PE strategy affects the transaction process, and how investors view private equity firms as they attempt to differentiate themselves in the competitive industry landscape.
Hosted by:
ACG
RSVP by:
RSVP Deadline
December 11, 2018 12am