Image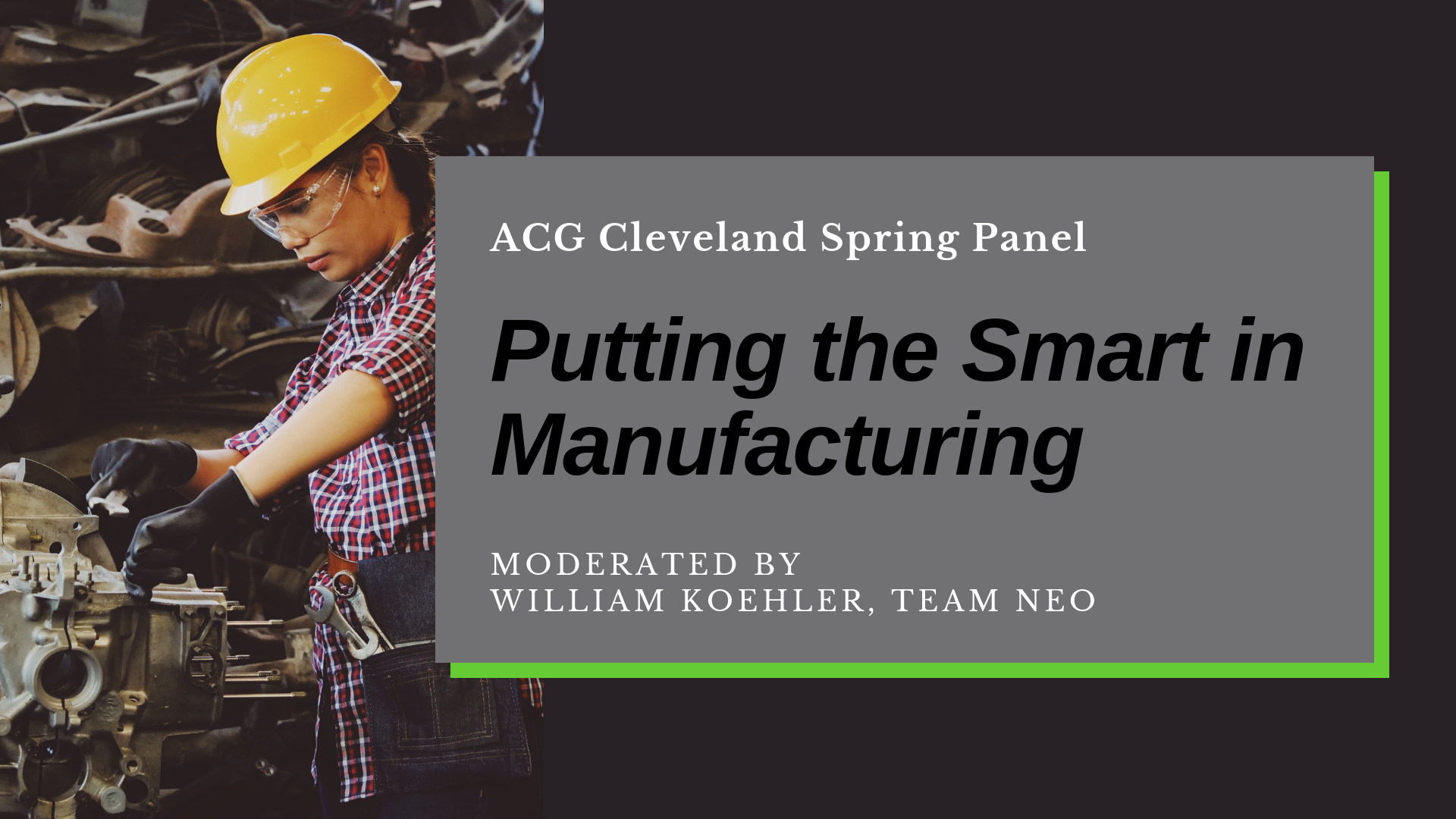 Event Details
When:
May 16, 2019 4 PM - 6:30 PM EDT
Where:
Location Name
The Ritz Carlton
Add to Calendar
Overview
Body
Smart Manufacturing can mean a lot of things — from the Internet of Things (IoT) to Additive Manufacturing, to Blockchain, to Artificial Intelligence and more.  One thing smart manufacturing definitely can mean is a healthier bottom line and improved competitiveness. 
Have our companies fully embraced the transformative impact it offers?  Is it more about business economics and a culture shift than it is about just the latest technology? 
Hear from national and local industry leaders on how they are approaching the smart manufacturing opportunity and how the local economic development community is collaborating to accelerate smart manufacturing technologies.
Our panelists are:
Bill Schmarzo, CTO – Hitachi Vantara, Palo Alto, California
Dave Mayewski, Regional Industry Sales Leader – Rockwell Automation, Cleveland/Akron, Ohio
C. Andrew McCartney, President & Owner – Bowden Manufacturing, Cleveland/Akron, Ohio
 Panel Moderator: Bill Koehler, CEO – Team NEO, Cleveland/Akron, Ohio
A cocktail hour will follow the presentation from 5:30-6:30 pm.
Event Pricing:
Speakers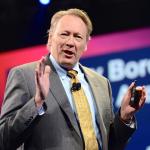 Bill Schmarzo
Hitachi Vantara
CTO, IoT & Analytics
Schmarzo, author of "Big Data: Understanding How Data Powers Big Business" and "Big Data MBA: Driving Business Strategies with Data Science", has a breadth of experience delivering advanced analytics solutions, bringing a balanced approach regarding data and analytic capabilities that drive business and operational outcomes.  He's written white papers, is an avid blogger and is a frequent speaker on the use of Big Data and data science to power an organization's key business initiatives.  He is an Executive Fellow at the University of San Francisco School of Management, and Honorary Professor at the NUI Galway J.E. Cairnes School of Business & Economics. Schmarzo 's background includes CTO at Dell EMC and VP of Analytics at Yahoo. He was recently named the #4 Big Data influencer, #4 Data Science and #6 Digital Transformation influencer worldwide by Onalytica He holds a Masters of Business Administration from the University of Iowa and a Bachelor of Science degree in Mathematics, Computer Science, and Business Administration from Coe College.
Dave Mayewski
Rockwell Automation
Regional Industry Director
Mayewski is passionate about leading change, developing culture, and empowering individuals and teams to form high performing environments that deliver exceptional, sustainable results. He drives leadership, management, business development, sales, engineering, control system design, and project management across a broad range of industries and geographies.  In his role at Rockwell Automation, he manages the Industry Sales and Account Managers serving a range of industrial markets helping customers develop and deliver a digital transformation in their plants and across enterprises.  He previously served at Rockwell Automation as the Regional Commercial Manager for the Architecture and Software business and as a System Solution Manager working with manufacturing and power generation customers to solve their business and control applications.  Prior to Rockwell Automation, he worked in roles of increasing responsibility engineering systems for process and machinery applications.  Dave is a US Military veteran serving seven years in several deployed campaigns and holds degrees in Electronics Technology, Business Management, and Marketing.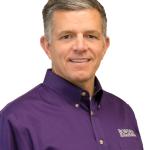 C. Andrew McCartney
Bowden Manufacturing
President/Owner
McCartney is an experienced manufacturing executive, applying a former-Navy skill set to lead a civilian team. He's a hands-on leader that seeks to grow manufacturing engineers throughout Bowden Manufacturing. He's skilled in operations management, business planning, personal development, and entrepreneurship. McCartney previously served on the Boards of Ronald McDonald House of Cleveland and Junior Achievement of Greater Cleveland and is the current Committee Chairman of the Ronald McDonald House Pro-Am Golf Tournament. He served as a US Navy Surface Nuclear Power Officer on the USS Hue City (CG 66) and USS Enterprise (CVN 65). A native Clevelander, McCartney graduated from Mayfield High School and holds a Bachelor of Science in Physics from the US Naval Academy and a Master of Science in Electrical Engineering (Electro-Optics Specialty) from Tufts University. 
Bill Koehler
TeamNEO
Chief Executive Officer
Koehler is a senior executive with 25+ years of experience delivering top and bottom line results across diverse lines of business. He puts his knowledge and expertise to work as he collaborates with partners and others to attract new businesses and accelerate the impact of innovation in the region, becoming a powerful voice in the economic development community, helping to align the services of Team NEO with the needs of the region. Prior to joining Team NEO, Koehler served as President of Key Community Bank. He serves on a number of education-related, non-profit boards and committees including College Now of Greater Cleveland, Friends of Breakthrough Charter Schools, Urban Community School; and is the current Board Chair of St. Ignatius High School. He holds a Master of Business Administration in Accounting and Finance from Columbia University's Business School and a Bachelor of Arts in Economics from Harvard University.
Sponsors