Image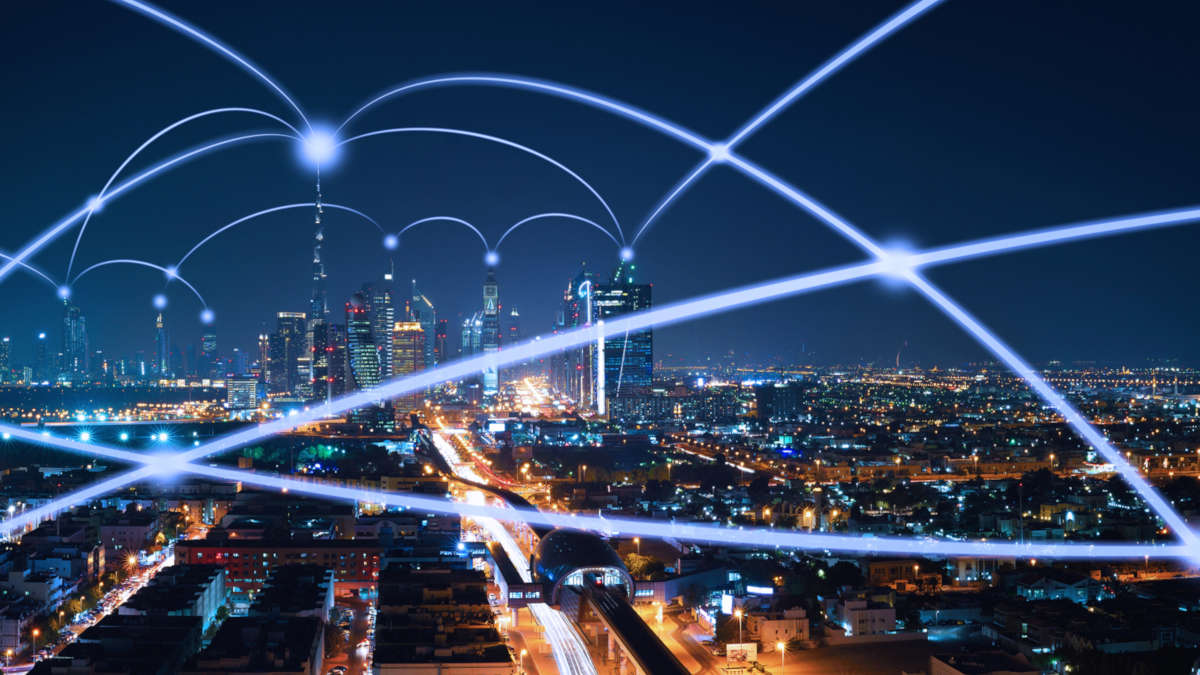 Overview
Body
2019 Annual Dinner
"Building Tomorrow's Workforce in Today's Economy"
Do you want to improve the productivity of your multigenerational workforce? Reduce the costs of unwanted turnover? Strengthen the mentoring capabilities of veteran employees? Whether you are in professional services, finance or industry, this engaging keynote will offer practical solutions for creating the workforce capabilities needed in an era when critical skill shortages have become the "new normal." You will learn how to: 

·Prioritize talent-related risks
·Recruit & retain younger workers in the changing labor pool
·Accelerate knowledge transfer from Boomers to Millennials on the job
·Think more creatively about succession planning.
 
Keynote: 
Dr. David DeLong helps leaders implement practical solutions to critical skill shortages created major changes in workforce demographics, shifts in generational values and new technologies. President of Smart Workforce
Strategies, David is also a research fellow at the MIT AgeLab and has been an adjunct professor at Babson College where he teaches "Leading & Managing Organizational Change."

He is co-author of The Executive Guide to High-Impact Talent Management (McGraw-Hill), and author of the widely-praised book Lost Knowledge: Confronting the Threat of an Aging Workforce (Oxford University Press).  His most recent book is Graduate to a Great Job: Make Your College Degree Pay Off in Today's Market.
Location:
Hilton Columbus at Easton
3900 Chagrin Drive
Columbus, OH 43219
$150 ACG Members
$195 Guests 
Tables of eight can be purchase for $1,200