Image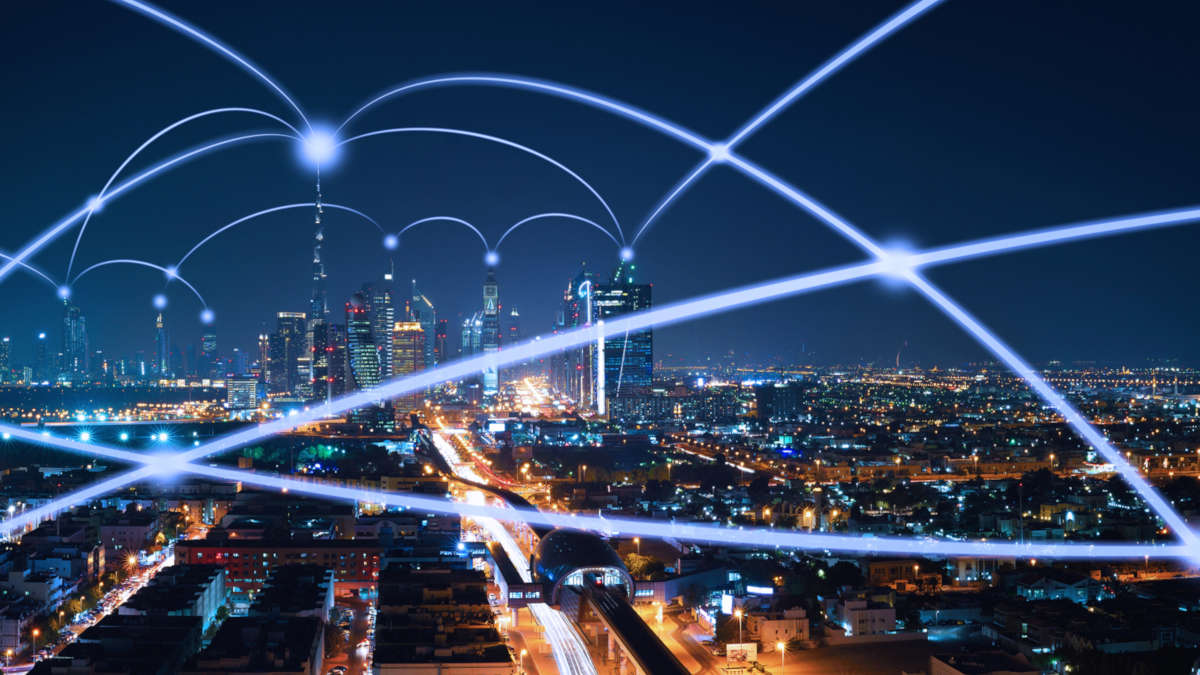 Overview
Body
Join ACG Columbus for our inaugural Clay Shoot!
Sporting Clays is the fastest growing venue in the clay target sports world. The way targets are presented to the shooter, varies at each station. As an example, some targets will cross in front of you, some will come from behind you, others will spring straight up, while others will bounce on the ground. Each of our 10 stations will have two different target presentations. When are ready to shoot, you will load two shells and then call for your targets. Depending on the station you are shooting from, you may have 2 targets thrown individually when you call for them, this is called a Rapport pair (the second target is thrown as the first shot is fired). You may also have a True pair, in which both targets are thrown simultaneously. Each station has a placard to show how many shots should be taken from that station and the way the targets should be thrown. Because of the variety of target presentations, this sport caters to all experience levels from beginner to expert.
 
When:
Wednesday, May 1, 2019 
Location: 
Black Wing Shooting Center
3722 Marysville Rd.
Delaware, OH 43015
REGISTRATIONS MUST BE RECEIVED BY FRIDAY, APRIL 26TH.  
Registration: 
Individual Rate: $100
Team of 5: $500
(This is an all-inclusive package that includes gun rentals, ammunition, targets, eye/ear protection, range reservation and range safety officers) 
Schedule: 
2:00 pm - Registration
2:30 pm - Welcome & Safety Instructions
2:45 pm - Shooting Course
4:30 pm - Reception