Image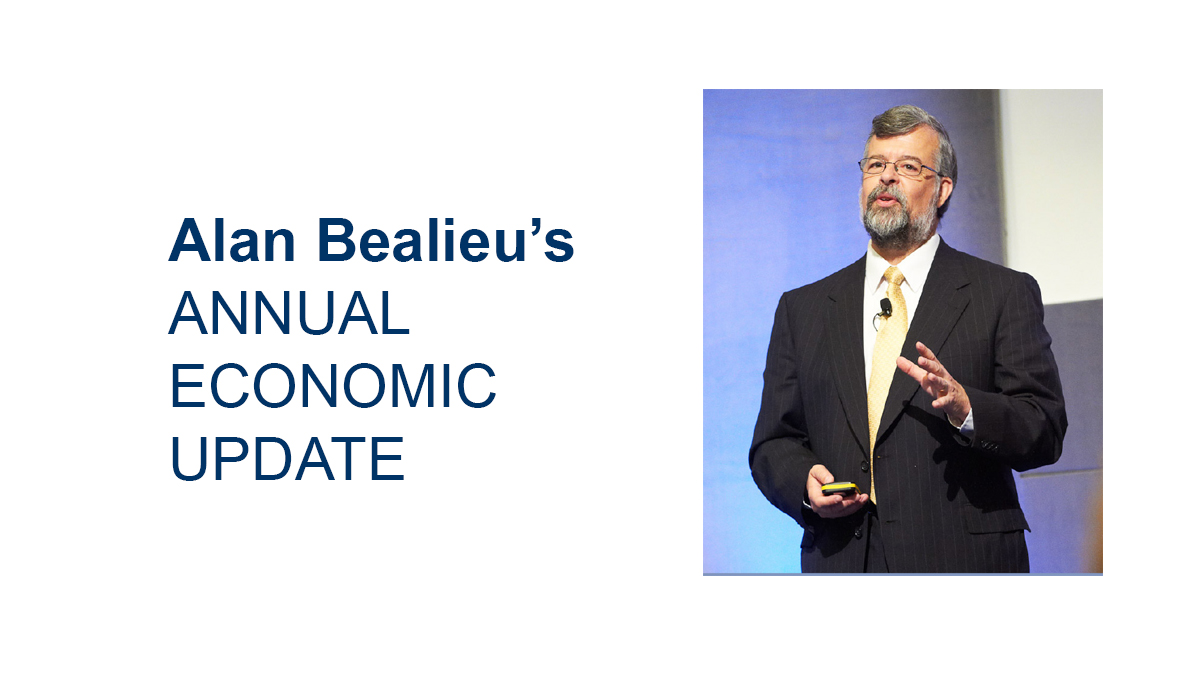 Event Details
When:
January 3, 2018 11 AM - 1:15 PM
Where:
Overview
Body
One of the country's most informed economists, Alan has been providing workshops and economic analysis seminars in countries across the world to literally thousands of business owners and executives for the last 25 years.
Speakers
Alan Bealieu
Founded in 1948, ITR Economics is the oldest, privately-held, continuously operating economic research & consulting firm in the United States. With a long-term 94.7% accuracy rating, ITR Economics has forecast major economic events, such as the 2008 recession, well in advance and provides reliable industry forecasts.
Event Secondary Body
As the chief economist for numerous U.S. and European trade associations, it has been remarked that Alan's "insight into our business, a track record of accurate forecasting, and unparalleled knowledge of global markets has earned him the respect and appreciation of key business leaders in our industry."
Hosted by:
ACG