Image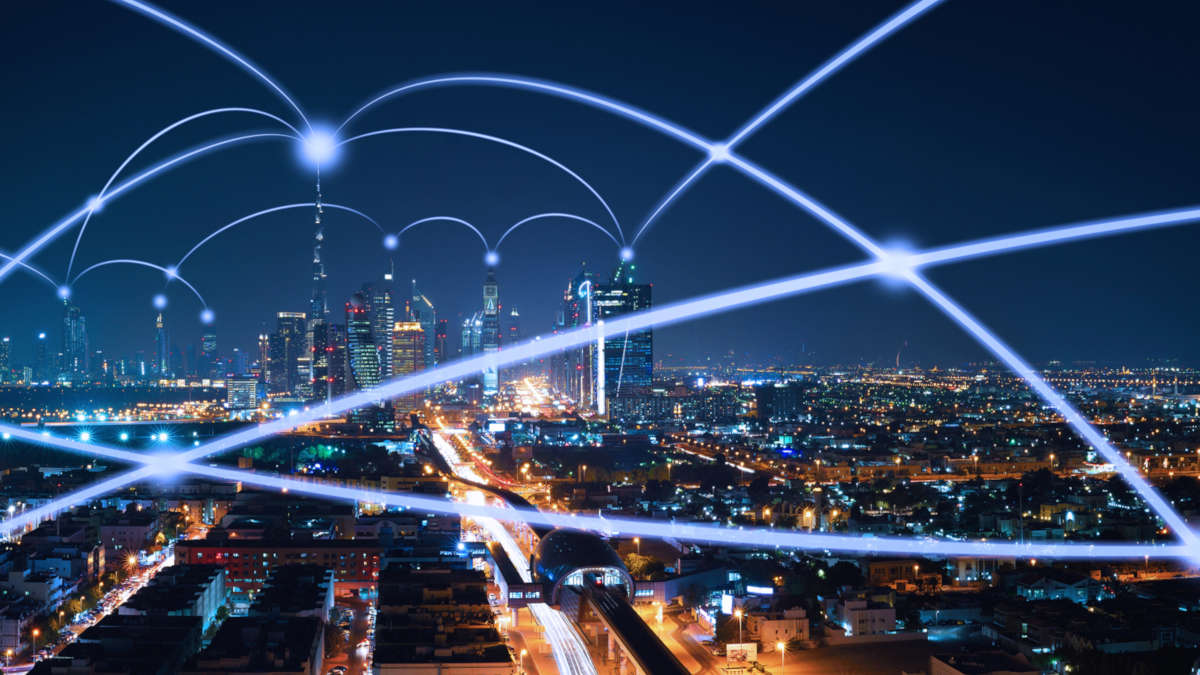 Overview
Body
Peter Nagle will focus on the drivers of US light vehicle demand and how Covid-19 has dramatically shifted outlook. If time permits and depending on implementation, he will address impacts of USMCA and US/China Phase One on light vehicle trade. 
Michael Robinet will speak on The New Supplier Reality:
Demand

Stages of demand revival for 2020

Pressures from dealer inventory, used car glut, rental fleet return to market and other fleet

Decline in export volumes for key vehicles

Supply

Trajectory of re-launch in NA and EU

Upstream supply chain issues as OEMs and Tier 1s ready the upstream suppliers

Efficiency issues and new work structures

New Supplier Reality

Less capital – new priorities – Rethinking R & D spend/focus

New impetus towards capital risk reduction and speed to market through partnerships/JVs 
Speakers
Peter Nagle
IHS Markit Automotive
Senior Automotive Economist, North American Industry Analysis
Peter has almost a decade of experience in automotive forecasting, strategic analysis and consulting. He has been the senior automotive economist for IHS Markit since 2016. In this role he has developed custom projects including the North American fleet/retail outlook, the global sales and production scenario service and a custom US forecast recently used by the EPA to develop fuel economy guidelines. Peter has leveraged his knowledge of the automotive landscape and the best forecasting practices to help drive product integration across the IHS Markit platform of products. 
Prior to joining IHS Markit, Peter worked as an analyst at Mazda focusing on future product planning and dealership fulfillment. Peter holds an undergraduate degree in business administration from the University of Michigan as well as a Master's degree in International Economics and Finance from the University of California, San Diego. 
Michael Robinet
IHS Markit
Executive Director, Automotive Advisory Services
Background
•Michael Robinet is a senior leader and Executive Director within the IHS Markit Automotive Consulting Practice based in Detroit.  From November 2011, Michael functioned as a Managing Director leading success with the North American Advisory Group.  Until late 2011, Michael served as the Director of Global Vehicle Forecasts for IHS Automotive from 1996 – Growing this to be the most influential industry forecast.
•Core competencies include global vehicle production and capacity forecasting; future product program intelligence; platform consolidation and globalization trends, supplier business planning/transition, trade flow/sourcing strategies and OEM footprint trends. 
•Univ. of Windsor: B.A. Economics, MBA Finance
•Board Member of OESA (Original Equipment Supplier Association) and CUSBA (Canada-US Business Association)
•Director – Automotive Hall of Fame
•Columnist – 'Supplier Eye' SAE Automotive Engineering Magazine (Weekly)
•Member of SAE, APA, MSED, SAA & CUSBA
•Renowned expert on supplier competitiveness, structural change and market impact issues impacting success.
•2018 - Awarded one of the Top Ten Global Supplier Influencers by Bianchi Public Relations
Selected Experience
•Supplier Strategy Planning & Opportunity Analysis
>Extensive experience with global OEMs and Suppliers, providing a unique view to the success factors in a complex market place.  Built a roadmap for twenty rotorrete light vehicle systems as we approach extreme levels of electrification and autonomy.
•RoRo Volume Analytics
>Utilized the resources of IHS Markit to build a unique perspective of load factor analysis by carrier and route for key global RoRo routes.  The analysis armed the client with analysis that drove cost savings estimated at $5 per vehicle shipped.
•Supplier Sales Planning Analysis
>Michael has guided several supplier business planning engagements, analyzing shifting supplier structure within interiors, Stamping, powertrain systems and other systems. Intimate market understanding enables him to outline clear paths for suppliers in an increasingly complex market.
•Automotive Ecosystem Strategy Expert
>For over three decades Michael has presented at scores conferences and symposiums surrounding the globalization, trajectory and outlook for the light vehicle industry.
•Industry Footprint and Mandate Advisor
>Michael has engaged with various government and economic development agencies to optimize automotive investment footprints and mandates.  Positioning for success.
Hosted by:
ACG
RSVP by:
RSVP Deadline
June 8, 2020 11pm