Image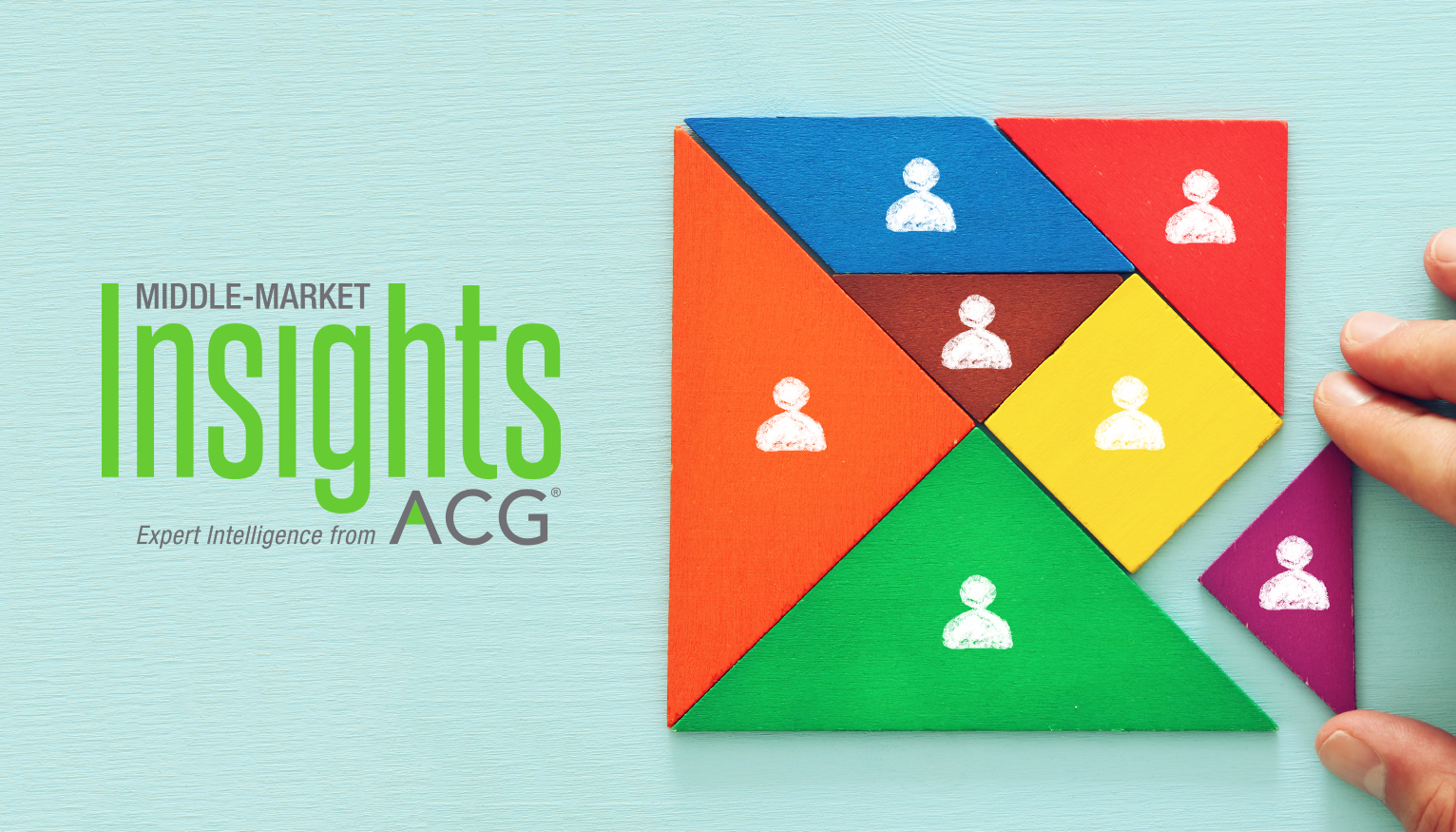 Event Details
Overview
Body
In today's market, top talent has their choice of employers. That's why it's essential for companies to enhance and maintain their employer brand not only to attract top talent, but also to send a strong message to potential candidates that their key engagement drivers are top-of-mind in the company's work culture. While this starts with the recruiting process, it must continue throughout hiring, onboarding and workforce management.
What's more, the balance of power is shifting. Generations X, Y and Z currently make up 85 percent of the workforce. By 2025, millennials alone will constitute 75 percent. While the talent acquisition and management drivers remain the same among workers of differing generations, employers must learn to tailor their message and delivery method to a multigenerational workforce.
Highlights of this panel discussion include:
Understand engagement drivers for all generations in the workplace
Identify what makes the Connected Generations, particularly Gen Y, different. Identify three fundamental shifts in the workplace and trends in human capital strategy as it relates to private equity, portfolio companies, and M&A.
Understand the table stakes (hierarchy, transparency, collaboration, feedback, tools, development, belonging, innovation, and flexibility) and the impact these have on the success of an M&A transaction.
Event Secondary Body
Senior Business Performance Consultant
Insperity


Insperity
Participants will have the opportunity to ask questions during the webinar.