Image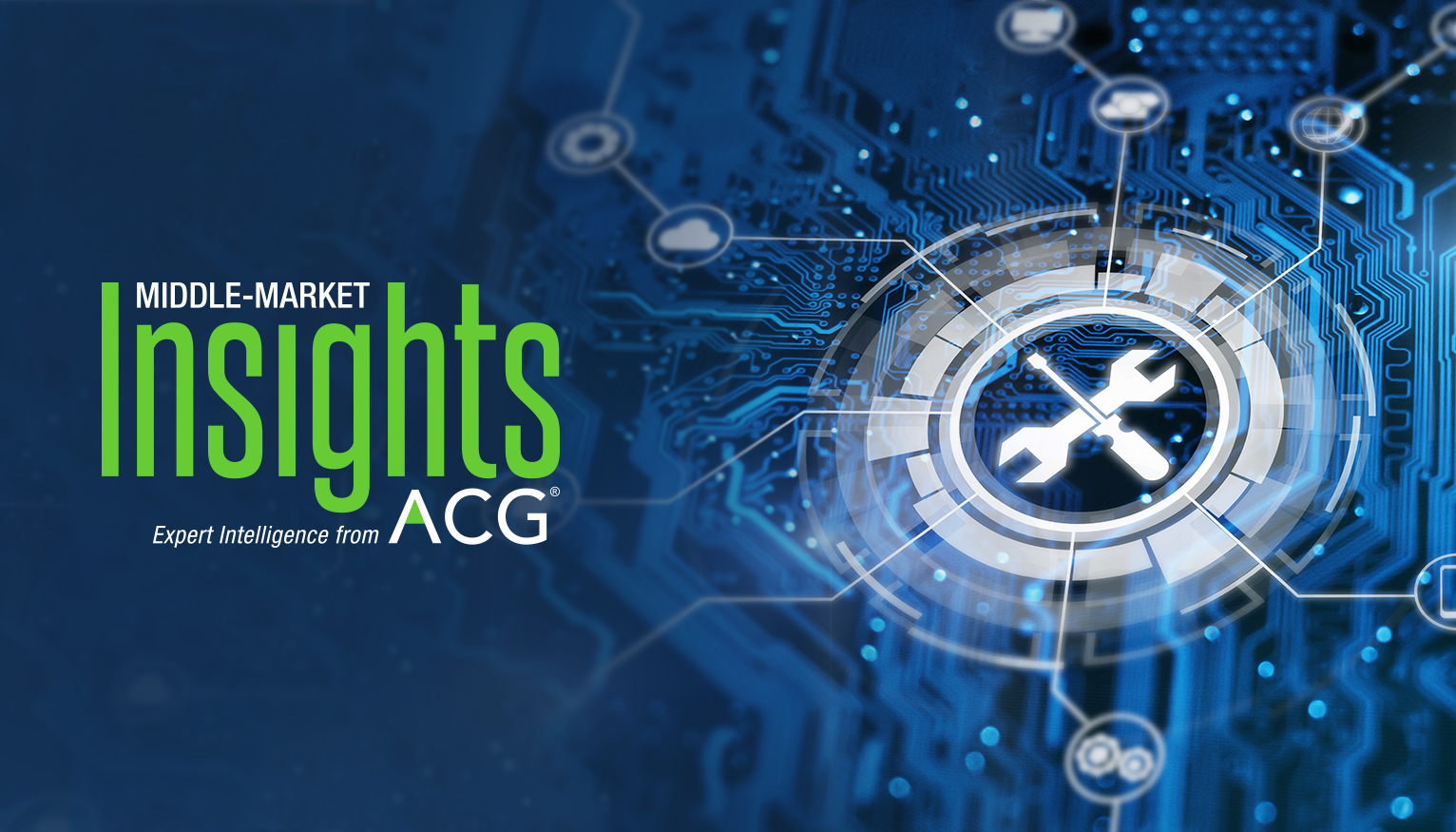 Event Details
Overview
Body
Join prominent Private Equity firms and industry experts as they talk candidly about the sudden shift to remote work and how some Portfolio companies successfully navigated this move, while others were left paralyzed by IT challenges. PE firms and their portfolios are realizing just how unprepared their IT operations were to handle a disruptive crisis like COVID-19. In many cases, companies who thought they were executing a solid IT strategy before were surprised to find hidden risks not visible to executive management and operating partners.
In the aftermath of this social and economic disaster, leadership is having a hard time understanding what was achieved after funding security and cloud enabled strategies for the last 3-4 years. Progress towards a cost-optimized, portable, scalable, and low risk IT strategy still seems like a distant reality, and firms are skeptical about funding another consulting study that seems to deliver an outcome that they can't achieve. It's clear that PE firms need new solutions to things that appeared to be functioning well.
At the end of this webinar, attendees will be able to answer these critical questions regarding their portfolio company's IT
What IT risks were uncovered by the crisis and what can quickly be done about them?

What are the non-technical root causes underlying the execution gap between vision and spend:  What do most organizations who were caught off guard have in common?

How can businesses achieve Smart Money IT spend, Smart Security Spend, & Smart Cloud Spend?

Bad-money IT spend:  What do projects with high visibility and low impact have in common?

Why is IT struggling to quantify IT objectives so they can add value back to decision-making?

How does your company's IT spend compare with competitors?