Image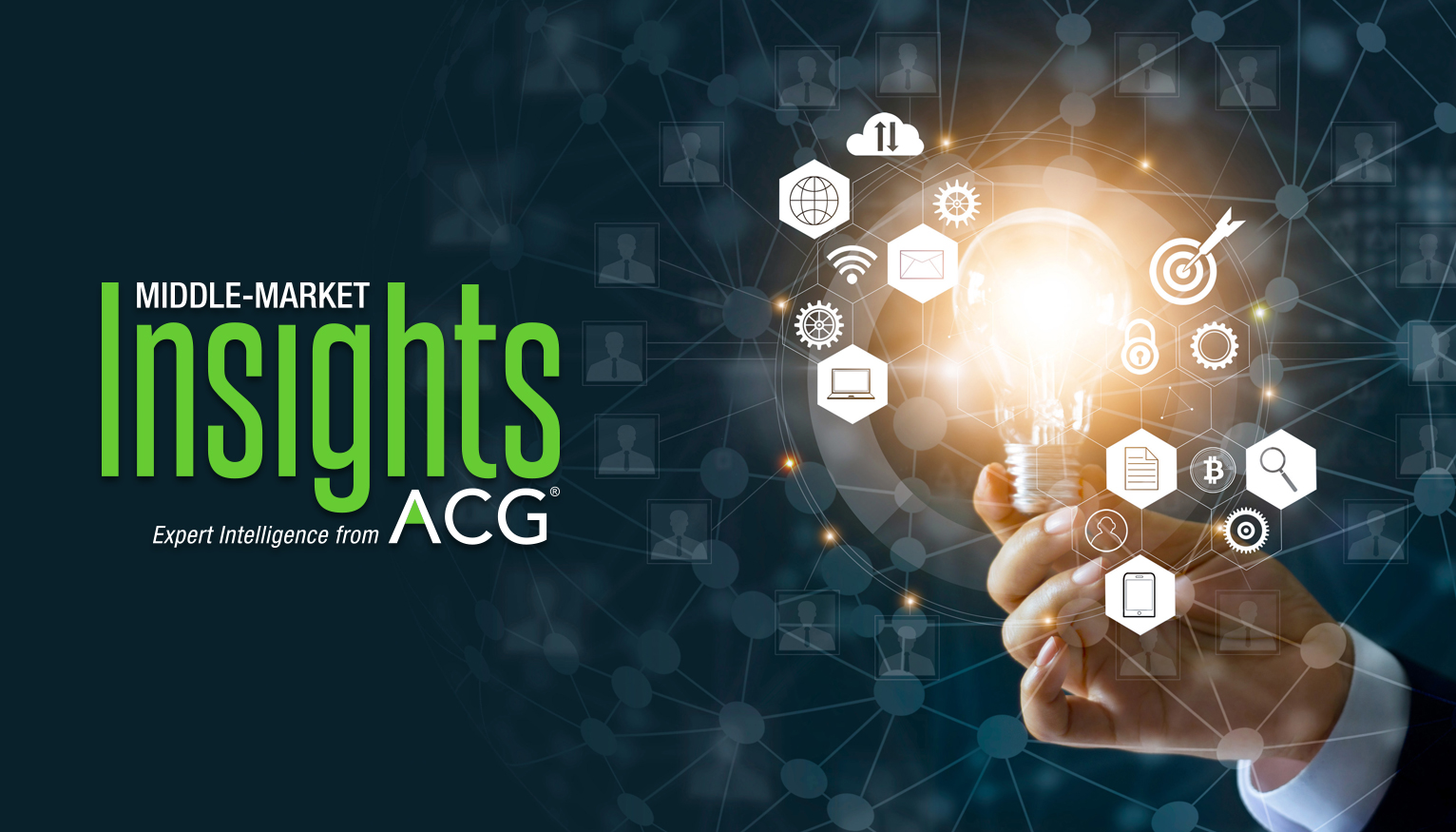 Event Details
Overview
Body
Two specific case studies will illustrate how private debt transaction participants (borrowers, advisors, and counsels) benefit from both a data-driven approach to identifying financing options and a technologically augmented process for managing credit agreements. The Great Recession roiled the credit markets for middle market companies. In its wake, regulators systematically reshaped how lenders underwrite credit. Ten years later, learn how those changes ushered in revolutionary technology for debt transactions. This technology represents the largest leap in financial market transparency since the Bloomberg Terminal.
Key highlights:
Conquer the lack of transparency in private credit markets.
Select the right middle market lending partners through data-driven processes.
Avoid risk of violating credit agreements and tripping non-financial covenants.
Participants will have the opportunity to ask questions during the webinar. 
Event Secondary Body

Cerebro Capital
Founder and CEO