Image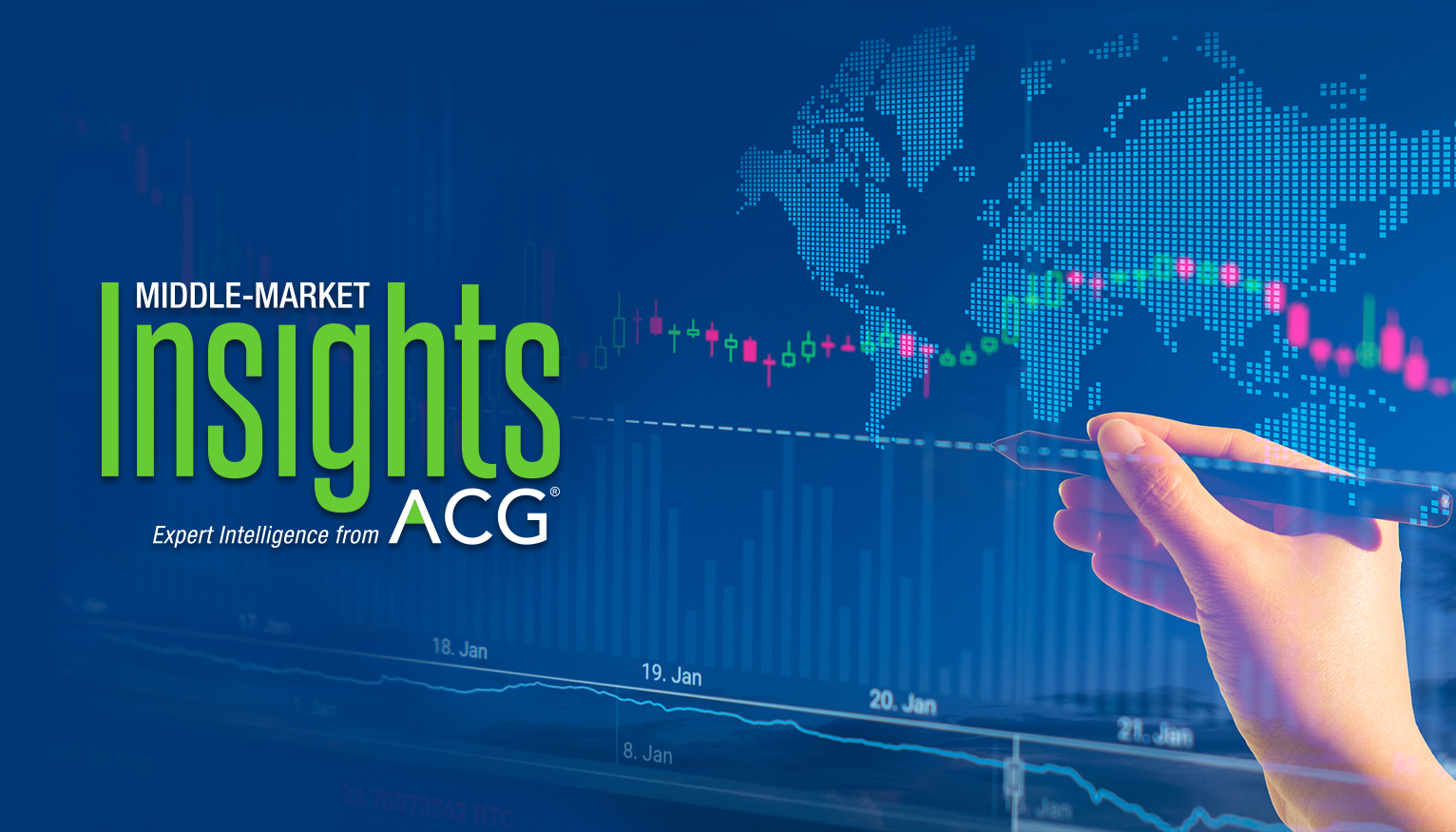 Event Details
Overview
Body
Eze Castle Integration, in partnership with Microsoft, surveyed private equity and investment management IT decision-makers to identify industry IT priorities, concerns and spending trends in 2019 and beyond.
During this webinar, Eze Castle Integration will present the findings and provide commentary on how the finds can shape a firm's IT operations.
Key findings to be discussed include:
IT is a Strategic Priority: One-quarter surveyed specified IT investment as their top organizational aim, while 46 percent said it was among their highest priorities
Project IT Spend: Data security ranked the highest budgetary priority, but what else made the list?
Who's Outsourcing & What?: 78% of respondents reported they were currently using managed IT service providers, but is it working?
The Security Threats List: Data breaches are top cyber concerns but what else is keeping CXOs up at night?
Speakers
Mary Beth Hamilton
Vice President, Marketing
Eze Castle Integration

Bob Shaw
Eze Castle Integration
Director of Technical Architects