Image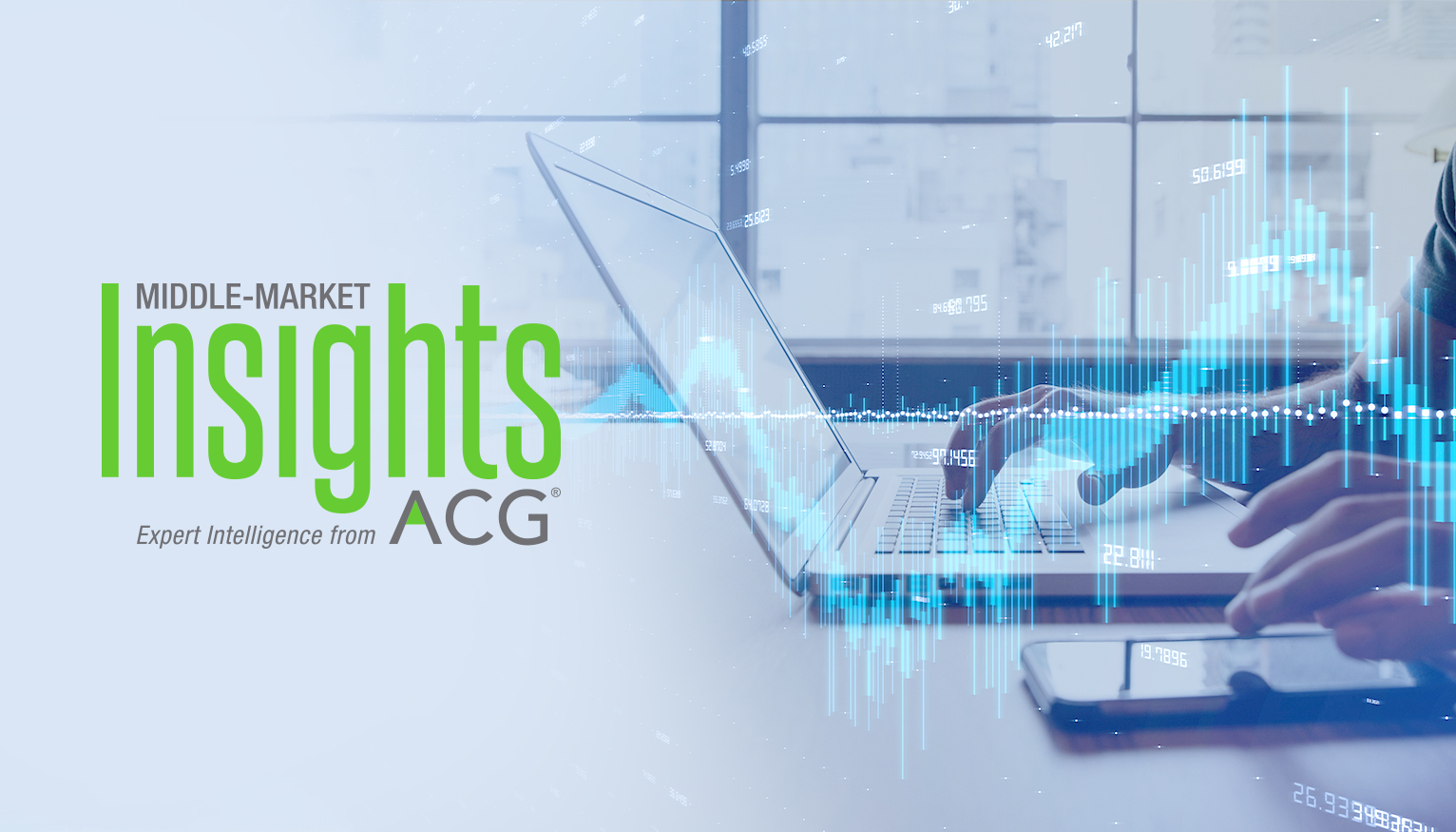 Event Details
Overview
Body
Learn how to jump start value creation by effectively responding to the needs of your highest-value customers. It is well documented that a majority of portfolio company value creation is attributed to topline growth. Yet topline growth strategies often take a back seat to operational improvements in many portfolio company value creation playbooks. In this webinar, experts from Strategex will demonstrate how two powerful customer insight tools – 80/20 Segmentation and Voice of the Customer – can be used together to help management teams sustain topline growth, while simultaneously helping to simplify their businesses and dramatically improve margins. Based on Strategex's experience working with nearly 50 private equity firms, best practices will be shared to help management teams effectively apply these two tools and realize rapid financial improvement.
At the end of this webinar, attendees will be able to
Understand the power of segmenting their customers and products using the 80/20 rule
Realize the importance of "defending the fort", or ensuring that top customers are loyal and secure
Learn how the Voice of the Customer (VOC) methodology can be utilized to help create "raving fans"
Participants will have the opportunity to ask questions during the webinar. 
Speakers


Kay Cruse
Vice President, Strategic Practice
Strategex