Image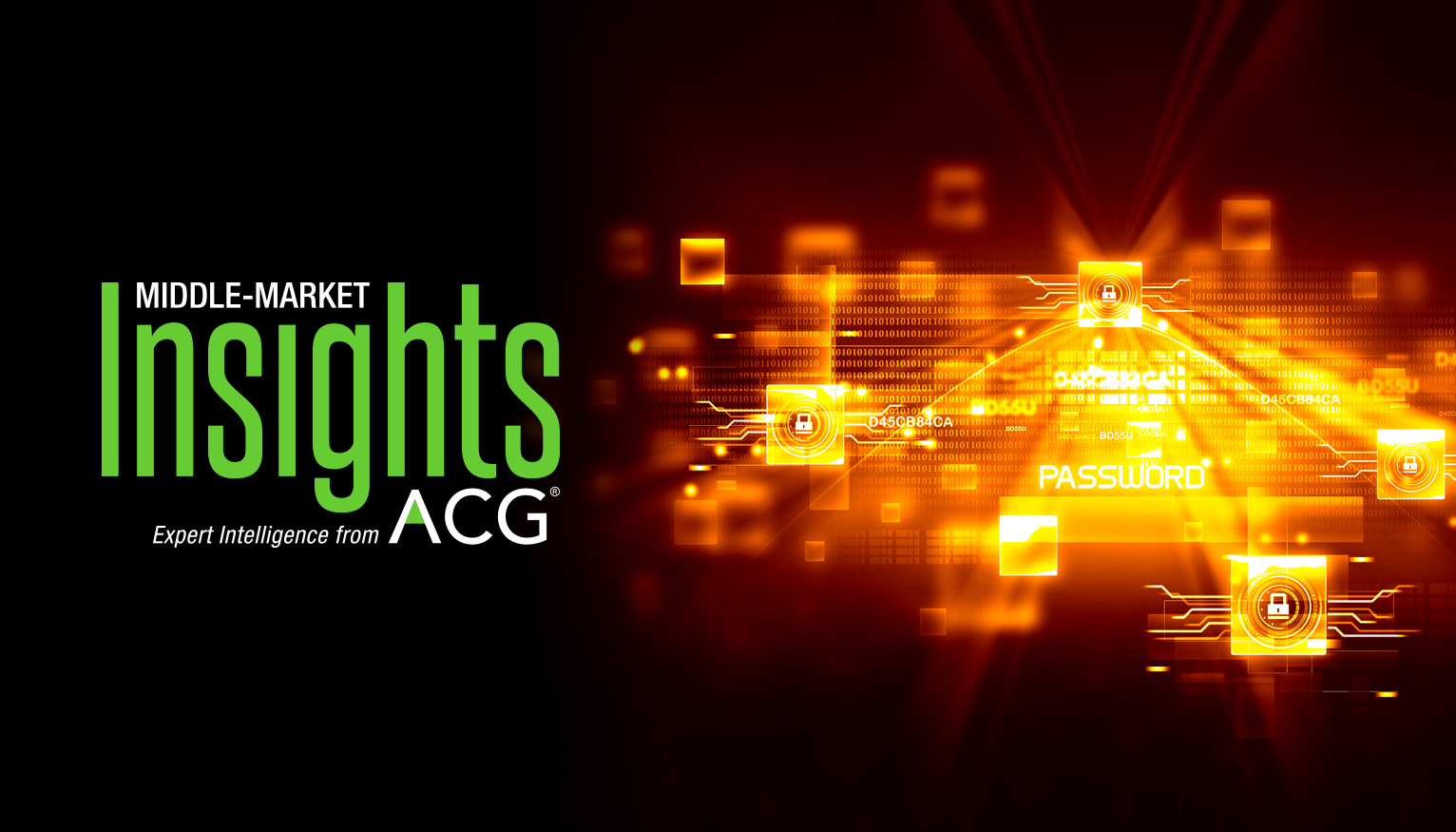 Event Details
Overview
Body
The private equity world has started to recognize the value in cybersecurity. Threats such as ransomeware and phishing scams can have an adverse effect on the bottom line, so ensuring that cybersecurity risk is adequately addressed is imperative. This session will outline a practical approach to assessing the risk that today's threats pose to PE groups and portfolio companies.
At the end of this webinar, attendees will be able to:
Better understand the threat landscape as relates to cybersecurity
Implement a risk assessment to determine which portfolio companies are at the greatest risk
Understand the types of assessments that determine how well companies are positioned to defend against these attacks
Have practical recommendations on how to ensure that companies are making progress in addressing cybersecurity risks
Participants will have the opportunity to ask questions during the webinar. 
Speakers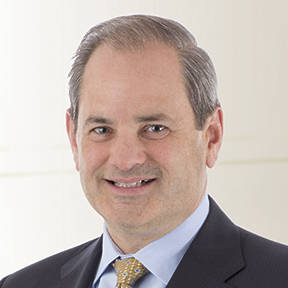 John Kurkowski, CPA
Private Equity Partner
Crowe LLP
Chris Wilkinson, CISSP, CRISC
Cybersecurity Principal
Crowe LLP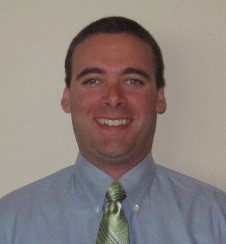 Kiel Murray, CISSP, GPEN, GWAPT