Image
Event Details
Overview
Body
Everyone recognizes that M&A deals are complex and one thing can quickly shut down the dialogue. While most business owners are more than comfortable evaluating and discussing the financial health of an organization, often they feel like they're wandering around in a strange land when trying to evaluate the risk associated with the employment practices. Increased attention on the human side of the business has brought labor and employment risks to the forefront as a critical area to evaluate during initial due diligence. In this session, you'll learn how to avoid inheriting employment-related liabilities by evaluating the most important employer-related regulations & requirements. 

By the end of this webinar, attendees will be able to 
• Identify the five most critical compliance-related risk areas to include in HR due diligence 
• Communicate the importance of each of the risk areas 
• Understand what to request from target organizations related to compliance risk 
• Determine how to assess each risk area 
• Develop your own plan for how to evaluate each of the risk areas 

Participants will have the opportunity to ask questions during the webinar. 
Speakers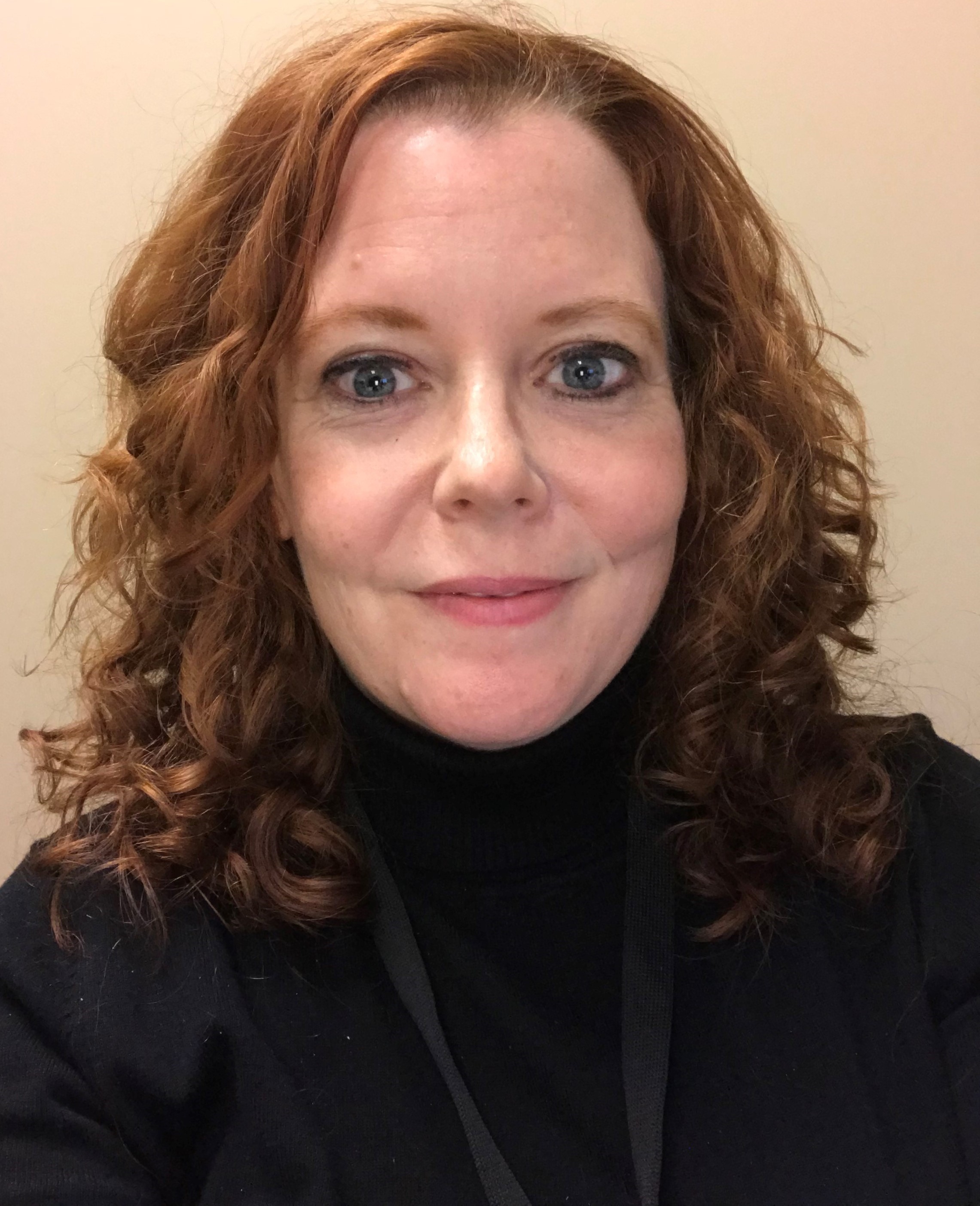 Lisa Bauer, JD, SPHR, SHRM – SCP
Human Capital Consultant
Insperity