Image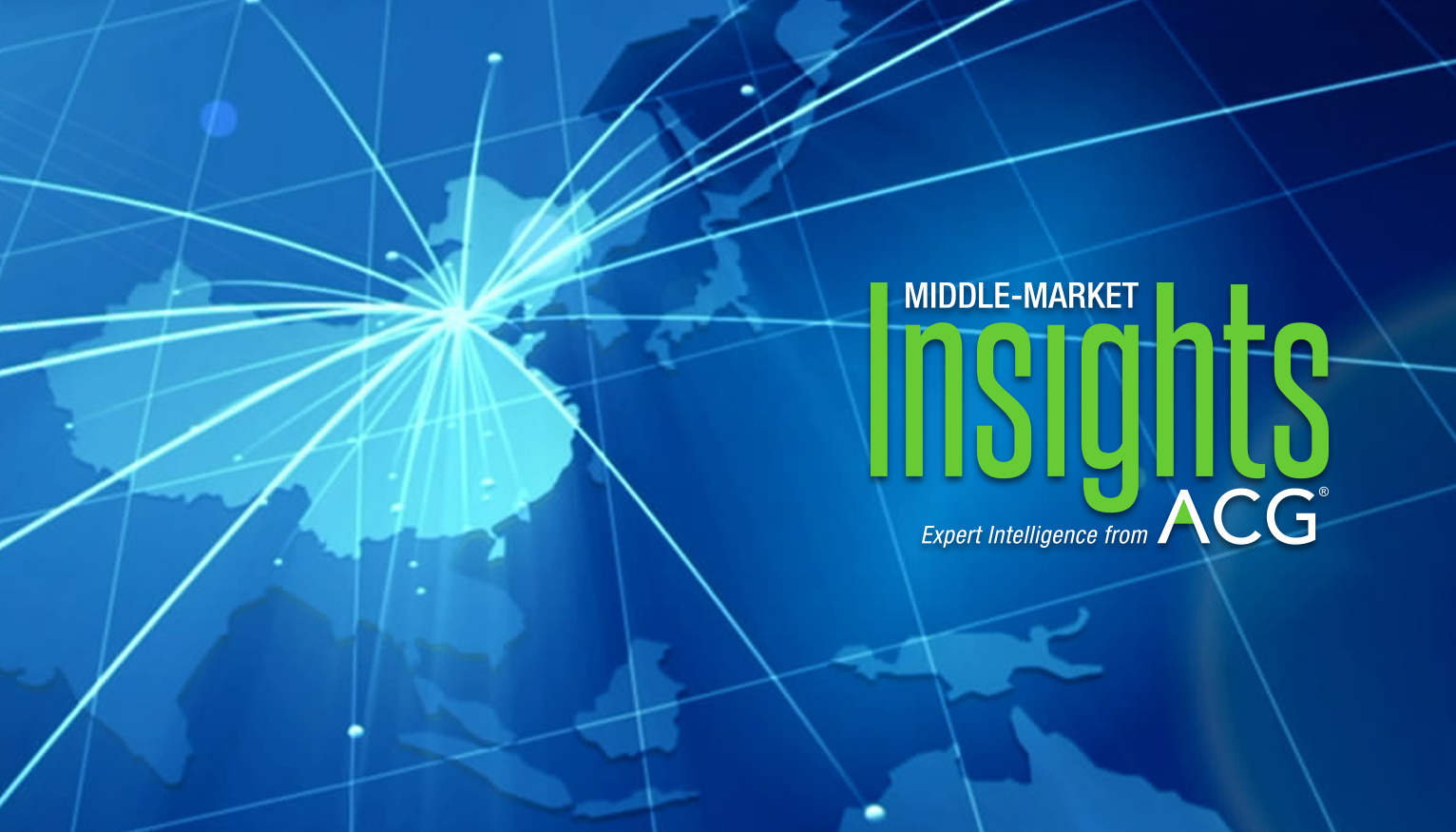 Event Details
Overview
Body
For the last 20 years, western companies invested heavily in China primarily along the coastal regions, capitalizing on low production costs, significant tax incentives for establishing manufacturing plants and the enormous domestic market potential. However, in recent years many of these financial advantages have diminished. How should firms diversify? Establish in neighboring regions or move to interior regions within China?
Asia-Pacific markets may just be the answer. Over the past five years, these markets benefited from strong economic growth and infrastructure development. As a result, the Asia-Pacific markets currently offer western companies numerous business advantages, including lower labor costs, favorable taxation structures, increased market stability and strong GDP growth.
Join this panel of experts to explore how your firm might benefit from a "China Plus One" strategy.
Highlights include:
Asia-Pacific market expansion and GDP trends
Mitigating the China risk
Value creation strategies, including operational optimization and market expansion
Investment landscape in Asia-Pacific, including tax incentives, labor rates and production costs
Event Secondary Body
President
East West Associates


East West Associates
Senior Director

Vice President and Managing Director

 
Participants will have the opportunity to ask questions both in advance of, and during, the webinar. Email your questions to events@acg.org.