Image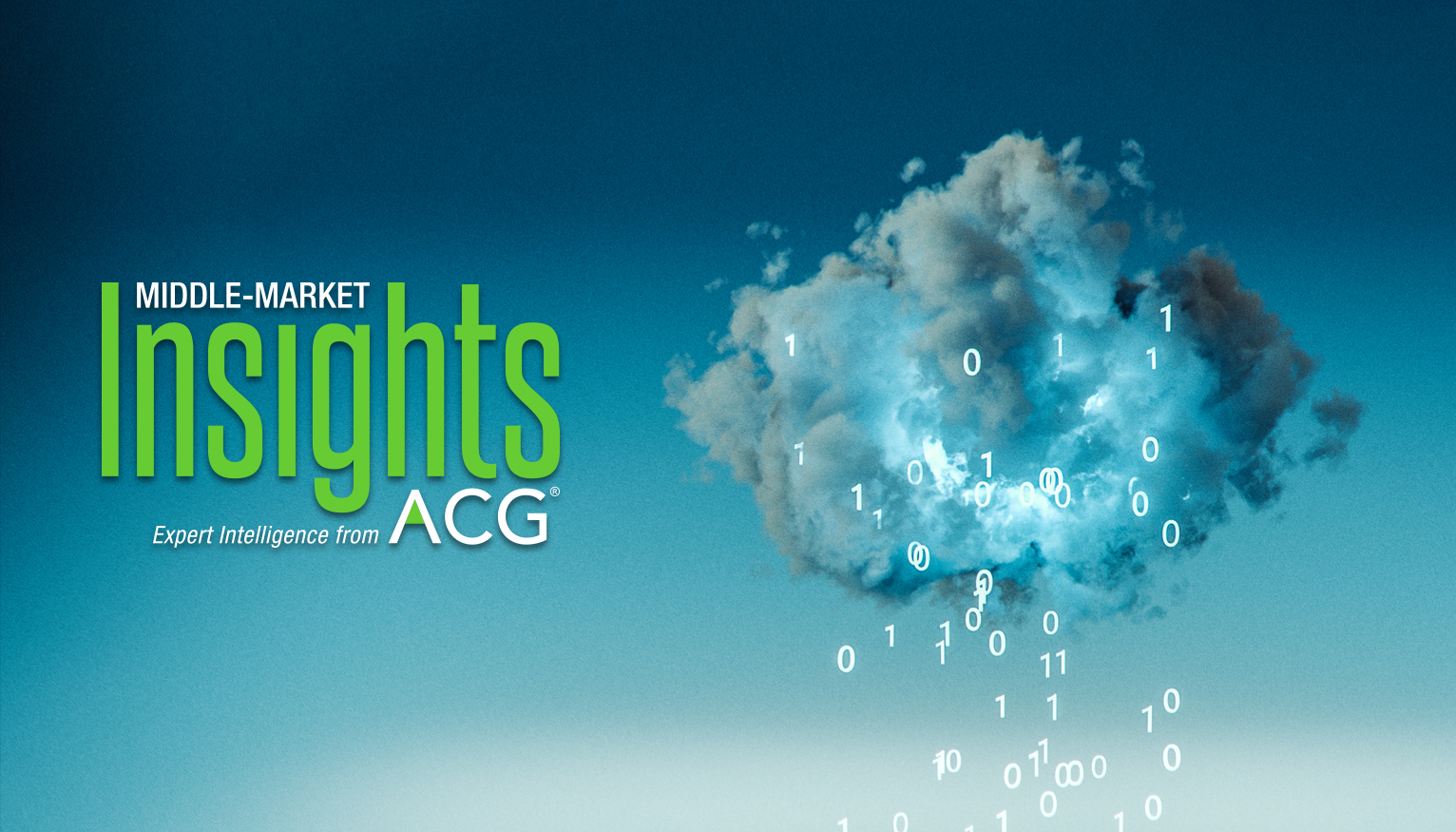 Event Details
Overview
Body
PE firms understand the future of technology centers on agility, flexibility and security, which is why many firms have migrated to cloud-based solutions.
However, with the evolving threat landscape, there are multiple security layers that are essential to cloud security for all firms regardless of size.
Join us on December 4th to hear Eze Castle's experts discuss the required safeguards to bolster cloud security in 2019.
Topics for discussion include:
How to approach a security-first strategy to cloud systems
Defining the essential security layers from the outside in
Must have security safeguards from multi-factor authentication to employee training techniques
Participants will be able to ask questions during the webinar. 
Speakers

Bob Shaw
Director of Technical Architects
Eze Castle Integration

Mary Beth Hamilton
Vice President of Marketing
Eze Castle Integration