Image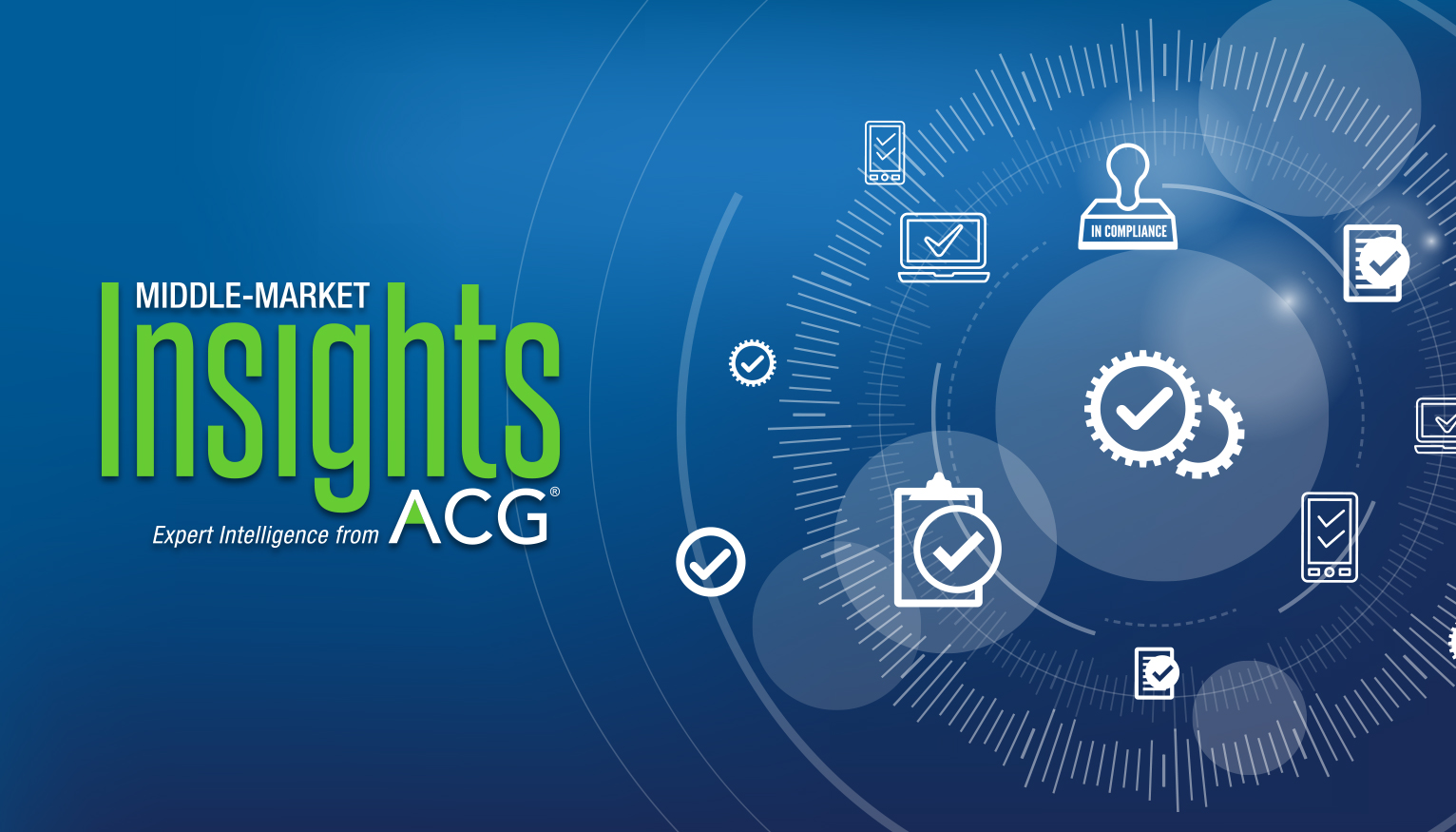 Event Details
Overview
Body
Join Baker Tilly Partner Jonathan T. Marks for an in-depth discussion about compliance due diligence. What will regulators expect from your compliance program, and leading practices on conducting a risk assessment, the leading driver for any compliance program.  What are your requirements as a compliance practitioner to monitor your program, and how should you document what you've accomplished?
Attendees will come away with an understanding of how to leverage data analytics and transaction monitoring so that they can navigate the changing regulatory environment and spot potential risks before it's too late.
At the end of this webinar, attendees will be able to
Understand the key elements of a sound compliance program

Identify blind spots that could impact the effectiveness of the compliance program

Learn the true definition of an internal control and its enemies

Assess their risk assessment and what drives change

Articulate why data analytics should be considered as part of the overall program
Attendees can ask questions during the webinar. 
Speakers