Image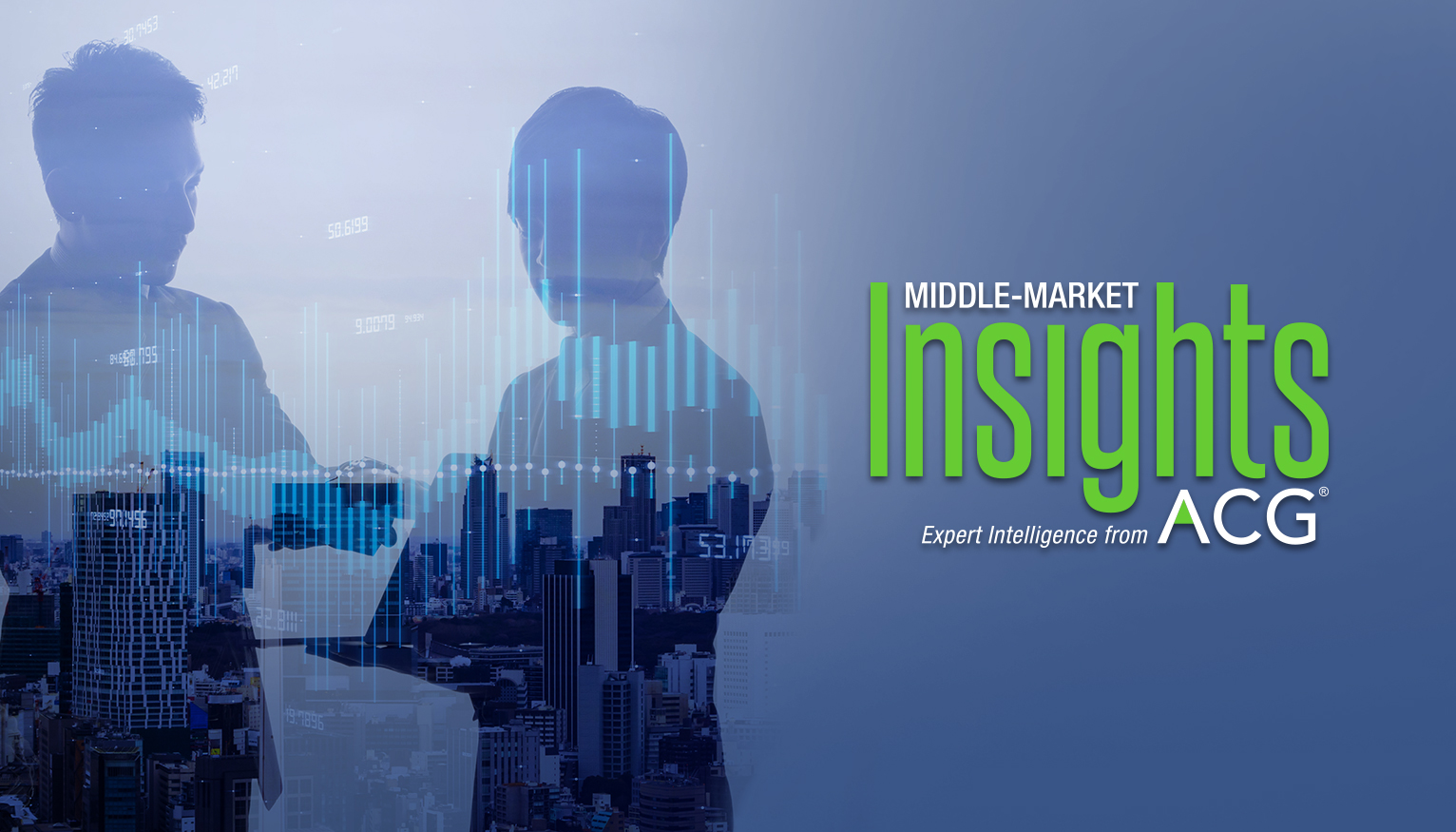 Event Details
Overview
Body
During ACG's InterGrowth conference, held May 6-8, 2019, a Middle-Market Insights Theater session, sponsored by DHG, brought panelists together to address family offices' impact on M&A. The dialogue was captured on video, and is being rebroadcasted in its entirety. Join ACG for a rebroadcast of Families Fueling the Middle Market. 
Families are an increasingly important segment of the deal making ecosystem driving middle market business growth. This panel discussion explores the evolution of family offices and the family business community investing in the middle market. 
The number of new family offices and amount of direct family investing has risen for a variety of reasons and no two families' priorities are the same, so "when you've seen one family office, you've seen one family office."  The all-star panel discusses the opportunities and obstacles surrounding this unique capital source as well as the drivers behind this trend. 
Join us to learn more about how generational wealth and family offices are impacting M&A, traditional institutional investors and others in the deal space. 
Participants will have the opportunity ask questions during the webinar, which will be sent to the speakers after the webinar takes place. 
Speakers

Elizabeth Browne
Vice President and Head of Business Development, DNS Capital, LLC
DNS Capital, LLC

Vaibhav Saraiya
Principal
Solamere Capital

Rick Blank
Managing Director
Stephens Capital Partners

Ben Redman
Managing Partner
DHG Transaction Advisory Services