Image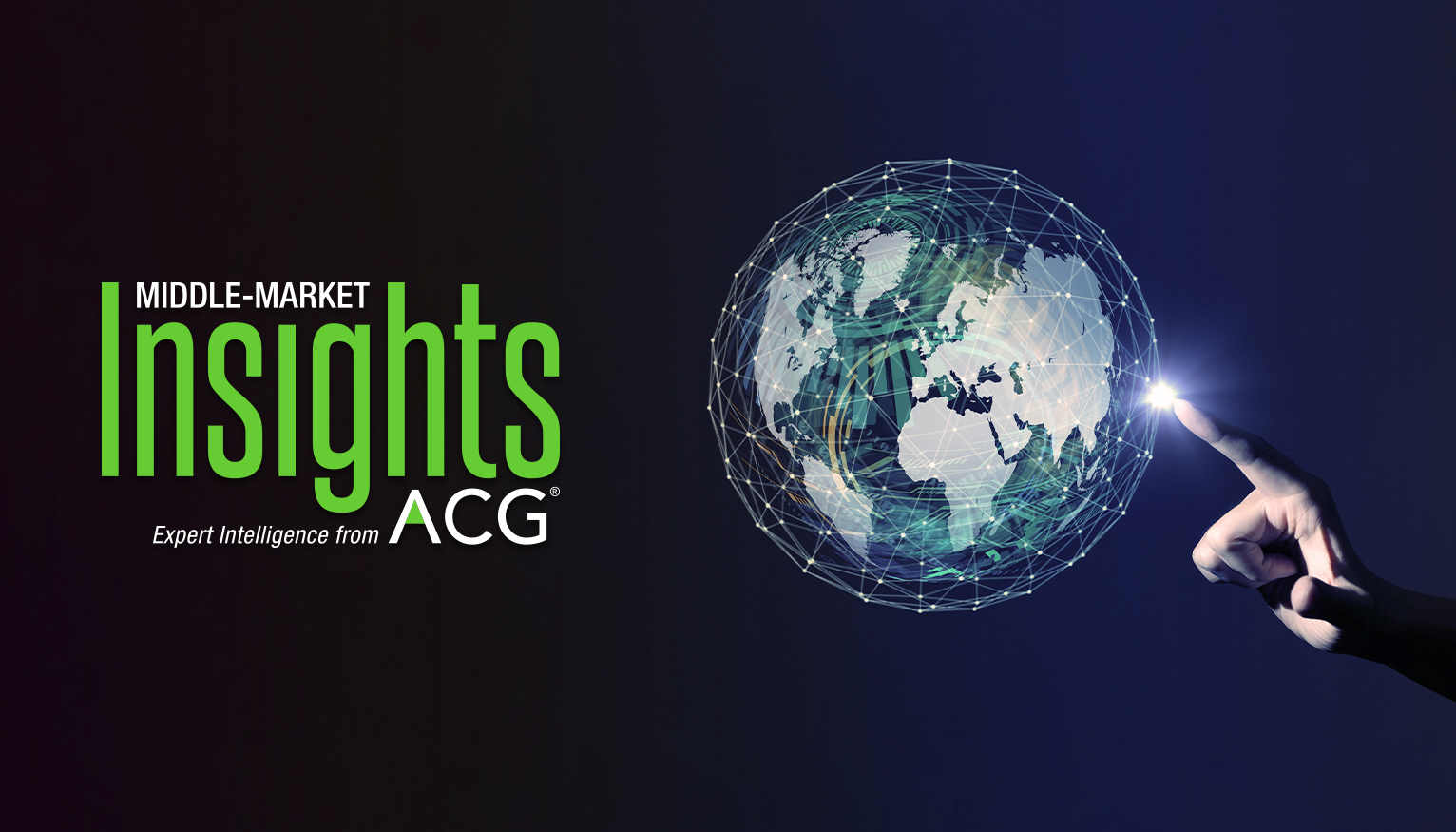 Event Details
Overview
Body
To continually boost profits and grow revenue, companies are continuously looking beyond the borders of their home country to both expand market share and source talent. One of the fastest ways to grow this way is through a merger or acquisition with an already-established company in the target country. Though this tactic can offer significant returns, there are also very real risks that prevent some companies from taking international M&A opportunities.  
In this session, Diane Albano, Chief Revenue Officer of Globalization Partners, will share the top objectives most companies have when they begin exploring international mergers and acquisitions, the risk factors internal teams must stay aware of, and three actionable strategies to help companies find value in a deal that others may miss, and maximize the business impact of all opportunities.  
At the end of this webinar, attendees will be able to
Understand how to manage hiring during a carve-out
Maximize the business impact of all opportunities with a merger or acquisition
Attendees can ask questions during the webinar. 
Speakers

Diane Albano
Chief Revenue Officer
Globalization Partners