Image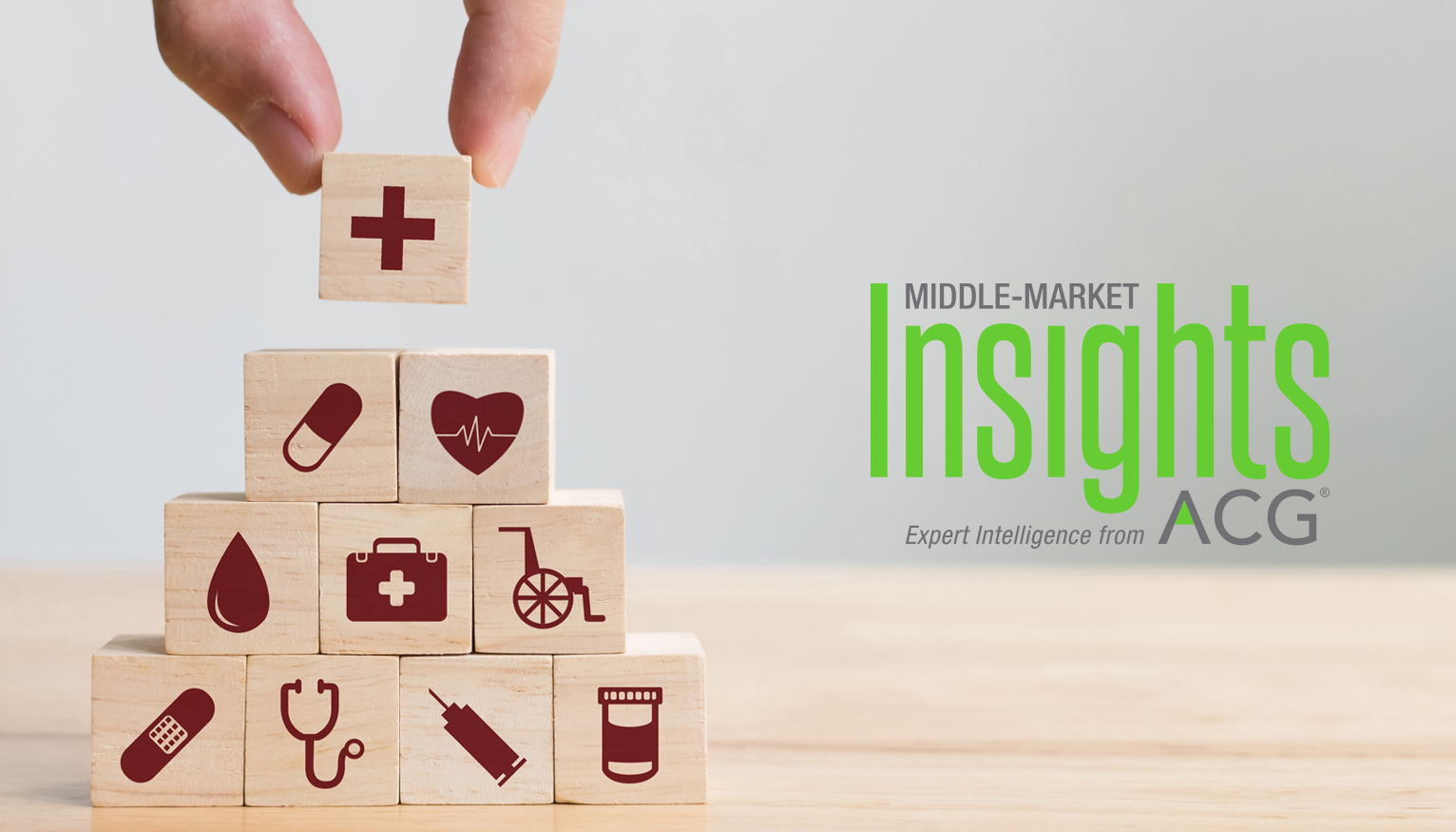 Event Details
Overview
Body
M&A activity in the healthcare industry rose to its peak volume in 2015. Although aggregate activity has declined since, historically robust deal value suggests that healthcare M&A is still going strong and entering its final stages. Further supporting this trend, 20% of Apex Leaders business has been comprised of healthcare focused diligence projects. For the last five years, we've witnessed notable investments and successful divestitures, begging questions:
How long will the healthcare industry continue to be a strong investment source?
How do you know when a subsector is played out?
Is it too late to enter the market?
What should investors be mindful of when investigating in a new sector? 
In this webinar, top industry experts who have advised on opportunities in the dermatology space will explore the lessons learned in a competitive subsector, and how they can lead sound investment strategy in the broader healthcare industry and beyond.
Attendees will have the opportunity to ask questions during the webinar. 
Event Secondary Body

Apex Leaders
Founder/Principal

DermPro
Managing Director

Radiation Oncologist
Kettering Health Network