Image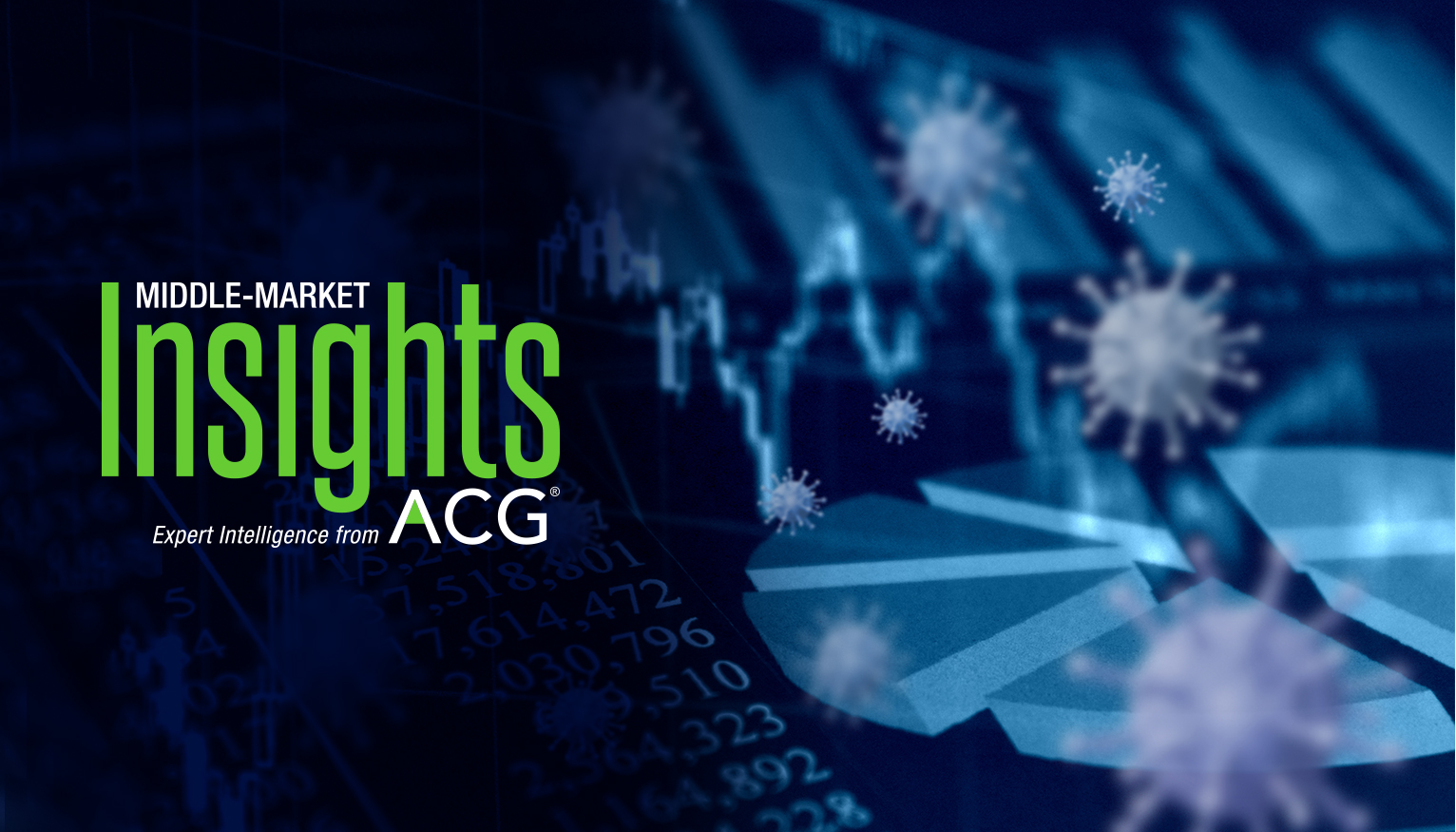 Event Details
Overview
Body
Join DHG as they focus on 2021 as a year of recovery from common areas of operational, financial and performance related issues due to the COVID-19 situation. They'll discuss ways in which middle market companies can position themselves to ensure they have the cash, talent, and plan to emerge strong.
Areas to be covered include a high-level overview of financial assessments and liquidity analyses, tax planning for enhanced liquidity, and potential performance improvement programs. Presentation will explore effect of COVID-19 and the changing economic environment on middle market companies.
Webinar will consist of 50 minutes of presentation plus 10 minutes of question and answer.
Middle market companies across numerous industries are facing complicated and unprecedented times. While the challenges may vary, many companies are experiencing disruption and struggling to achieve their goals in the wake of this unexpected and unusual time. Stressed and distressed companies need help understanding and assessing operational and financial challenges, monitoring performance and finding the right tools and insight to help manage liquidity.
The presenters bring years of practical experience and have experience weathering previous economic downturns in 2009/2010 and after 9/11. Following these downturns, DHG saw tremendous economic growth. Participants will learn what successful companies do.
Speakers
Scott Linch
Managing Partner
DHG Private Equity


Mark T. Miller
Principal
DHG Private Equity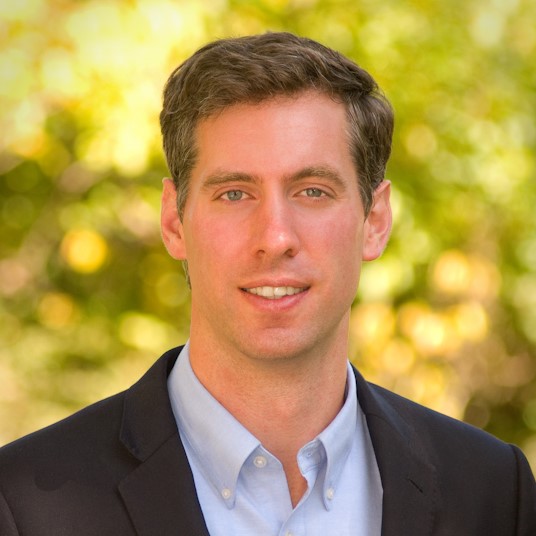 Micah Dawson
VP, Portfolio Support
Trivest