Image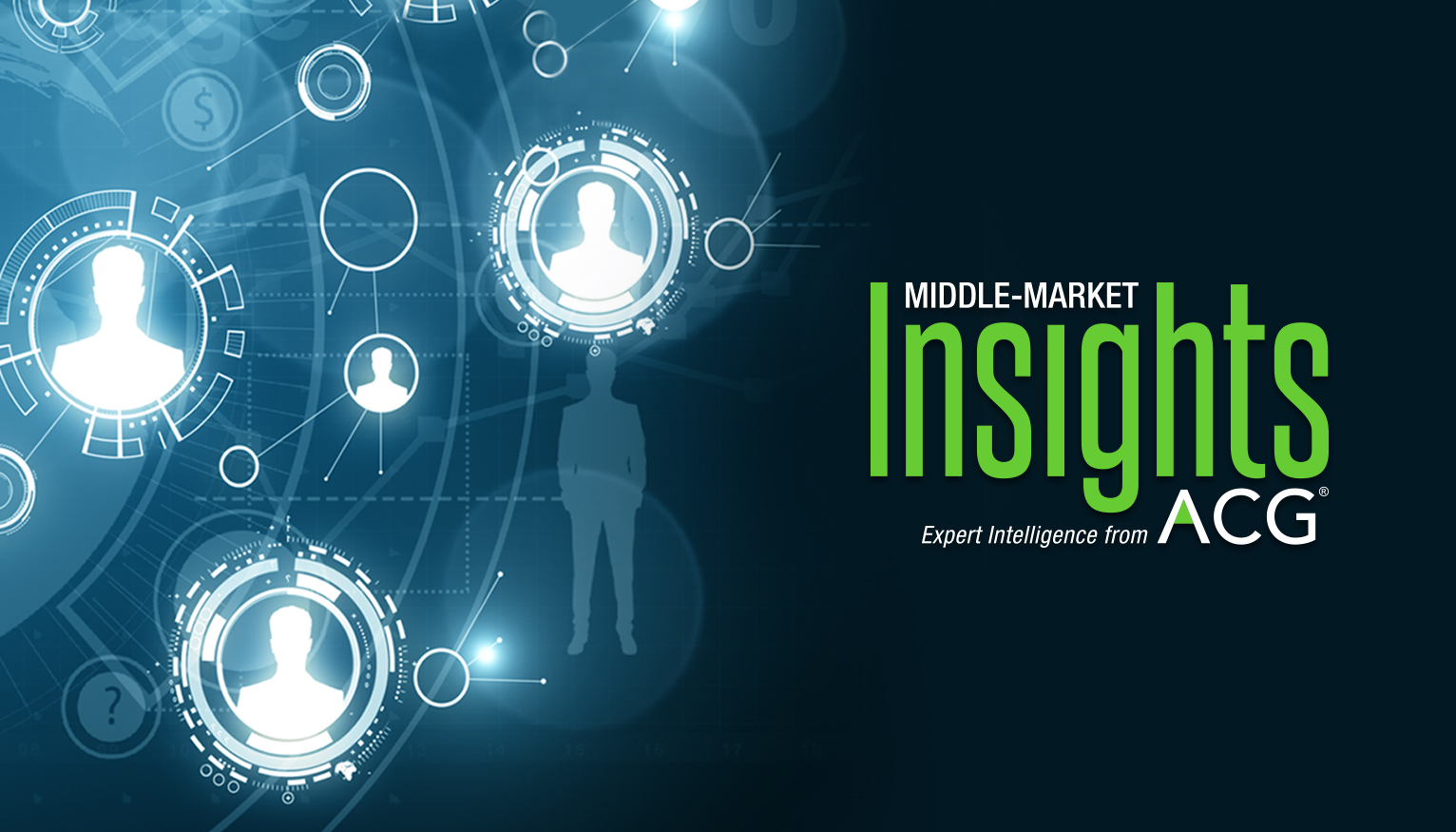 Event Details
Overview
Body
During ACG's InterGrowth conference, held May 6-8, 2019, a Middle-Market Insights Theater session, sponsored by Insperity, brought panelists together to address risks to successful M&A transactions. The dialogue was captured on video, and is being rebroadcasted in its entirety.
This panel discusses the state of human capital in a time where the war for talent and the success of a deal is attributed directly to the culture of an organization.
The group covers how the inability to address risk and compliance issues within human resources can cause a deal to fail. Attendees will come away with an understanding of how labor issues can impact a company's or sponsor's approach to M&A.
Panelists also discuss how to assess the way that a workforce will respond to a change in ownership, and how this assessment cannot and should not be overlooked when buying or selling a company. 
Participants will have the opportunity ask questions during the webinar, which will be sent to the speakers after the webinar takes place. 
Speakers

Steve Ellis
Founder and Managing Director
Straford-Cambridge Group

Elise Chowdhry
Founder and Managing Principal
Optimum Advisors


Mike Ross
Manager, Innovation and Development, Insperity
Insperity