Image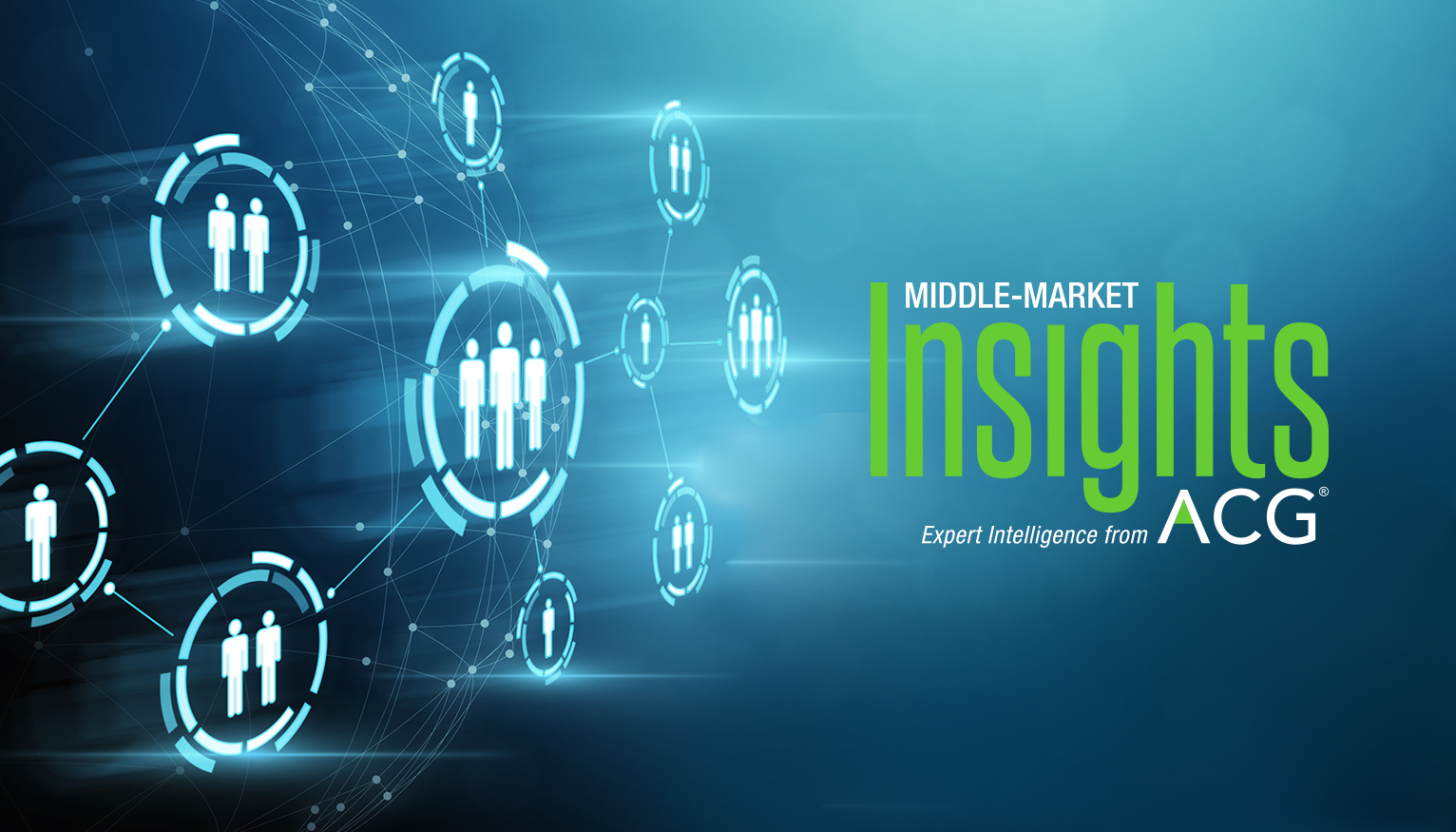 Event Details
Overview
Body
Newly acquired portfolio companies face the ultimate talent challenge. They must determine if the executives that led the company thus far will be able to execute new strategy and lead the company into the future. Moreover, they must determine if that leadership is qualified to achieve investment thesis, drive revenue growth, reduce costs and build new organizational capabilities. The wrong leaders can be debilitating.
According to a study in Harvard Business Review, portfolio company leadership has a direct 10-15% impact on financial performance and a 25-30% impact on market valuation.
Join MDA Leadership for the webinar, "The Importance of Human Capital in Private Equity Portfolio Companies: How the Right Leadership Decisions Unleash Superior Returns," to hear the story of American Residential Services (ARS), a portfolio company of Charlesbank Capital Partners. In a strategic move, it decided to improve performance consistency and business growth across the enterprise's geographic footprint, believing that the answer lay in the leadership capabilities and impact of its senior leadership team and General Managers (GMs). It leveraged executive assessment and analysis to make key business decisions that significantly increased the value of its investment, attributed in large part to these best practices.
By the end of the webinar, attendees will:
Understand how talent due diligence—in the form executive assessment and analysis—enables you to deliver on your investment thesis and achieve the highest return on investment 

Discover the best approach for assessing and naming a senior team or critical leadership talent that is pivotal to your success  

Learn the critical success factors and challenges in making tough talent decisions

Receive a case study where one private equity firm significantly increased the value of its investment, attributed in large part to these best practices
Speakers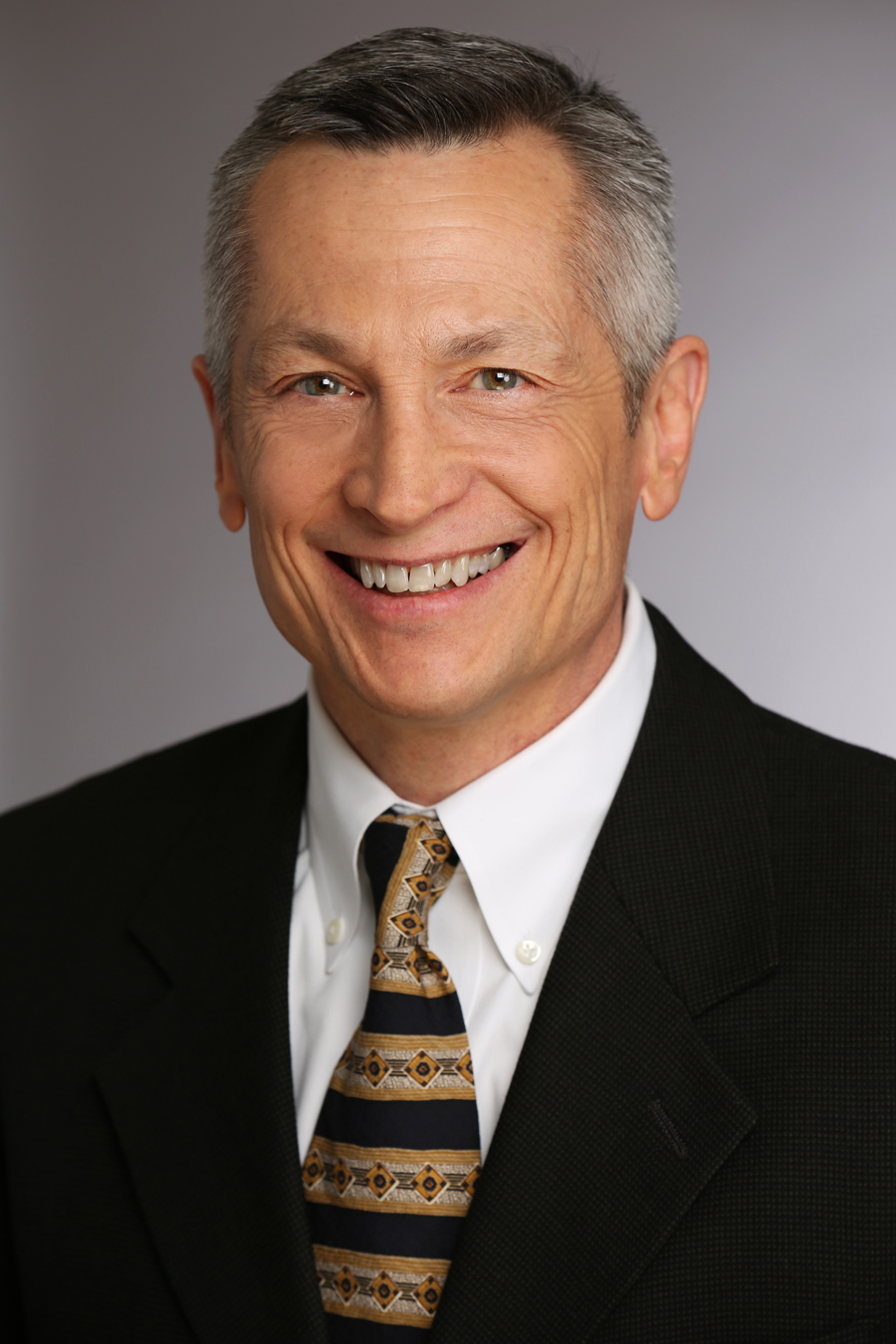 Kevin Louiselle
EVP and Partner
MDA Leadership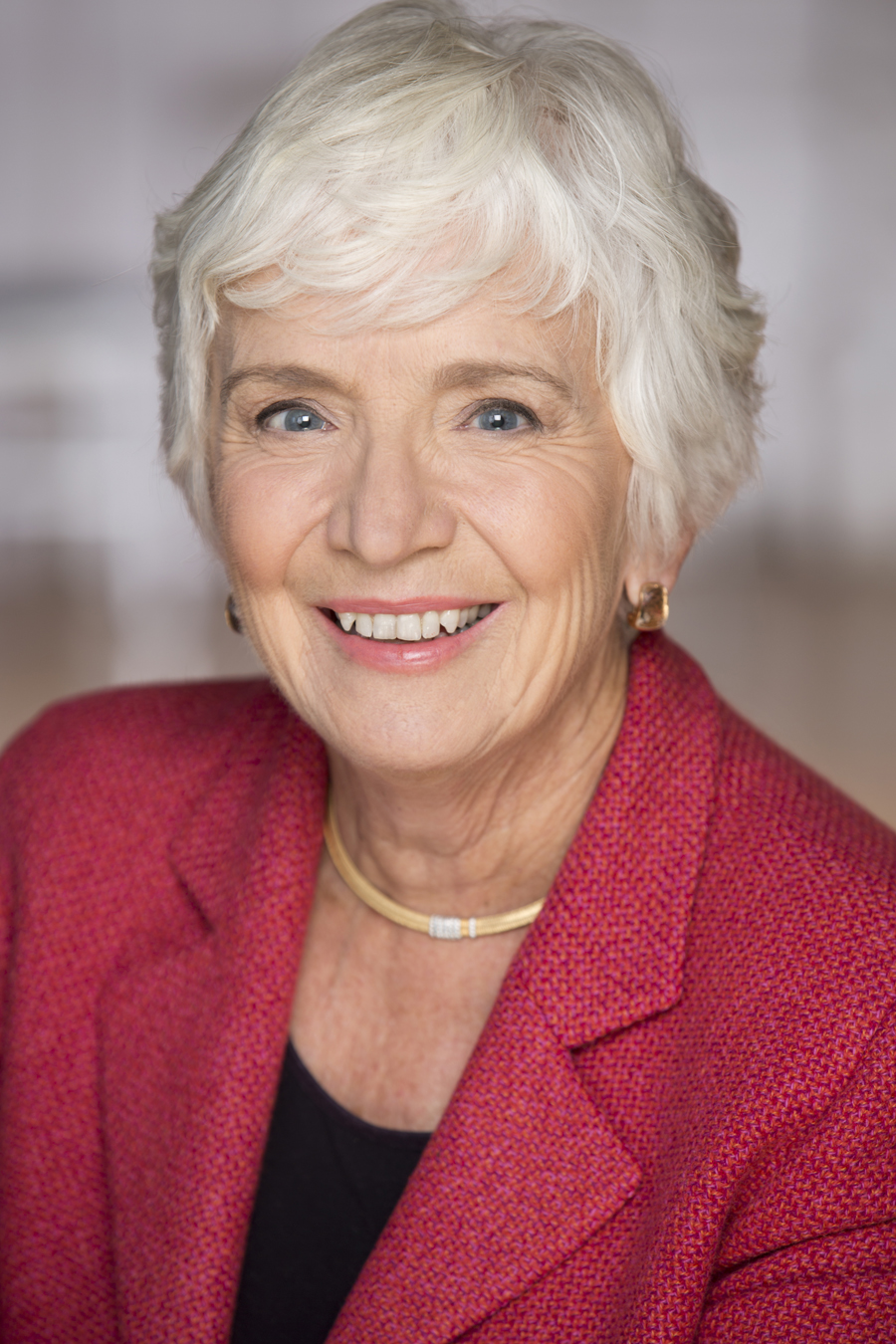 Sandra Davis
Chair and Founder
MDA Leadership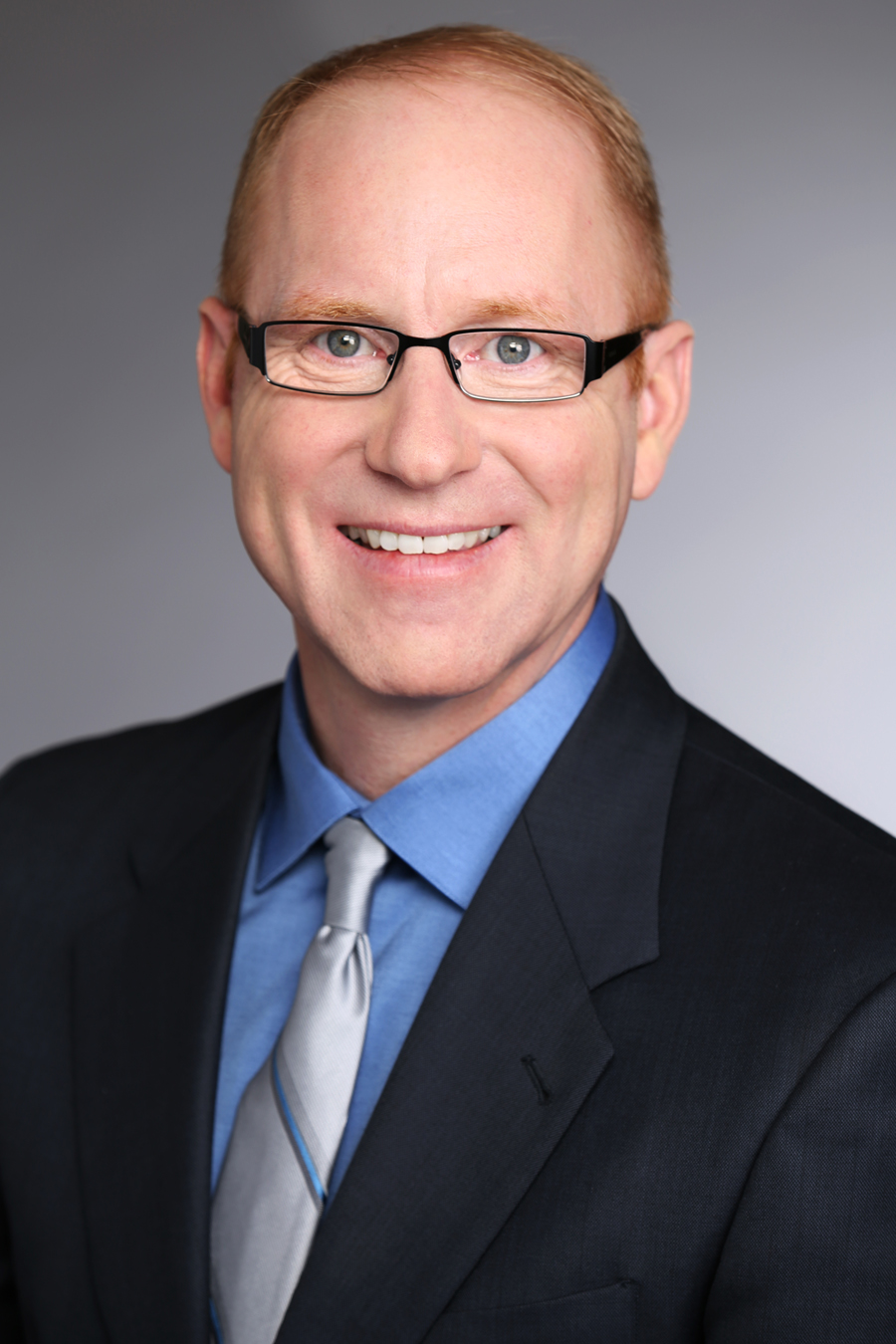 Jeff Hinds
Principal Consultant
MDA Leadership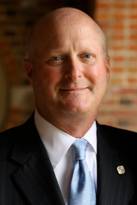 Dennis Liberson
Independent Operating Advisor and Director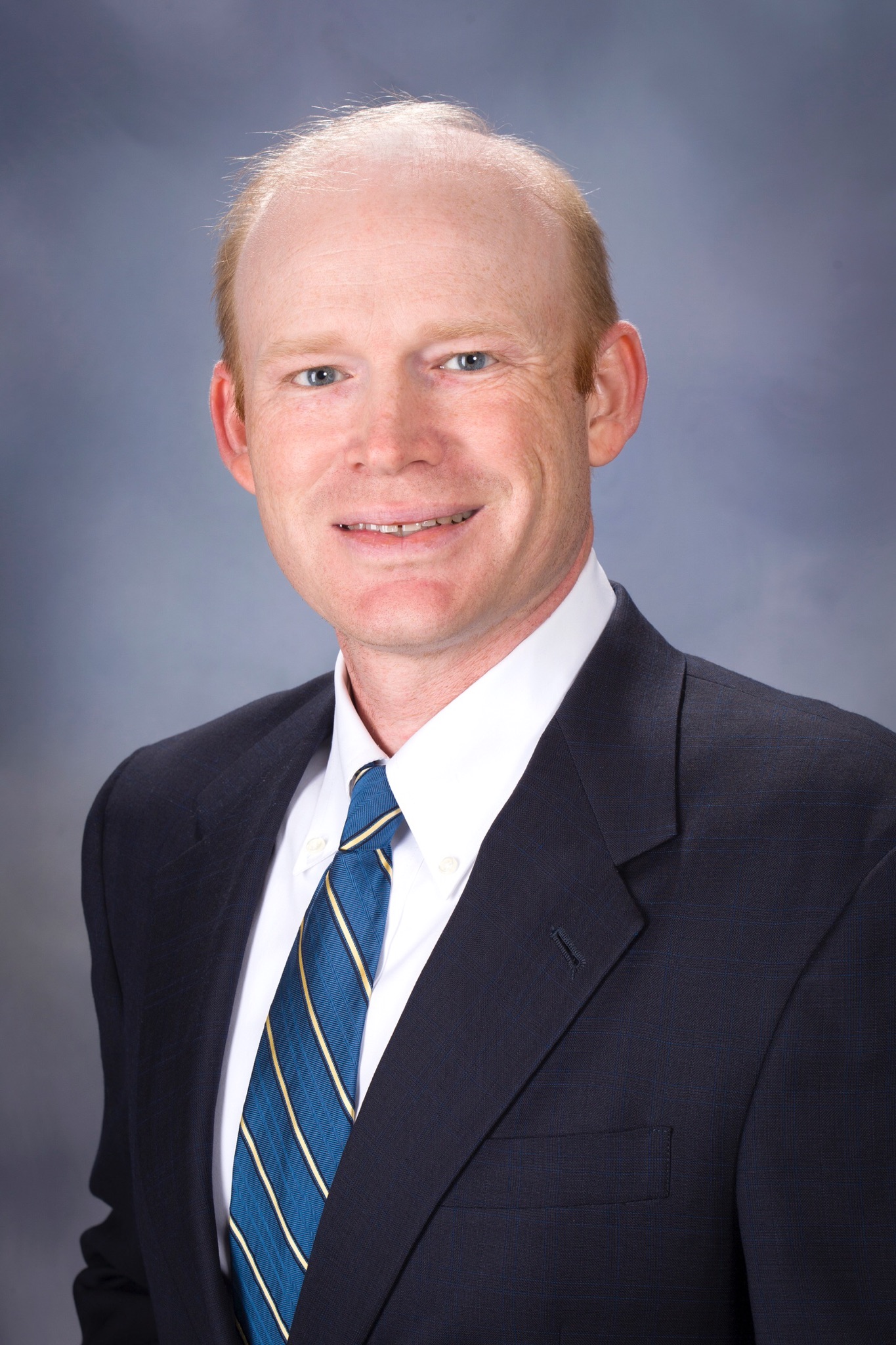 Chris Snow
Senior Vice President, Chief Talent Officer
American Residential Services