Image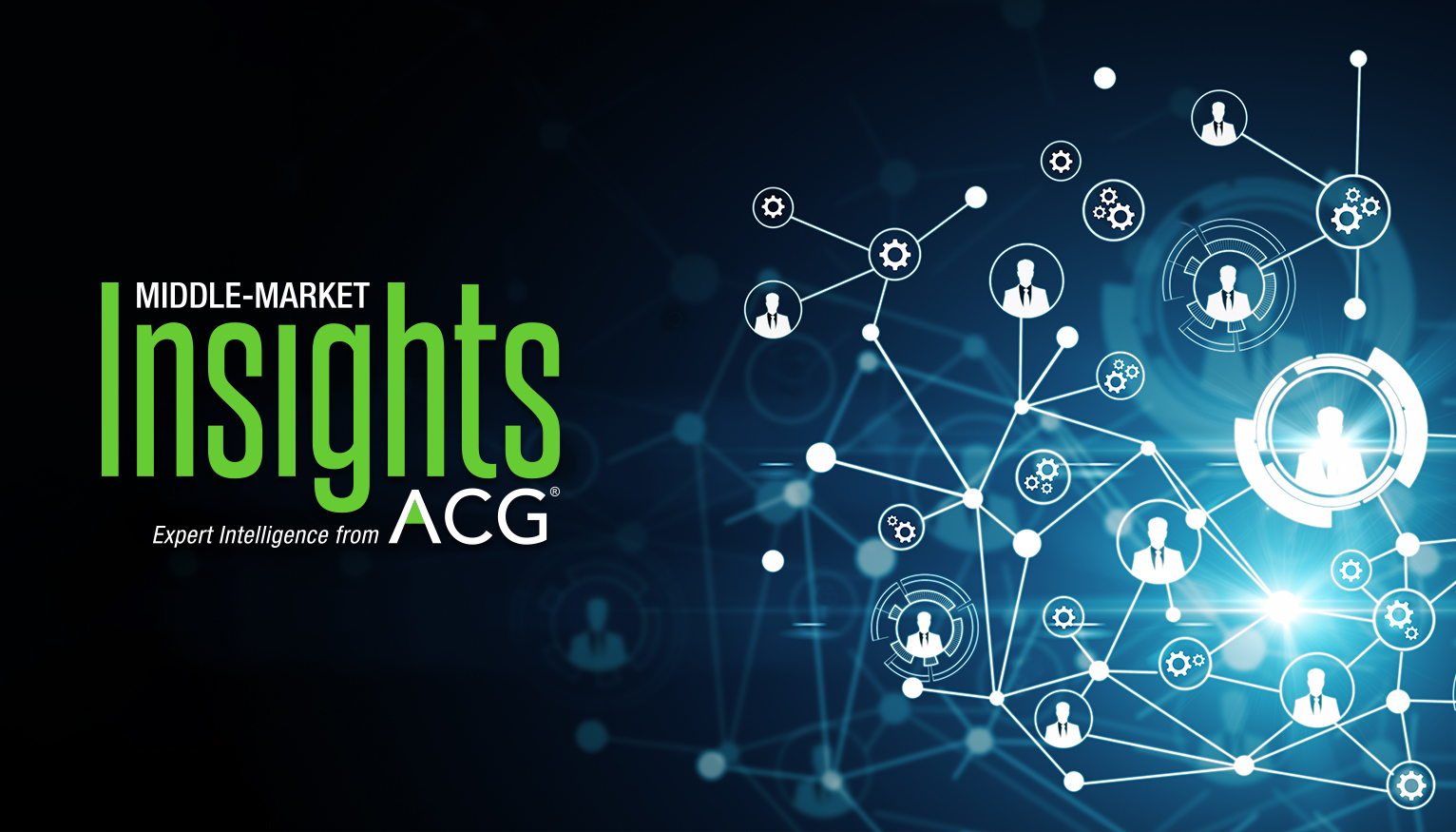 Event Details
Overview
Body
Join Insperity's Michelle Mikesell to learn about human capital due diligence and cost implications. This webinar aims to improve outcomes by providing evaluation, navigation and leadership information to business leaders.
Participants will learn how to guide teams through each stage of change effectively, and how to develop accurate forecasting models to account for cost implications related to those changes.
At the end of the webinar, attendees will be able to:
Provide leaders with the tools and techniques to use when understanding, evaluating, navigating and leading through change
Guide teams effectively through each stage of change
Share insights around change to help develop more accurate forecasting models that account for potential cost implications of associated changes
Attendees will have the opportunity to ask questions during the webinar. 
Speakers

Michelle Mikesell
Managing Director, HR Operations
Insperity