Image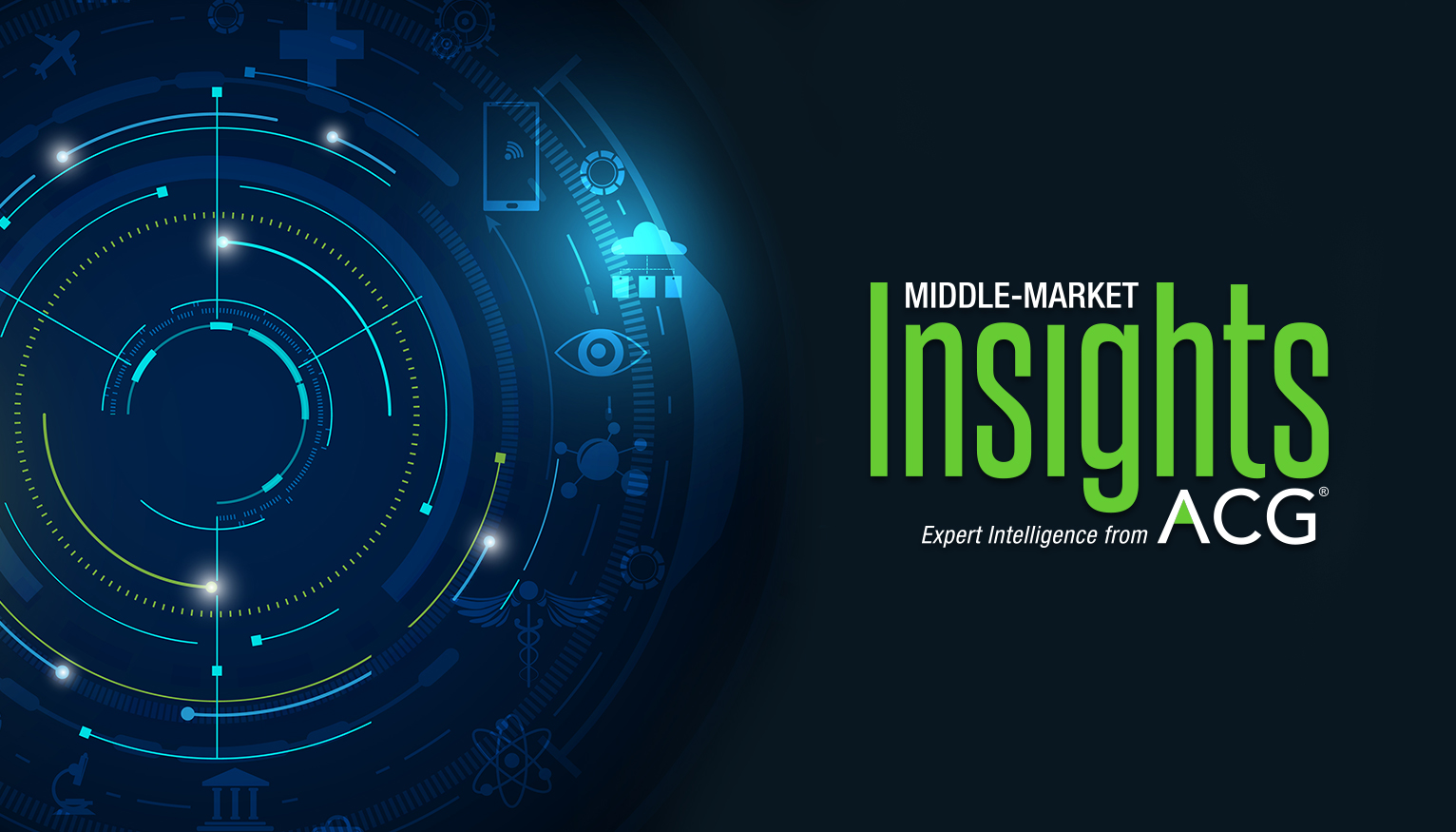 Event Details
Overview
Body
During ACG's InterGrowth conference, held May 6-8, 2019, a Middle-Market Insights Theater session, sponsored by Siemens, brought panelists together to address the Internet of Things and its ability to increase profit and customer value. The dialogue was captured on video, and is being rebroadcasted in its entirety
Next year, there will be 30 billion devices – from traffic management and factory control systems to hospital scanners – connected to the internet. The devices are connected by physical sensors that generate enormous amounts of data. This concept is called the Industrial Internet of Things (IIoT). The question is: how can that data be turned into profit enabling business applications and increasing customer value?
Accenture research estimates the IIoT could add more than $14 trillion to global economic value by 2030. The IIoT is happening now – connecting machines and data to people. Are you prepared?
In this panel, panelists explore what IoT means for industry, and how it can make companies more efficient, flexible and productive to help your business survive, improve, and grow – driving ROI and ensuring success for the future. 
Participants will have the opportunity ask questions during the webinar, which will be sent to the speakers after the webinar takes place.  
Speakers

Brian Irwin
Automotive and Industrial Lead
Accenture


Joe Etris
Engineering Project Manager
Continental Powertrain

Tim Wormus
Vice President, Americas Customer Engagement
Siemens MindSphere

Anthony Casciano
President and CEO
Siemens Financial Services, Inc.