Image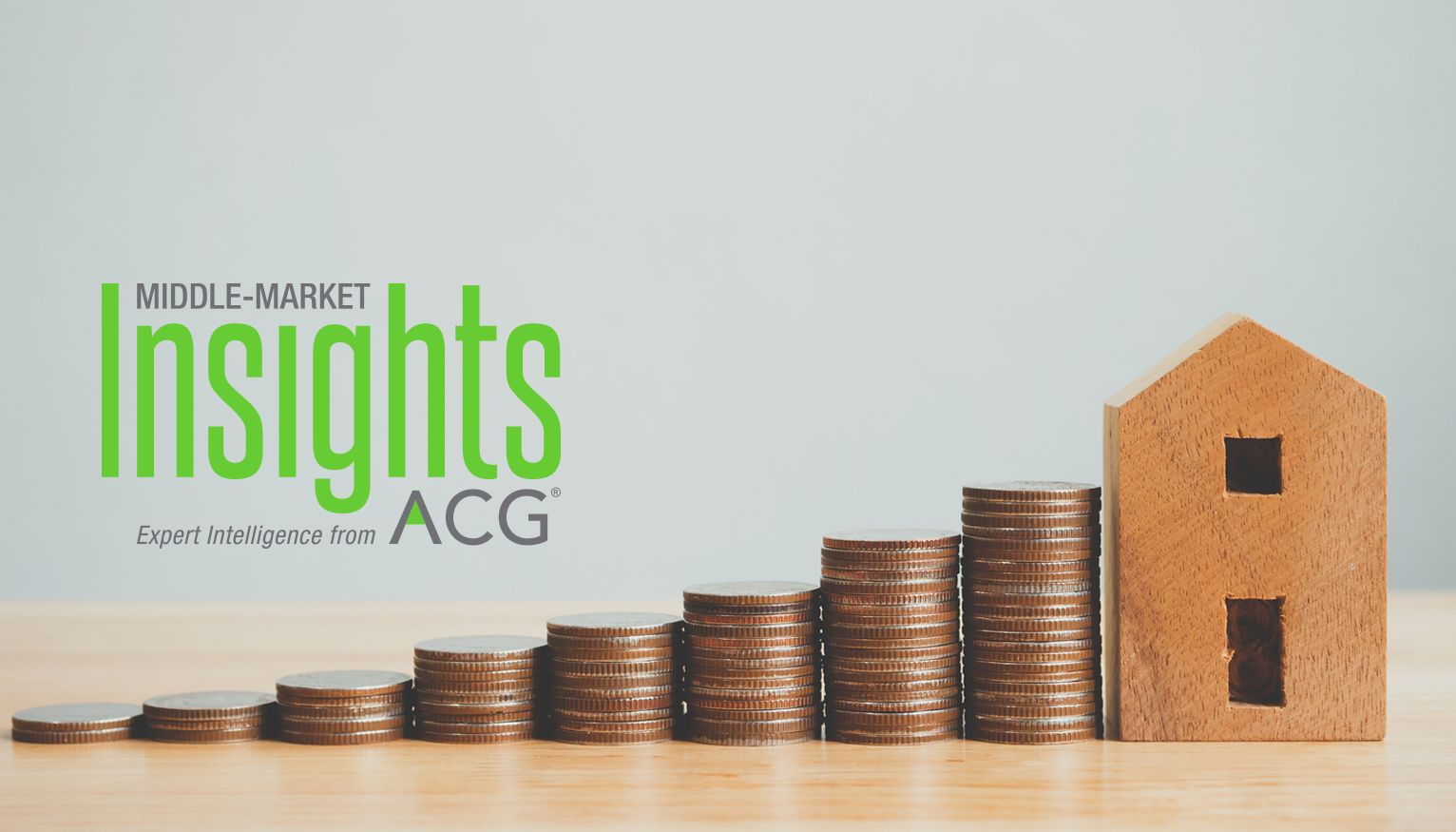 Event Details
Overview
Body
Private equity groups often overlook or discredit the real estate components of a transaction in a business acquisition. Given the incredibly competitive landscape for quality acquisitions, many sponsors have had to implement creative strategies, including leveraging real estate, to improve their positions and win opportunities. Many have seen the significant value that can be unlocked through the strategic evaluation of owned and leased real estate. As the market continues to tighten, firms should look to monetize real estate holdings to finance an acquisition, generate growth capital, increase corporate EBITDA levels, create long-term stability and satisfy operational and financial corporate objectives. Join Glen Kunofsky and Nico DePaul as they discuss where hidden value can be identified and extracted and how current market conditions, CAP rates and demand for net-leased assets play an increasingly important role in your current portfolios and future acquisitions/dispositions.
At the end of this webinar, attendees will be able to
Understand how to unlock real estate values during the M&A process

Realize opportunities to create value within a portfolio company's leased facilities

Understand value created through sale-leasebacks
Attendees can ask questions during the webinar. 
Speakers

Nico DePaul
Senior Managing Director
STNL Advisors
Madison O'Connor
Vice President
STNL Advisors

Eddie Otocka
Senior Managing Director
STNL Advisors