Image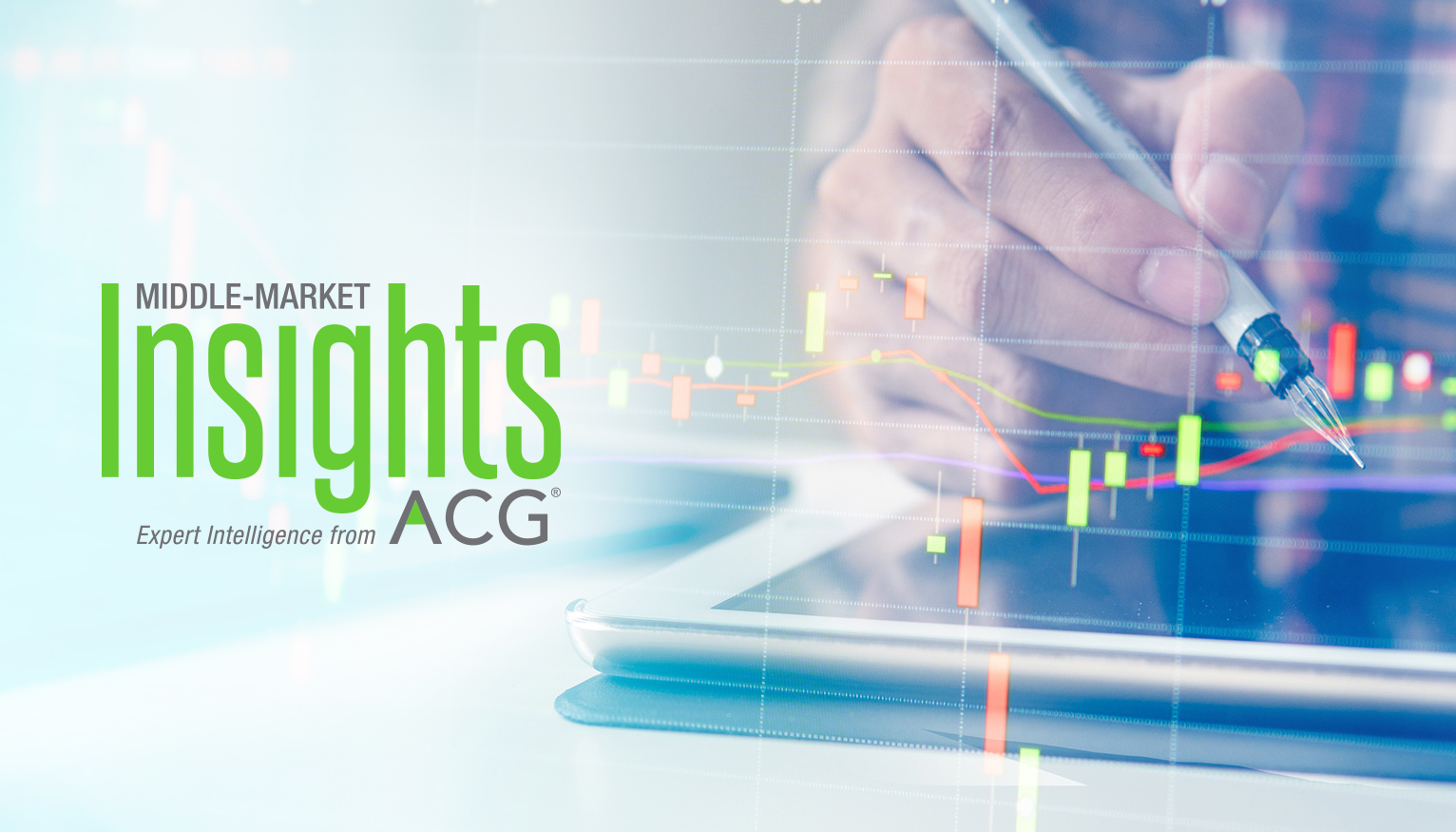 Event Details
Overview
Body
Private equity and venture capital firms continue to face growing scrutiny over valuation of portfolio company interests. There are several important changes in this area that occurred in 2019. In August, the AICPA released its new guide on the valuation of private equity and venture capital portfolio company investments. This followed new professional guidance issued in February on the valuation of earnouts.  Additionally, new platform or add-on acquisitions in 2019 may experience increased attention on valuation and reporting for profits interests issued to employees as equity compensation.
During this webinar we will discuss highlights from this new guidance, show you what has changed, and help you understand how it may impact your financial reporting requirements in 2019 and beyond. Don't get caught by surprise! Use our insight to prepare for your 2019 audit and be aware of changes that may impact your financial reporting and compliance.
During this webinar, attendees will:
Gain insight into these newly released valuation and reporting requirements, including what has changed, why, and how it may impact you.

Understand what you will need to do to comply with these new rules including valuation methods, calibration, back testing, and documentation.

Learn how to appropriately prepare for your 2019 audit to avoid any potential issues.
Speakers


Dan Kapala
Senior Manager
Plante Moran