Image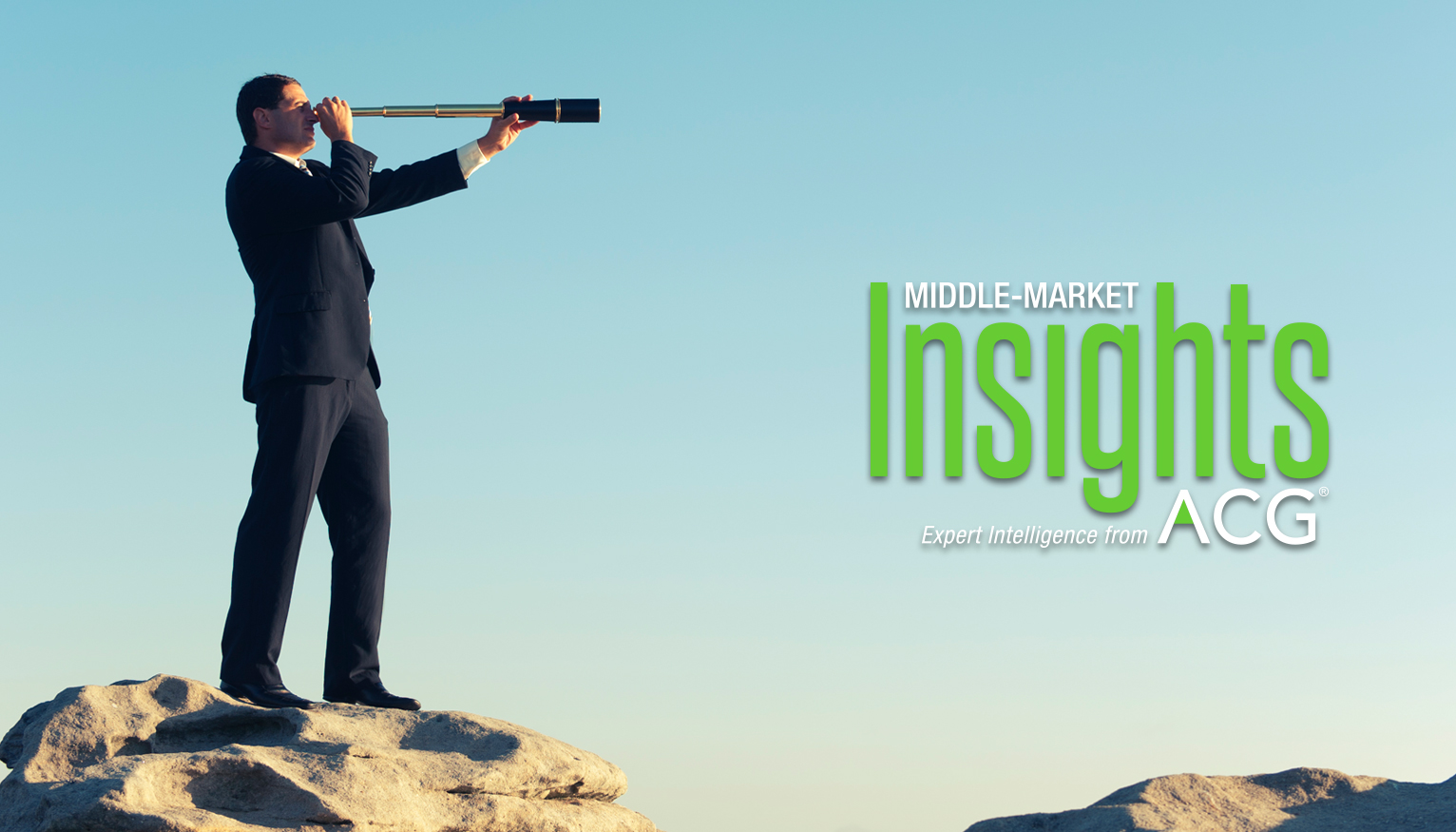 Event Details
Overview
Body
In December of last year, PitchBook published a series of predictions about how the private equity landscape would play out in 2018. With deal flow and fundraising already at near-record levels, these predictions included data and analysis on key topics such as pricing, cash flows, and emerging strategies within private markets. Also included were themes topics such as add-ons and sponsor-to-sponsor transactions, both of which have been growing in prominence over the last decade.
In this presentation, PitchBook analysts will review how their predictions have fared against the data and give a glimpse into the most important themes within private equity for 2019.
Participants will be able to ask questions during the webinar.
Speakers