Image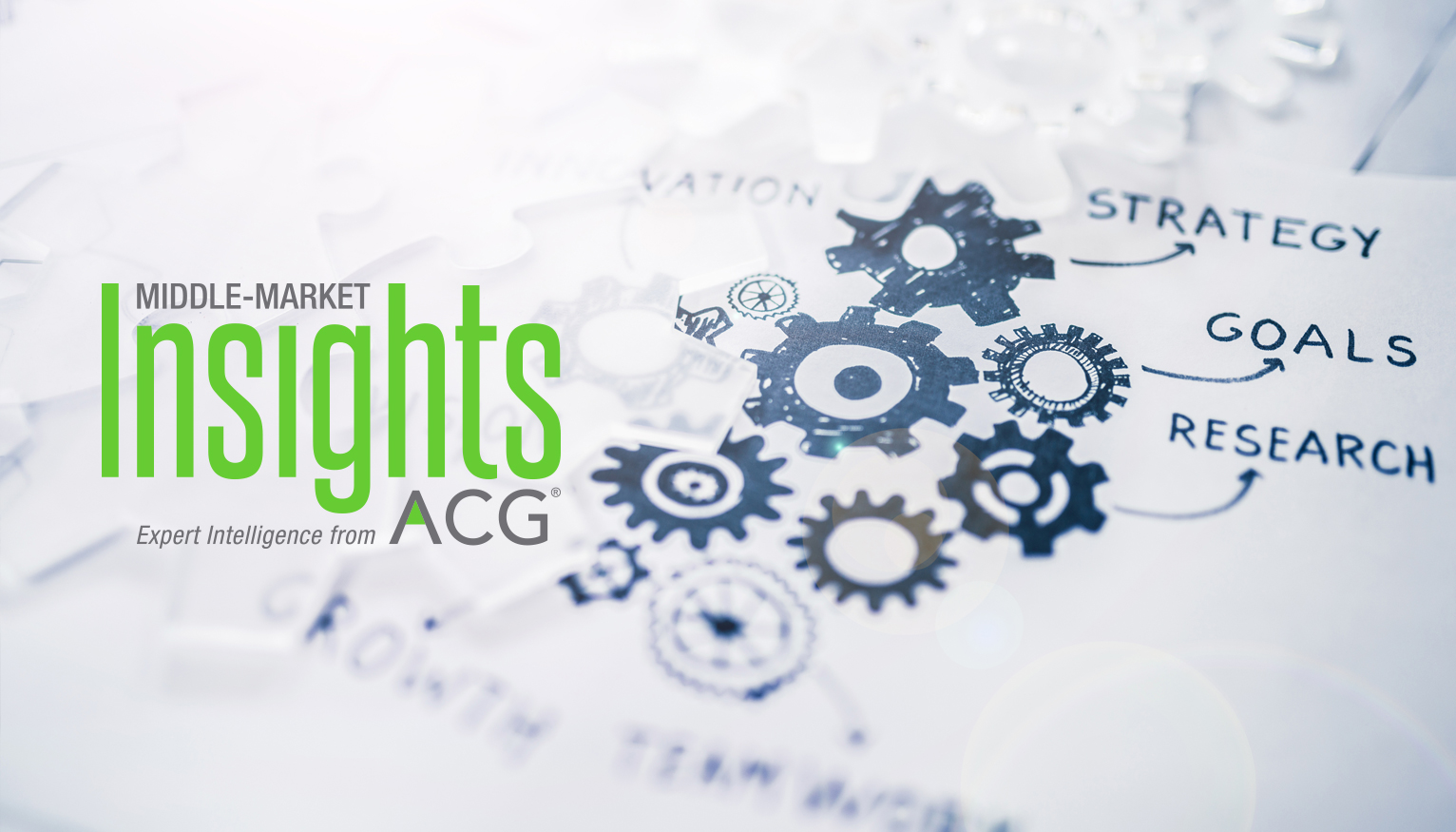 Event Details
Overview
Body
Diligence is done. The bumpy ride to closing is almost over. Now your sights are set on the first 100 days and beyond with the new portfolio company. Suddenly, you reflect on all the effort it took to obtain the desired reporting during diligence. And that reminds you of your impending consolidated reporting woes.
Can we possibly move forward with clarity and certainty? Can we improve to streamline processes and consistently report with speed, confidence, and insight? Are there tools available to help align and standardize a portfolio company's reporting accurately and faster?
This webinar will provide insights and answers to these questions and more. Attendees will have the opportunity to ask questions during the webinar. 
Event Secondary Body
Manager
Wipfli LLP - CPAs & Consultants

Managing Director
Wipfli LLP - CPAs & Consultants


Wipfli LLP - CPAs & Consultants
Manager