Image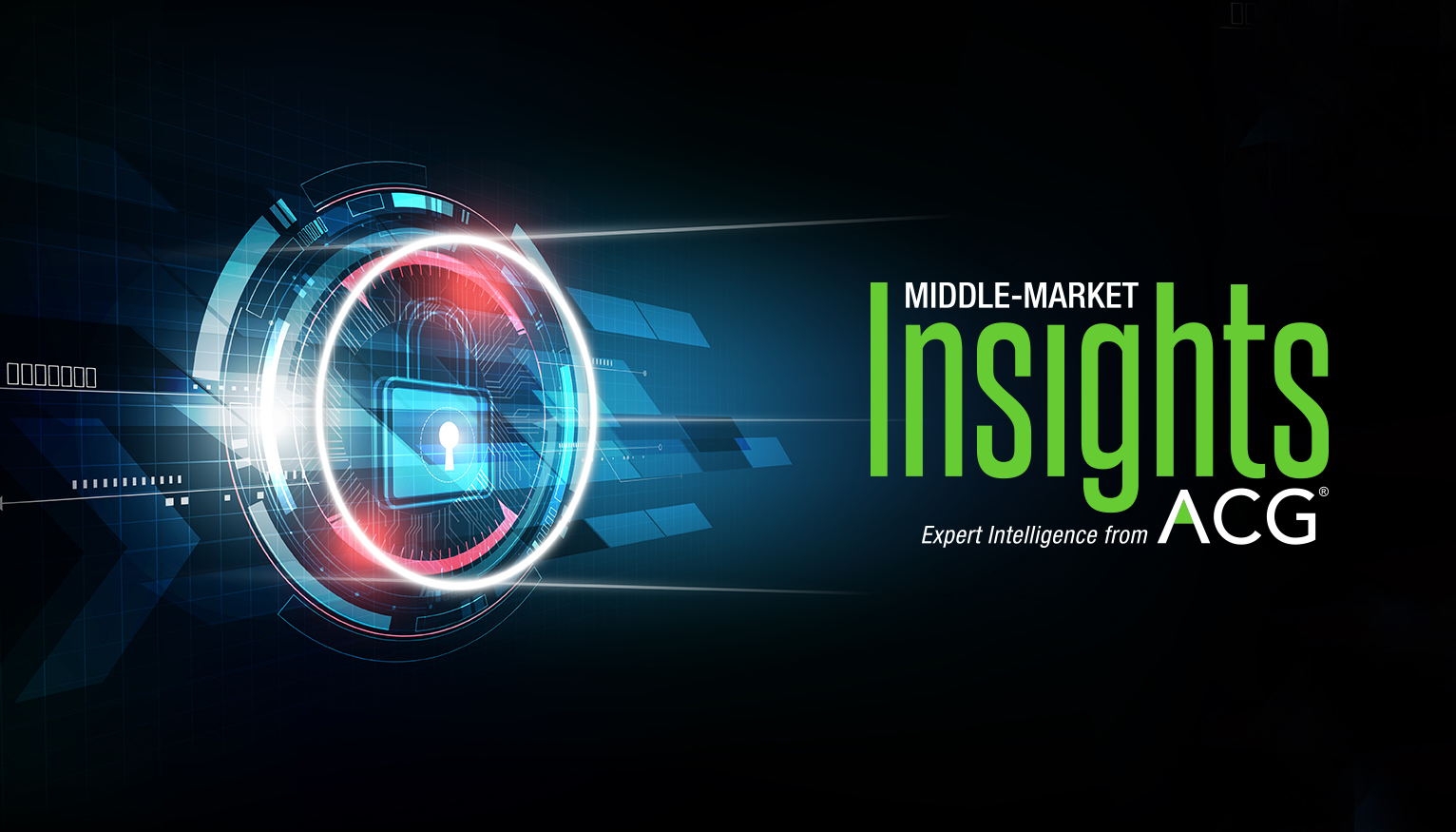 Event Details
Overview
Body
Unfortunately, the technology for real threats doesn't exist, so it's up to financial and executive leadership to be able to identify the most serious threats.This webinar is designed to help leadership and financial teams proactively identify and prevent wire fraud and related email-based scams, which cost industries millions of dollars daily.
In today's era of evolving technology, hackers are growing more sophisticated, putting your company and assets at tremendous risk. Not only are hackers exploiting systems and data at a faster rate, but they're also expanding their target range, meaning that the private equity industry and their portfolio companies are quickly becoming some of the most targeted victims of cyber threats. In fact, hackers are acting on your deal announcements, making you an ideal victim of their targeting. They realize there are new people involved, and organizations don't have mature financial and security controls in place. 
RKON will perform a brief but targeted security awareness overview to help new deal teams to understand how to proactively identify and avoid these threats from day one. We encourage anyone involved with recent M&A activity to attend. In addition, RKON will discuss what technology and processes need to take priority in the early stage of a deal. Finally, we will cover how to remediate and protect in the case of a breach.
Speakers

Chris Hueneke
Chief Information Security Officer
RKON

Joe Mullarkey
IT Consultant
RKON Technologies