Image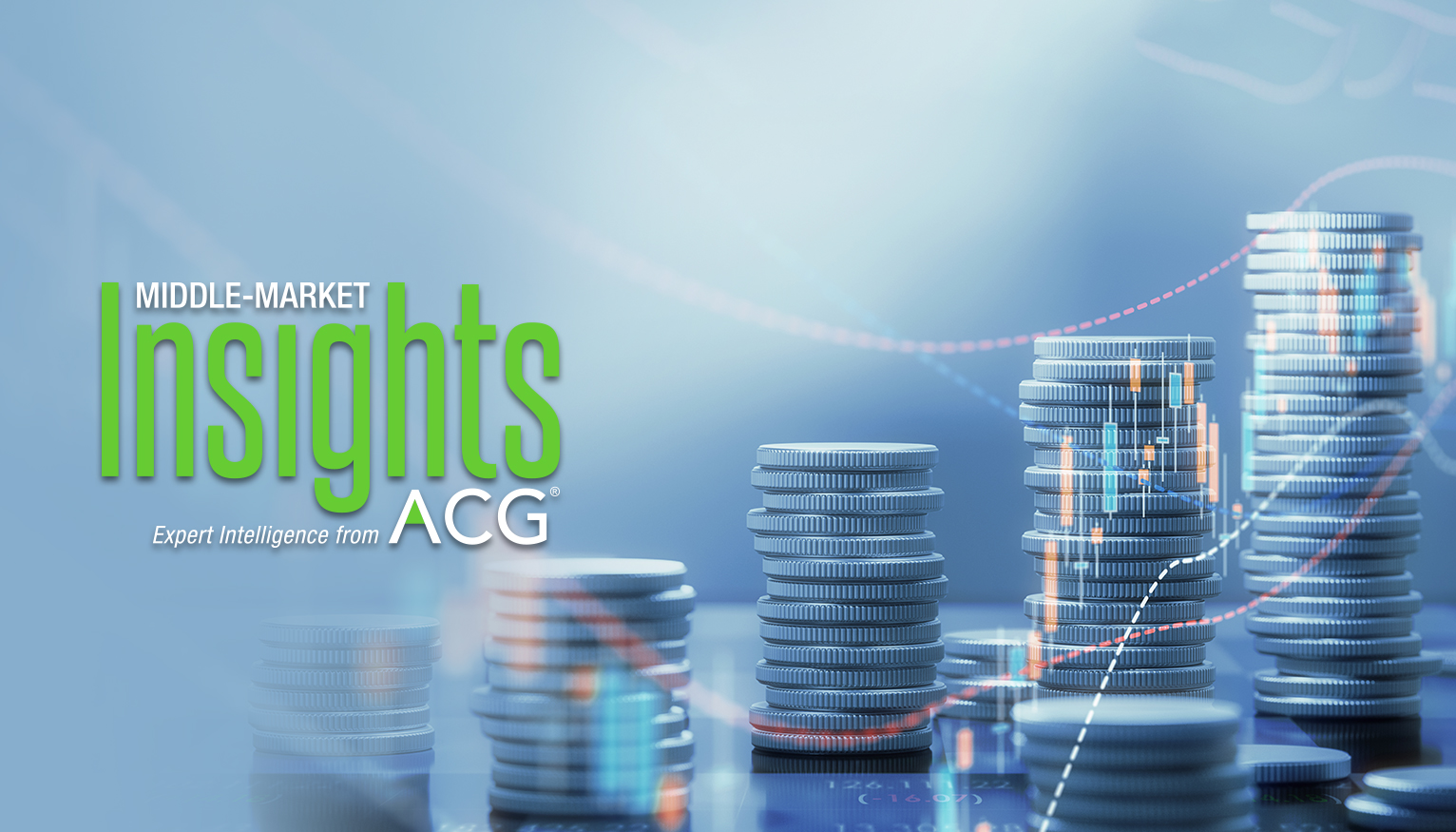 Event Details
Overview
Body
How active will capital markets be in H2?
H1 2019 marked a three-year low for global ECM. The US$307 billion raised was 25 percent down on last year, based on 23 percent fewer deals. But Q2 bounced back 39 percent, representing the best three-month period in the past 12 for new equity issuance. DCM was broadly flat in the first half, with $3.9 trillion raised, a two percent year-on-year increase. The quarterly debt picture was a mirror image of equities: the strongest start to the year since 2017, followed by a 14 percent slump in Q2.
Attendees will be able to:
Access a detailed deep dive of the US capital markets in 2019  

Learn key trends driving ECM and DCM activity so far this year and gain a forward-looking view into 2020.

Explore how the US macro-economic and political trends are expected to impact this landscape.
Join us for a full review of the capital markets scene so far this year and a forward-looking view of what is yet to come as we head to 2020.
Speakers

Anthony Hughes
Assistant US Editor
International Financing Review

Matthew O'Toole
Director, Deals Intelligence
Refinitiv

Stephen Lacey
US Editor
International Financing Review