Image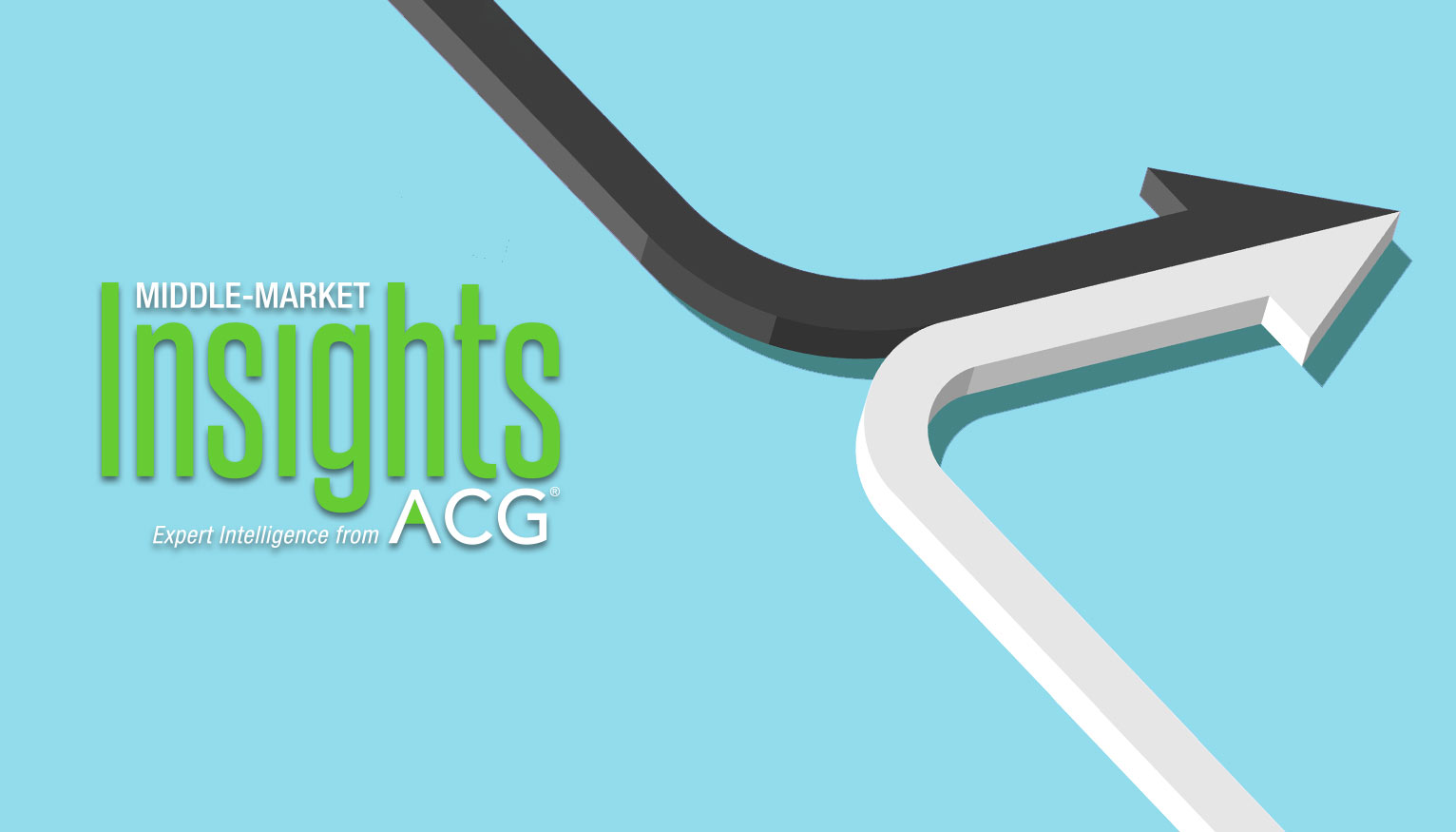 Event Details
Overview
Body
Executing an acquisition integration plan is one of the most difficult assignments in the M&A life cycle. Every merger involves "negative synergies", including departure of key talent, sales losses, incompatible systems, productivity declines, turf battles, and cultural friction. The key is limiting the costs and preparing for the unknown challenges that may arise.
The early stages of integration carry huge costs. A range of complex issues must be navigated to capture the synergies identified in due diligence. M&A, especially carve-outs, is truly a multidisciplinary undertaking. Critical back office and administrative services are easy to overlook during implementation, but attention must be paid, or costs and timelines could quickly go astray.
The experts from DLA Piper and TMF Group will share their experience working with large corporates during the integration process and the secrets to success.
Participants will have the opportunity to ask questions during the webinar.
Speakers


Moderated by Patrick Begley
Director of Transaction Services
TMF Group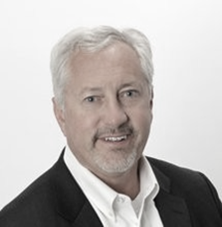 Larry Harding
President Consultancy Solutions
TMF Group