Image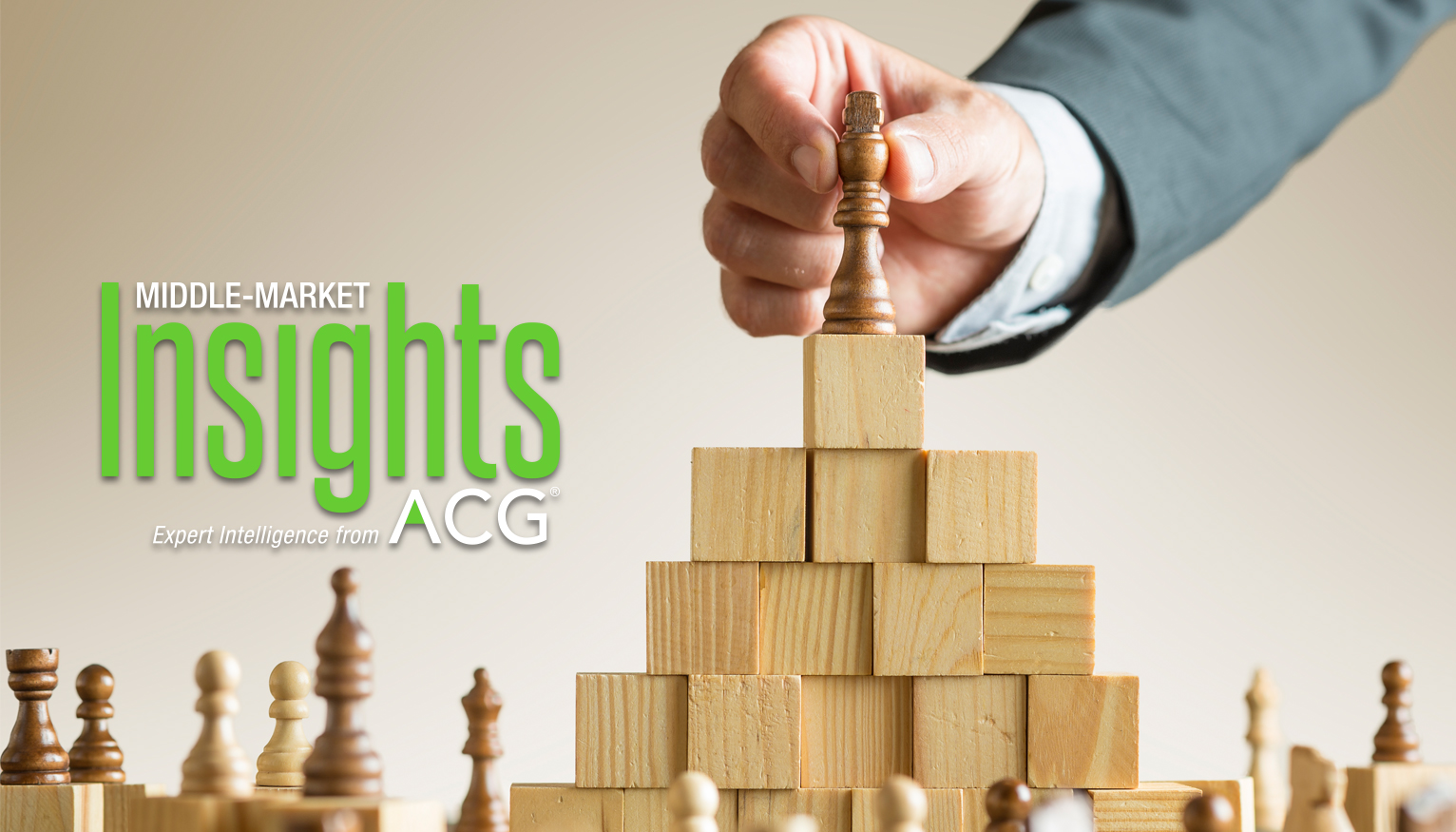 Event Details
Overview
Body
One of the most important objectives of middle-market PE firms today is transforming portfolio companies into platform companies that successfully integrate bolt-on acquisitions. With returns on platform companies outperforming standalone portfolio companies by a significant margin*, uncovering a proven scalable bolt-on strategy that anticipates and mitigates the risks is essential. But how do you integrate a series of smaller transactions without distracting portfolio company management from strategy and operations? Join this expert panel to hear an actionable road map to model and overcome the demanding challenges involved in executing a successful bolt-on strategy.
Highlights include:
The role of a scalable infrastructure in the economics of growing a profitable platform company.
The key challenges related to the acquired company's people, as well as how to deploy additional as-needed bandwidth to drive the program.
A repeatable process across the transaction cycle to successfully consolidate bolt-ons, including preventing unwanted attrition, blending dissimilar corporate cultures and promoting the logic of the merger and opportunities created for employees.
Speakers
Donna Astramecki, Senior Business Performance Consultant, Insperity
Doug Tatum, Chair, Newport Board Group
*The Power of Build and Buy How Private Equity Firms Fuel Next Level Value Creation, Boston Consulting Group and Leipzig Graduate School of Management, February, 2016. According to this study of over 2000 deals, the average IRR for buy and build deals was 31.6% compared to 23.1% for standalone deals.
Event Secondary Body
Participants will have the opportunity to ask questions both in advance of, and during, the webinar. Email your questions to events@acg.org.