Image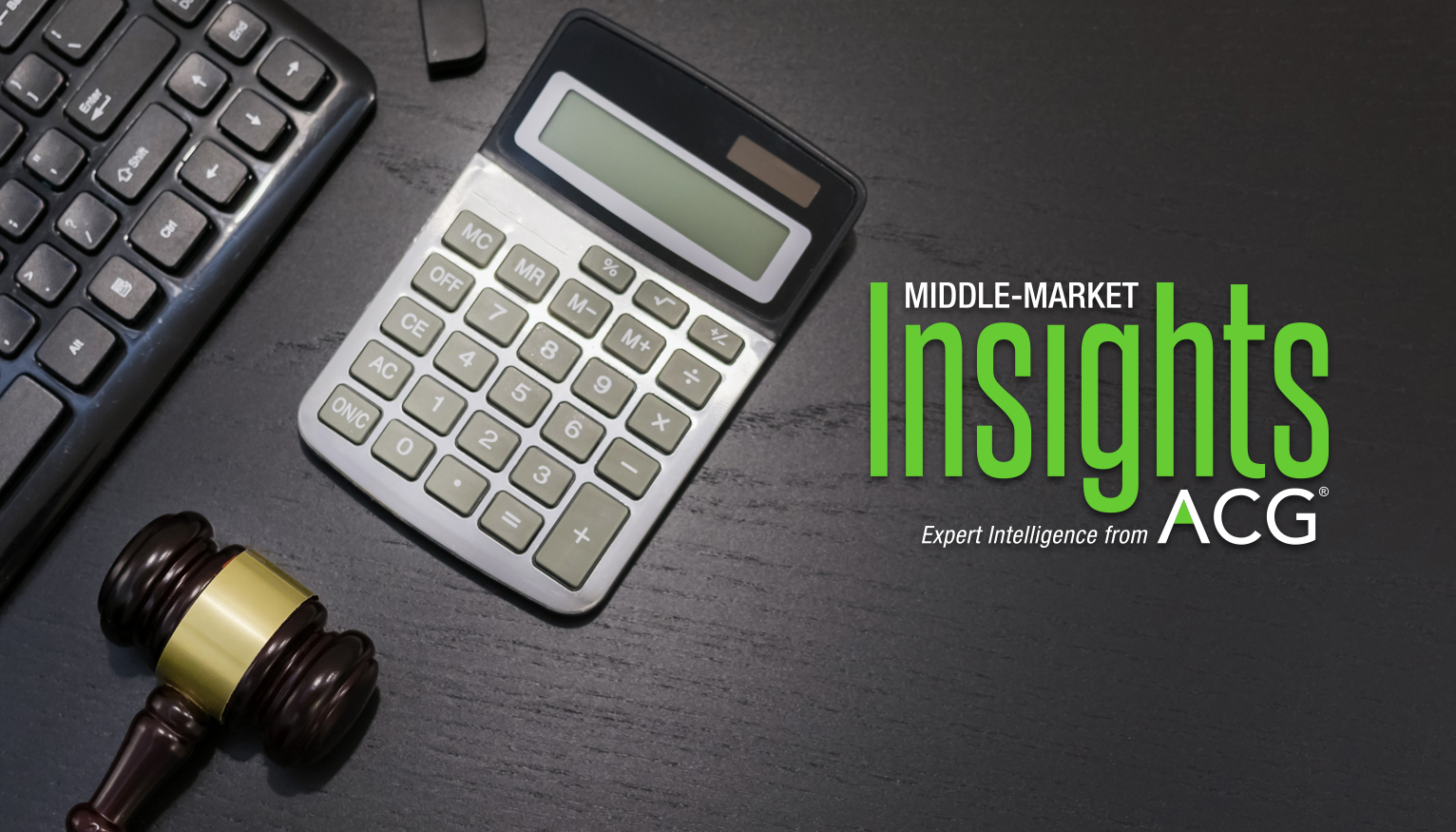 Event Details
Overview
Body
Join tax professionals from EisnerAmper LLP to take a deeper dive into the practical applications of the Tax Cuts and Jobs Act. Over the past year, the Treasury have issued proposed regulations and notices that have added clarification and created additional complexities with regard to the practical application of the new tax law. Many of these new tax rules and updates will have a direct impact on private equity deal structures, private equity portfolio company tax and private equity fund taxation.
At the end of this webinar, attendees will be able to:
Understand selected topics and their impact of the Tax Cuts and Jobs Act on Private Equity
Understand some of the new complexities created by the proposed regulations
Speak to some of the new reporting requirements
Attendees will have the opportunity to ask questions during the webinar.
Speakers


Jon Zefi
Principal
EisnerAmper LLP