Image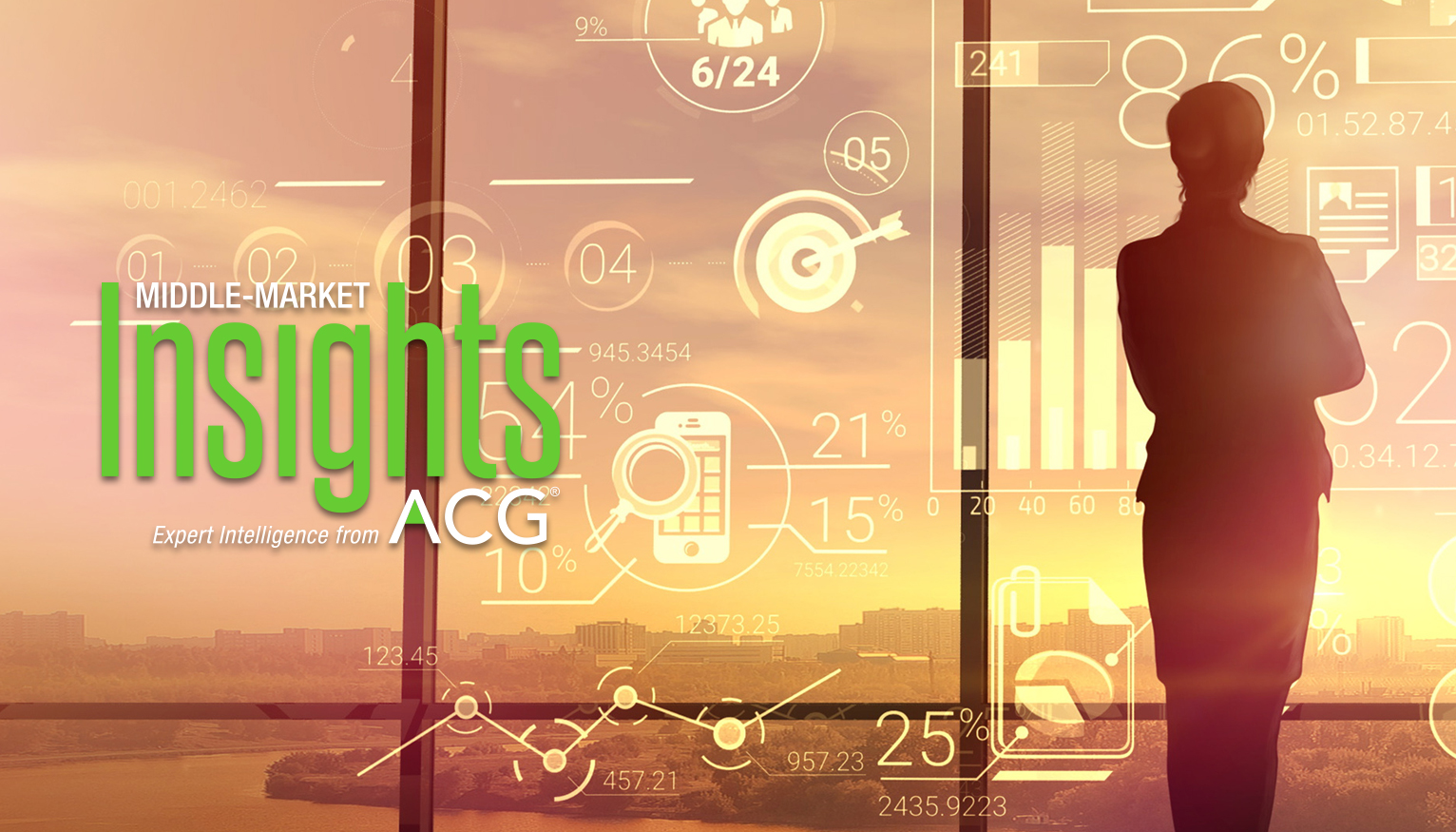 Event Details
Overview
Body
Nearly 70% of product launches fail and 83% of mergers and acquisitions do not deliver expected ROI. Lack of great execution is the most common culprit, but you can beat the odds.
Learn what top performing CEOs are doing differently to execute with precision and achieve their growth goals.
Key Highlights include:
How the #1 FinTech company valued at $1 billion, uses "Execution Ready" annual plans to achieve their growth goals.
How the leader in wheelchair accessible vehicles, used KPIs, metrics and dashboards to grow from 5 to 70+ locations, mostly via acquisition.
How to make the dreaded weekly meeting one of your most powerful assets.
Participants will have the opportunity to ask questions during the webinar. 
Event Secondary Body

Rhythm Systems
Co-Founder