Event Details
Hyatt Regency Grand Cypress
One Grand Cypress Blvd.
Orlando, FL 32836
407-239-1234
WARNING - third-party providers calling to offer lower rates for your room during Florida ACG Capital Connection - ACG is working exclusively with Hyatt Regency Grand Cypress and recommends that attendees only book their rooms directly through the hotel using the link available below.  ACG does not endorse or recommend any outside groups offering promotional rates at the host hotel and cannot guarantee their credibility.
ACG Florida has a special rate of $234, available until SOLD OUT or through October 17, 2017. The link to reserve your room is available here - https://resweb.passkey.com/go/ACGFLORIDA
They will ask for a first night room and tax deposit.
View the hotel website here - https://grandcypress.regency.hyatt.com/en/hotel/home.html
Maps & Directions
Parking
Fact Sheet
Hotel Features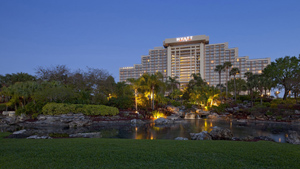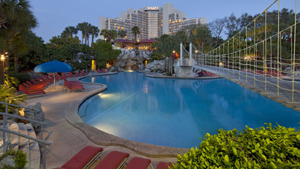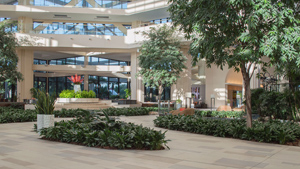 Hyatt Regency Grand Cypress is a family-friendly, luxury resort where elegance and convenience come together. See for yourself with our scheduled shuttle service to area theme parks, outdoor gardens, twelve tennis courts and 45 holes of Jack Nicklaus Signature designed golf. Inside, you'll find 815 guestrooms, award-winning restaurants and more than 65,000 sq. ft. of meeting, wedding and event space.