Image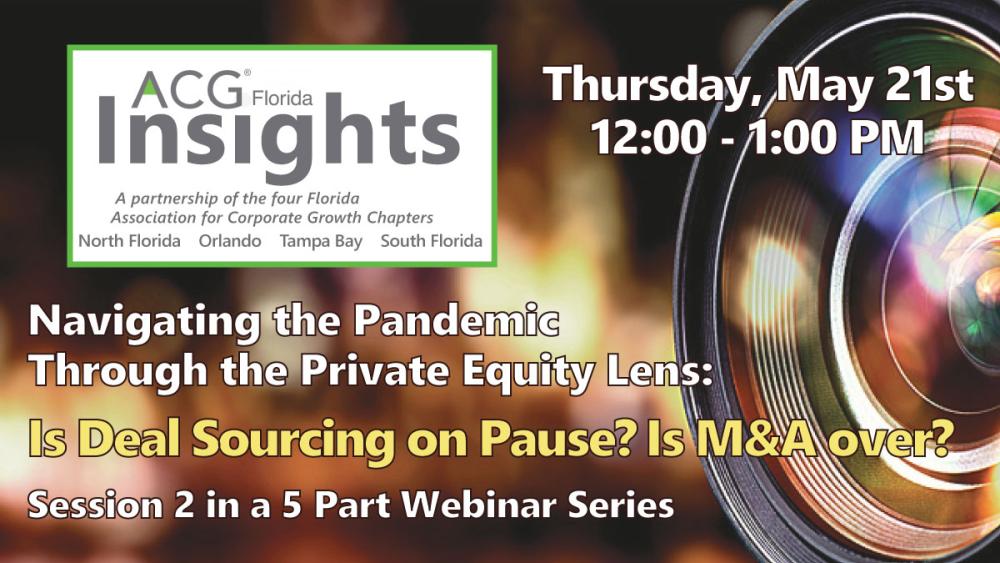 Speakers
Image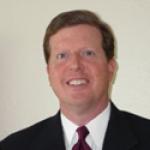 Emery Ellinger
Aberdeen Advisors, Inc
CEO
Prior to founding Aberdeen Advisory, Emery earned his business and financial expertise as a banker, corporate advisor, and president of several companies. He rapidly rose through the ranks at Bank South, and later Merrill Lynch, before becoming an entrepreneur. He holds a Bachelor of Arts degree in Economics from Washington and Lee University.
Almost as passionate as he is about helping people sell their business, Emery is also a strong believer in giving back to the community. He is an active member of Leadership Tampa Bay and serves on the Board of Directors of the St. Anthony's Hospital Foundation and ACG Tampa Bay.
From the typical transaction to the highly complex deal, Emery has repeatedly been recognized as a leading Mergers and Acquisitions executive in the Florida market and is well known throughout the South for his ability to connect ideal buyers with sellers. His primary industry focus has been on healthcare, manufacturing, distribution, and business services, but he's always looking for new opportunities.
Image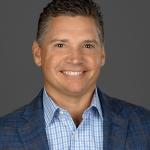 Brent Paris
Dubin Clark
Managing Partner
Brent Paris joined Dubin Clark in 2001 and has completed more than 60 middle-market transactions.  At Dubin Clark, Brent focuses on sourcing, financing, executing and overseeing platform and add-on acquisitions.   Prior to Dubin Clark, Brent was an Associate for investment banking firm Latek Capital Corp and, during business school, worked as an Analyst with money-management firms Waveland Capital Management and Brinson Partners. Brent served as an Accounting Manager for money-management firm Grosvenor Capital Management and as a Senior Tax Accountant for public accounting firm Altschuler, Melvoin & Glasser LLP, which is now part of RSM US (formerly McGladrey & Pullen LLP).
Brent serves on the board of directors of ABCOM Technology Group, CE Rental, EMPI, InProduction, Marquee Event Group, the Association for Corporate Growth (ACG), and Beaches Habitat for Humanity. He is also a Member of Young Presidents' Organization (YPO).
Brent's charitable work includes Habitat for Humanity, Christ Episcopal Church, and Mission House (a homeless day facility).
Brent received a B.S. in Accounting from Indiana University Kelley School of Business, an M.B.A. in Finance & Entrepreneurship from The University of Chicago Booth Graduate School of Business, an MS Taxation from DePaul University Kellstadt Graduate School of Business, and is a CPA.  Outside of work, Brent enjoys time with his family, travel, and golf.
Image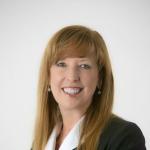 Teresa Stinson
Cadence Bank
EVP / Florida Commercial Banking Executive
Teresa Stinson has more than 32 years of Banking experience and is currently the Executive Vice President of Florida C&I Banking for Cadence Bank in Florida.  She began her career with Barnett Bank in Consumer Lending, Branch Management and stayed through the NationsBank and Bank of America mergers in her role as Regional Sales Director for Retail Banking.  Teresa was recruited to build the Retail Bank Division for Wachovia in Tampa Bay and created a successful DeNovo roll-out and bank acquisition strategy until Wachovia was acquired by First Union.  Her roles at the new Wachovia included Financial Specialist Sales Leader, Acquisition Banking Director, Commercial Client Manager, and Chair of the Diversity Council.  Stinson stayed through the Wells Fargo Merger and then returned to Bank of America in their Global Commercial Bank as a Senior Vice President and Client Manager.  Stinson holds a BA from The University of Florida and is currently attending MIT's Executive MBA program graduating in May 2021.  She is a Founder and Past President of Voices for Children of Tampa Bay, 40 Under 40 Award Recipient by the Tampa Bay Business Journal and member of Leadership Tampa Alumni, Association for Corporate Growth, Women's Executive Leadership, The University of Tampa Board of Fellows and The University of Tampa Sykes Business School Dean's Advisory Board.
Image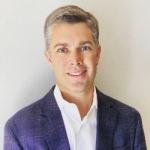 Max Bruckmann (Moderator)
Mossbridge Capital Partners, LLC
Founding Principal
Max is a founding Principal of Mossbridge Capital Partners, LLC (MCP). MCP is an investment firm primarily focused on controlling investments in operating companies and other alternative assets throughout the Southeast. Recent ventures include the acquisition of a lumber processing and exporting business, the acquisition and integration of three separate industrial service businesses operating in over 30 states with over 400 employees, commercial and residential real estate investments and a medical device start-up. Prior to founding MCP, Max worked with IPC Capital Partners, a boutique private equity firm in Mobile, AL. Max began his career in commercial real estate with Cushman & Wakefield in Washington, DC.
Max earned his M.B.A. from Vanderbilt University and received his B.A. from the University of Virginia. He currently resides in Fairhope, AL with his wife and two sons.
Hosted by:
ACG

Chapter

Florida Capital Connection
Attendee List
Event Materials
Event Materials
Session #2 - Is Deal Sourcing on Pause? Is M&A over?
Hear from a panel of private equity folks, lenders of M&A deals on the state of M&A.  You will learn what top folks in the profession are dealing with and doing during these unprecedented times.
How are new deals being structured? Is M&A over for the near term? What is the lending environment for new and existing deals?
Questions -
Are you still sourcing deals?
How is the lending environment for new deals?
How are you valuing new or current deals?
Are you changing the pricing or structure of deals in process?