Image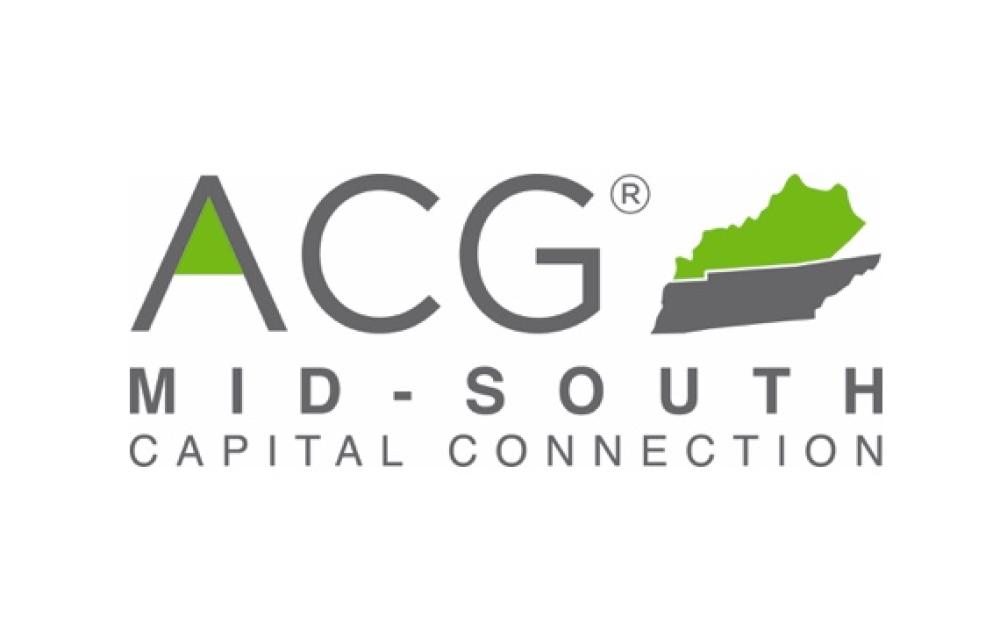 Overview
ACG Kentucky and ACG Tennessee are excited to host Mid South Capital Connection June 14-16 in Louisville, bringing together the M&A community and advisors  from the region and across the country.
Hosted at Omni Louisville, we're building on last year's highly successful Capital Connection in Nashville with networking experiences that will exude the flavor (bourbon welcome reception) and heritage (Churchill Downs racing) of the Derby city.  
Join us for the opportunity that is the 2023 Mid-South Capital Connection. There's no better way to build a better foundation for tomorrow's achievements.With leading private equity firms, mezzanine lenders and investment banks, you're bound to find a deal partner for innovative ideas and corporate growth. We look forward to sharing the Kentucky experience with you in person.
Highlights include:
Private Equity and Investment Bank Marketplaces

One-on-One Prescheduled Meetings

Expert Panel Commentary

Bourbonism Explained

Bourbon welcome reception

Joining the Bourbon Trail
LEADERSHIP
2023 Chair - Josh O'Bryan | ACG Kentucky | Partner, Frost Brown Todd
2023 Co-Chair - Lamar Stanley | 2024 Co-Chair | ACG Tennessee | Director, Lead Capital Partners
John Pontius | 2024 Co-Chair | ACG Tennessee | Director, Capital Alignment Partners
CONTACTS
Pamela Holz, Chapter Executive, ACG Tennessee, 931-436-5119, pholz@acg.org
Terry McWilliams, Chapter Executive, ACG Kentucky, 502-410-2113, acgkentucky@acg.org
Speakers
President
Kentucky Distillers Association
Managing Director
JP Morgan
Thank you to our sponsors!