Image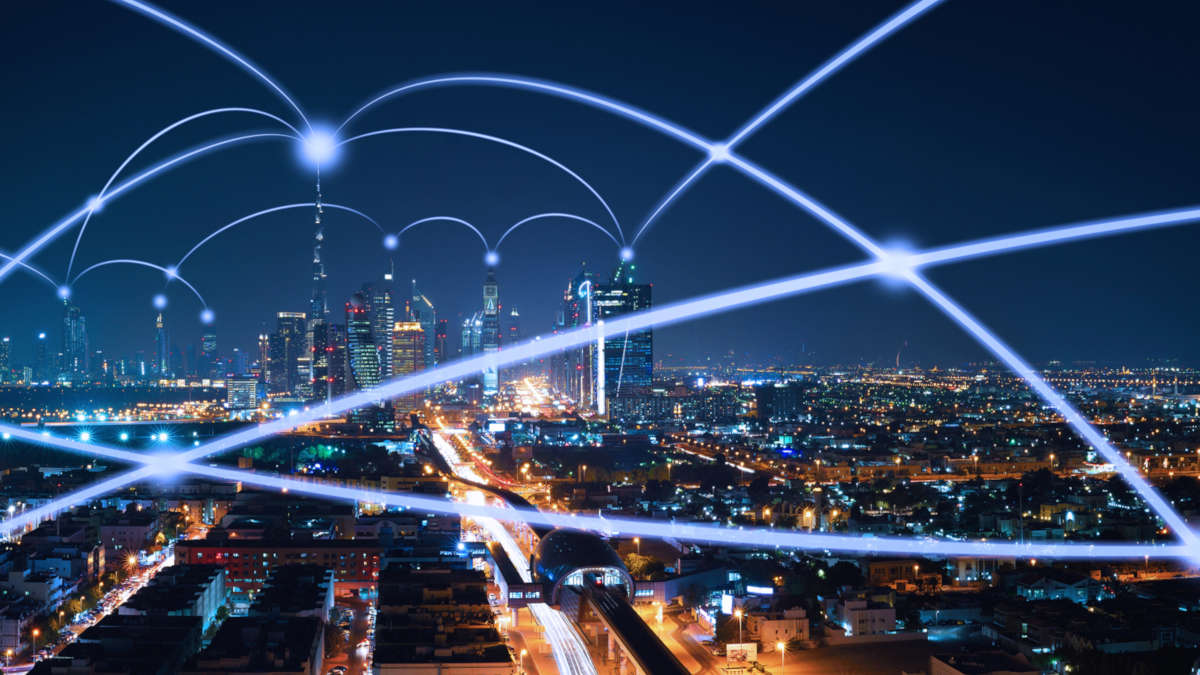 Event Details
When:
March 16 - 17, 2016
Cost:
$1000 - $1250
Add to Calendar
Overview
Body
The ACG Maryland Chapter recognizes and honors business transactions, including mergers & acquisitions, financings, alliances and IPO's, that have impacted our region and those companies successful in their pursuit of corporate growth through such activity.
Register as an individual for 150 as a member and 175 as a non member through 3/2/2016
or take advantage of our

special group pricing
Choose from the options below for packages with 5 tickets which include a High Cocktail Table and 3 barstools with Company Logo Display.
IF YOU ARE PURCHASING A GROUP TICKET, register one individual under the package pricing to reserve and watch your email box for the request for the names of your additional attendees.  
Standard Group Ticket - 700 Members and 825 Non-Members Until 3/2/2016
• High cocktail table with bar stools and company logo displayed
• Includes 5 tickets, discounted from the regular member/non-member rates
Premium Group Ticket - 1,000 Members and 1,125 Non-Members until 3/2/2016
• High cocktail table with bar stools and company logo displayed
• Company deals or logo displayed on rolling presentation throughout the evening
• Includes 5 tickets
Registration and Cancellation Policy 
You may cancel seven days prior to event, on or before March 8, 2016 for full refund or substitute another member or guest in your place by 12 noon on March 14, 2016 by emailing,
info@acgmaryland.org
. We regret that you cannot substitute your own registration for a different ACG Maryland event.
Please obtain your name badge from our ACG registration desk which will serve as your ticket into the event.
Due to our registration process, if you register after 11am on March 14, you may receive a handwritten name tag at the event.