Image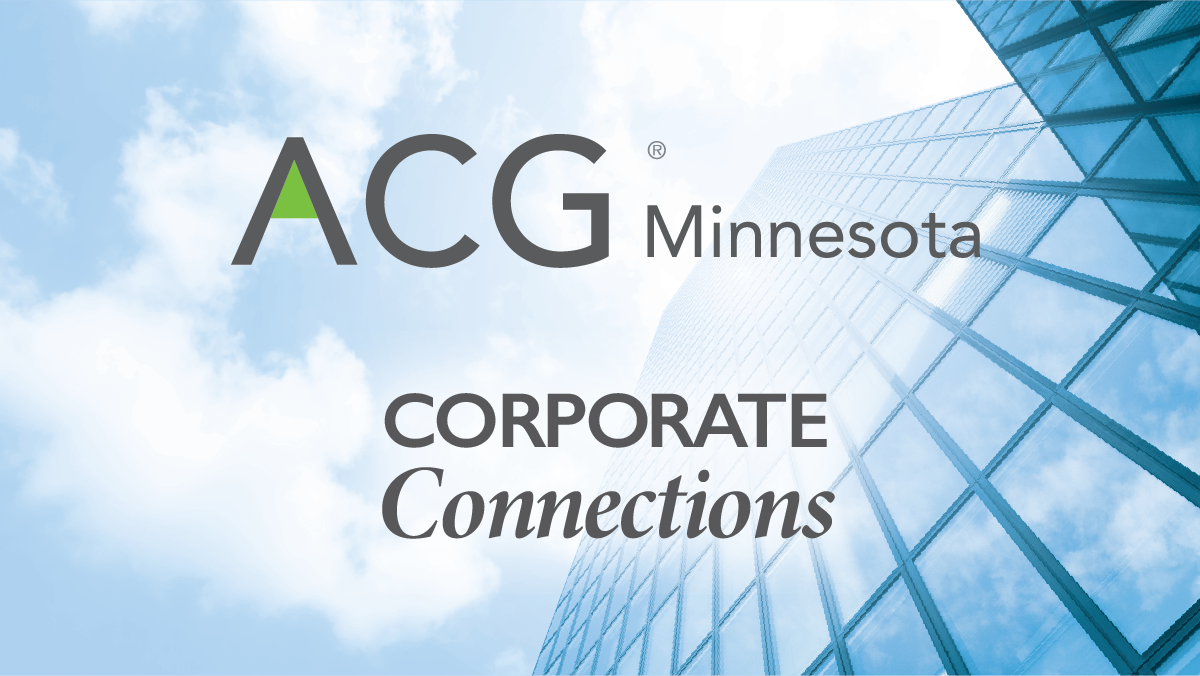 Event Details
When:
March 14, 2019 7:30 AM - 10 AM CDT
Cost:
$25 - $50
Where:
Add to Calendar
Overview
Body
Our Corporate Connections Series is for owners and other c-suites only.  Designed to create a safe and secure environment for sharing and learning from other owners and c-suites. 
Join us for the first of our 2019 series featuring, Brian Knochenmus, President & Chief Executive Officer of Ralco trū Shrimp.
Come at 7:30 for social time, the program begins at 8. 
Your ticket includes the discussion, breakfast, and social time.
Member price $25
Non Member price $50
Speakers
Brian Knochenmus
Ralco Nutrition, Inc.
President and CEO
Brian grew up near Balaton, MN, and graduated from Tracy Area High School in 1995. He values the benefit of growing up in rural Midwest U.S.A., where kindness and work ethic are staples of life. Brian graduated from Southwest Minnesota State University in 2000, with a degree in Business Administration. Brian is the third-generation leader of Ralco. He began with Ralco in 1992, and has served in various capacities in the areas of operations, marketing, research and development, business development and executive leadership. In April of 2004, Brian became Vice President, and led start-up and growth areas of the company including Ralco International, Agnition, and the The trū Shrimp Company, of which he is Chairman of the Board. In December of 2015, Brian took on the role of President and CEO of Ralco. Under the leadership of Brian, and previously his father, Jon Knochenmus, Ralco has quadrupled in both sales and jobs since 2004. They have orchestrated a culture of trust and unity toward goals of technology development and continuous improvement, which has positioned Ralco as an industry leader in agriculture and food production. Brian currently lives near Marshall, MN with his wife, Mindy, and their seven children. His life mission centers on seeing that people are fed physically, emotionally and spiritually. He has a genuine drive for innovation and the ability to implement science and technology profitably and efficiently. He cherishes the opportunity to work with people and to develop relationships that make the food production industry one that is trusted and effective.
Event Secondary Body
2019 SERIES PACKAGE DEAL!
Buy 3 get one FREE! Package includes discussion, breakfast, and social time for each series event.
To order the 2019 Series or for more information please contact Julie Hubbell at admin@acgmn.org or 612.845.0624
Package Member rate $75 | Package Non Member rate $150
Hosted by:
ACG
Sponsors