Image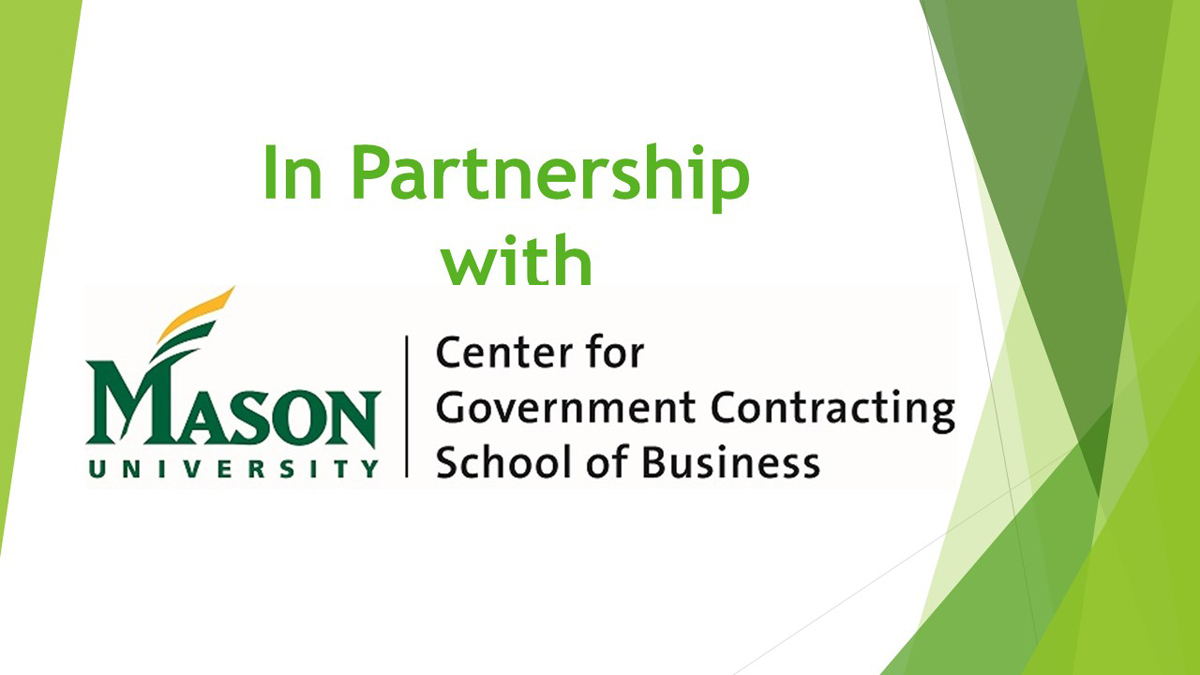 Event Details
When:
December 11, 2019 7:30 AM - 9:30 AM EST
Where:
Location Name
The Tower Club
Add to Calendar
Overview
Body
 The recurring cycle of continuing resolutions and budgetary uncertainty create significant turbulence for both company executives and government program managers.  The start of programs can be delayed, development programs can be disrupted, and the sustainment of critical capabilities can be significantly impacted.  Beyond these near-term impacts, the cyclical nature of  spending over time has led to repeated boom or bust periods that also lead to increased inefficiencies and cost in the development and delivery of programs.
This latter issue is the subject of George Mason University's Center for Government Contracting White Paper, The Cost of Saving Money, which will be released in advance of this panel.  We are excited to have a panel of senior level government official, industry executives, and academic experts to discuss this topic.
Please join us for this important discussion addressing strategies to:
Best take advantage of budgetary challenges and ensure positive outcomes within the government framework
Diversify and differentiate revenue streams to continue to achieve business goals
Plan ahead with the election cycle and mitigate risk
Address the long-term process of government contracting spending with a balanced, proactive approach
Panel
Jeff Bohling
, Senior Vice President and General Manager, Defense Group, Perspecta
Ms. Jennifer Taylor, Senior Fellow, Center for Government Contracting, George Mason University (Moderator)
Mr. Chris O'Donnell, DASD, Platform and Weapon Portfolio Management
Addiitonal C-level executive from mid-size government contracting firm (tbd)