Image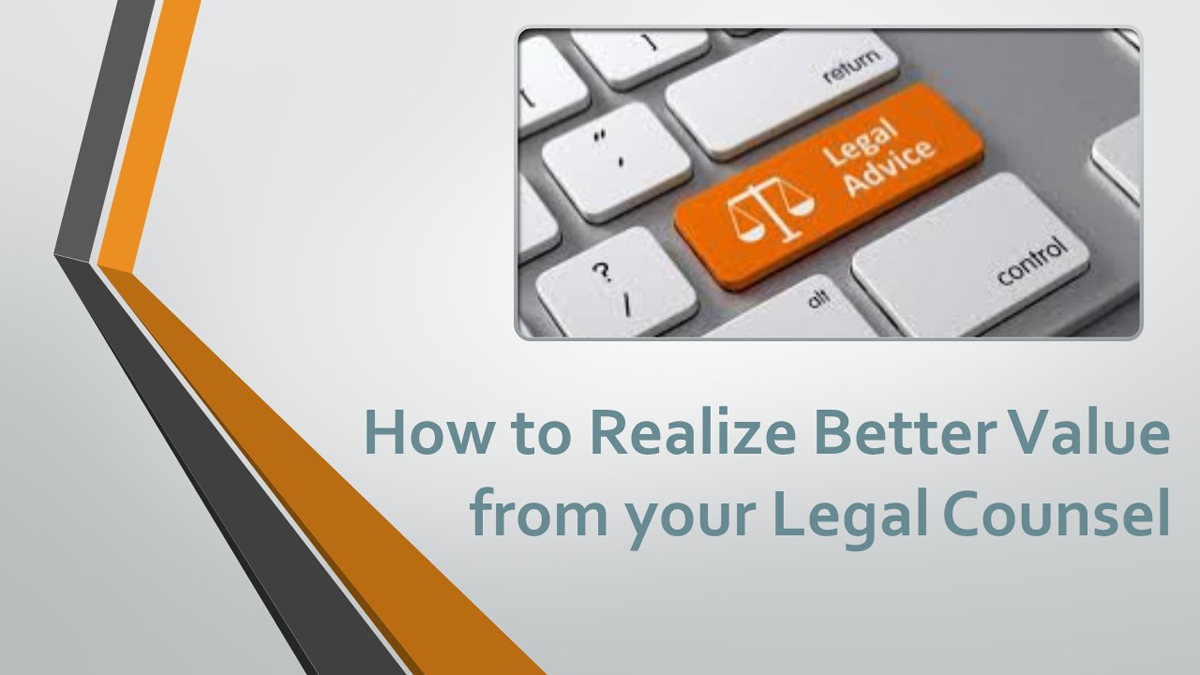 Event Details
When:
July 25, 2019 7:30 AM - 9:30 AM EDT
Where:
Location Name
Firm Advice
Add to Calendar
Overview
Body
This is a peer discussion group for CXOs.
$40.00  Members
$55.00 Non Members
How to Realize Better Value from Your Legal Counsel 
An interactive and informative executive roundtable where executive leaders will share insights how to effectively use legal counsel in your firm's growth strategies.  
Do you view your legal counsel as helping your business create value?
Erik Feig
, Of Counsel, Nemphos Braue LLC
Matt Hederstrom
, CEO,  Varley USA, Inc.
Tamara, Jack
, Chief Legal Officer & Corporate Secretary, LMI
Adam Sheipe
, VP, Corporate Development, Leidos
Mike Taylor
, General Counsel, MAG Aerospace
Please join us for a roundtable discussion on ways that organizations can work more effectively with their legal counsel, whether they are addressing complex transactions or the day to day operations of the business.  Based on participant interest, subjects we address may include:
Setting goals and measuring success
Financial considerations
Aligning business and legal strategies
Identifying corporate culture and values
Understanding internal drivers and those of negotiation partners
Improving legal and business coordination and project management
Strategies for managing uncertainty, and for striking the right balance between risk and reward taking into account your organization's tolerance, constraints, and business directives.