Image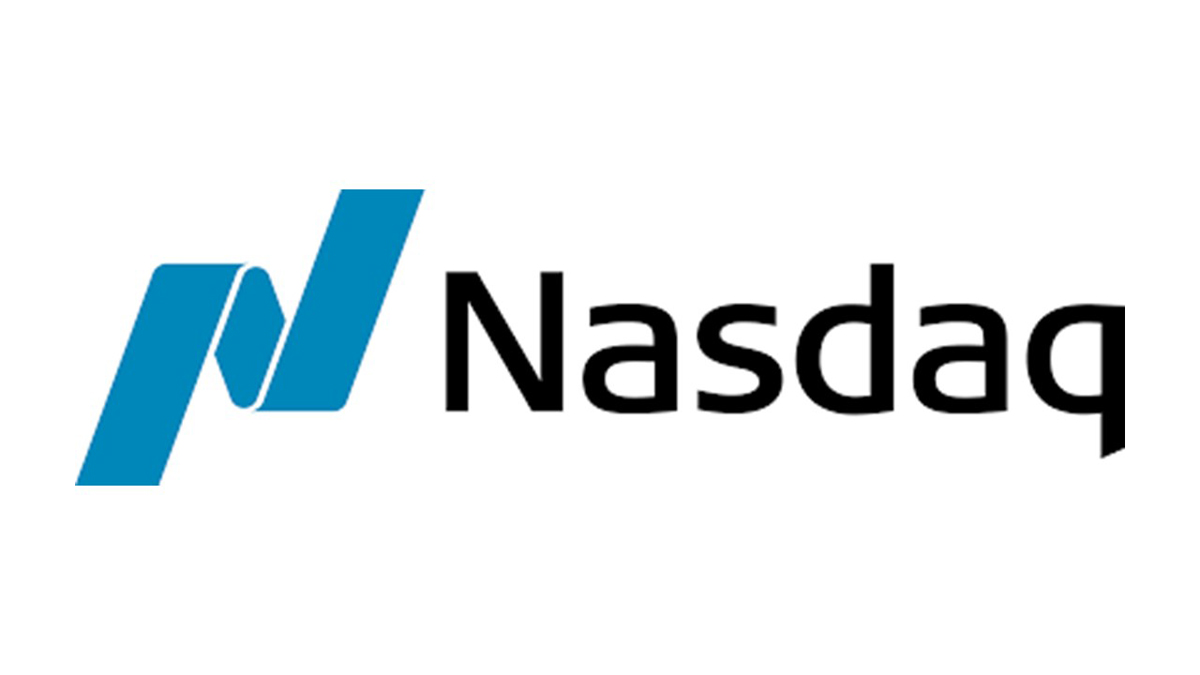 Overview
Body
Hosted in conjunction with ACG Charlotte, Maryland, Raleigh and Richmond.  Following the panel discussion and Q&A there will be time for networking in breakout rooms.
This interactive and informative program will highlight real time market insights and economic forecast scenarios for the deal market for the remainder of 2020, and views on the COVID-19 pandemic, economic disruption, impact on indices and valuations towards recovery.
Additionally, the panel will detail strategies, tools and tactics for effective board management, how boards have managed the crisis and risk, and can serve a critical role in the stabilization of an organization during tumultuous times. 
Panelists:
Jack Cassel
, Vice President, Nasdaq Listings & Capital Markets (confirmed)   
Marilyn Matz
, CEO and Co-founder, Paradigm4 (invited)   
Phil Neiswender
, Head of Board Engagement, Americas & APAC – Nasdaq (confirmed)
Moderator:     
Greg Hogan
, Managing Director, SC&H Capital (confirmed)
Hosted by:
ACG
RSVP by:
RSVP Deadline
July 14, 2020 11pm