Image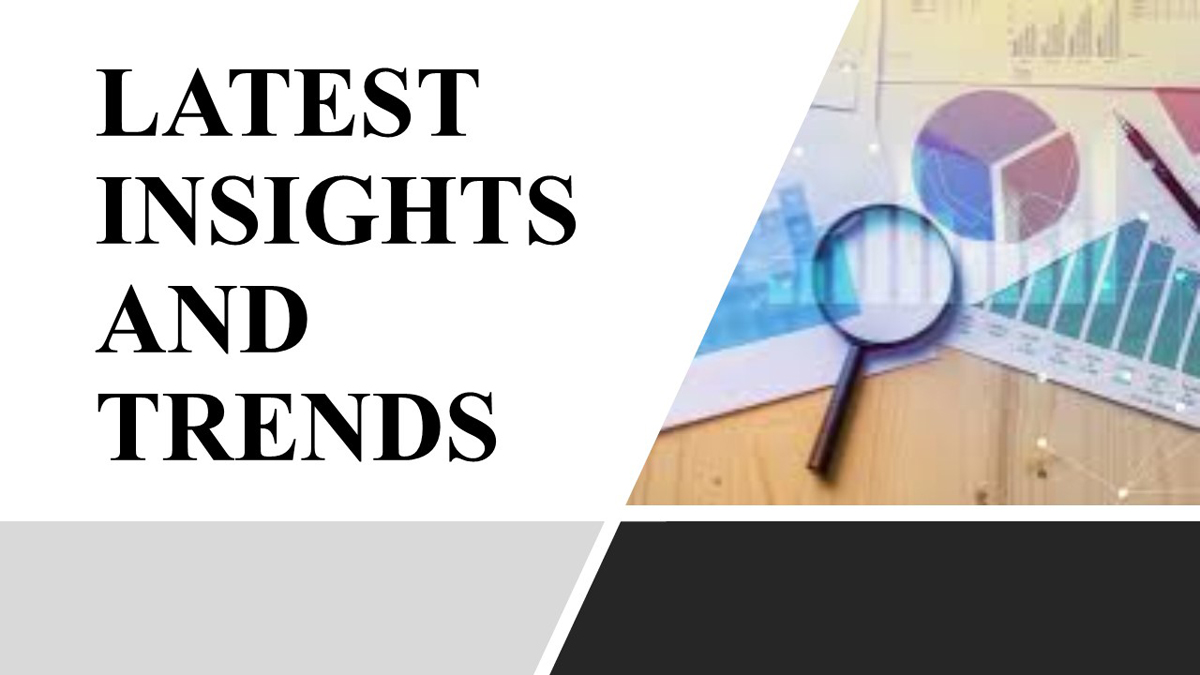 Event Details
When:
June 11, 2020 7:30 AM - 9:30 AM EDT
Where:
Location Name
The Tower Club
Add to Calendar
Overview
Body
Lessons in Leadership:  Insuring Risk in M&A Transactions
   
1. R&W Insurance
Protecting against the unknown
Recent trends in pricing, policy terms and claims.
2. Tax, contingent liability and other policies removing the obstacles of identified issues
Learn to identify, manage and minimize transaction risks
Hear latest industry trends and insights in the insurance market
Receive expert advice and first-hand "lessons learned"
Expert advisors with NFP:  
   Jordan Gray, Managing Director, Alterity
   John McNally, Managing Director, M&A Transaction Risk Practice Group 
   Andrew Pelzer, SVP, M&A Transaction Liability Practice Group
Hosted by:
ACG
RSVP by:
RSVP Deadline
June 11, 2020 11pm