Image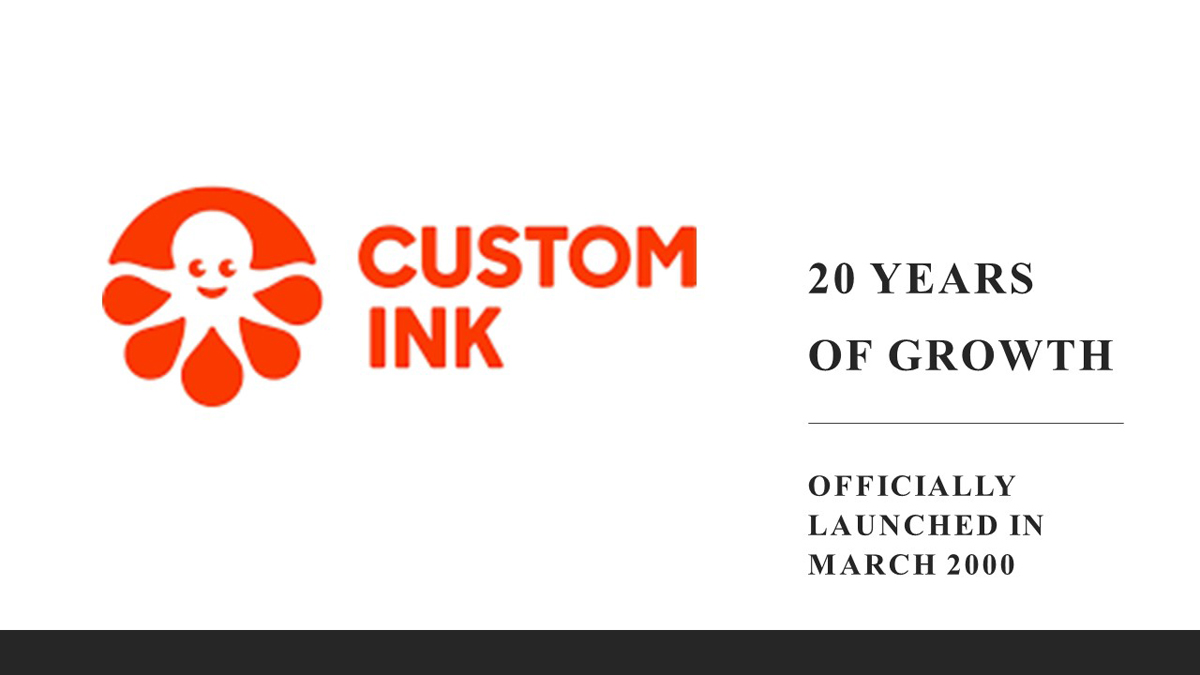 Event Details
When:
April 24, 2020 7:30 AM - 9:30 AM EDT
Where:
Location Name
Ritz-Carlton Tysons Corner
Add to Calendar
Overview
Body
Custom Ink - Igniting a Sense of Belonging and Connection
Marc Katz | Chairman and CEO
Before co-founding Custom Ink in 2000, Marc worked as a financial analyst at a Wall Street firm. Marc earned his B.A. in Physics from Harvard University and graduated in 1998. While there, Marc led and supervised public service programs through the Phillips Brooks House Association.
The Custom Ink story began in 1999 when three former college classmates got the bug to start a business about a year after graduating. Co-founder and CEO Marc Katz was hard at work in a Wall Street job that he says "didn't have a lot of heart" and was itching to do something entrepreneurial and meaningful.
Meanwhile, Marc's former college roommate Mike Driscoll was tinkering with the earliest iteration of the customink.com website, which would let people upload graphics onto t-shirts and buy them as special keepsakes. Though Mike was returning to grad school, he had a handful of eager customers, and talked with Marc about launching the "design online" website into a legitimate business.
Marc contacted another former classmate and computer whiz, Dave Christensen. Marc spent long hours on his green couch (a hand-me-down from his big brother) talking to Dave on the phone and planning the business, and figuring out ways to make designing and buying custom t-shirts fun, easy, and reliable. In March 2000, Custom Ink was officially launched with a small team of "Inkers" running the show - all from different backgrounds - but with big hearts.
 
Hosted by:
ACG
RSVP by:
RSVP Deadline
April 24, 2020 11pm